Blogging Dynamite: The Power of Connections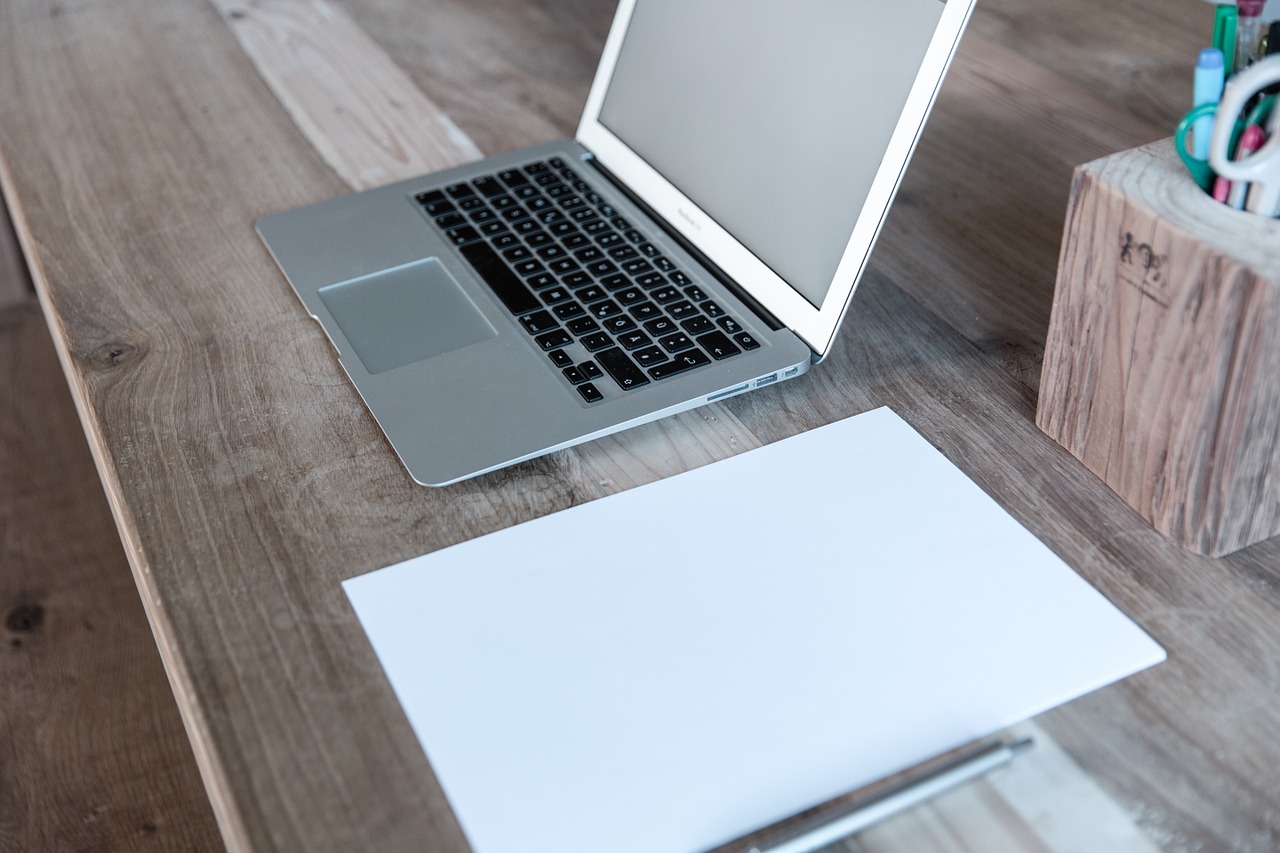 This is a guest post by Nicholas Z. Cardot. If you want to guest post on this blog, check out the guidelines here.
Far too often I find that people are getting caught up with the technical aspects of blogging like which plugins are the best, which designs are the most appealing, which methods of SEO yield the greatest results while at the same forgetting about the most important aspect of all, connecting with real people.
It's certainly a good idea to work on creating an appealing looking site that can also effectively draw in traffic from search Engines like Google, Yahoo and Bing. Yet if people are instantly clicking away from our material and never return again then we're failing as bloggers and as authors.
At my site I want people to browse through the articles. I want them to interact with the content by leaving comments and sharing the material. I want users to get involved and feel compelled to read my articles as they get published.
The most powerful element to accomplishing all these goals and to building a prominent online presence is developing genuine connections. People will visit your material and read what you have to say because they've bought into who you are as a person. You don't build that with new plugins and fancy post titles. You do that by connecting with real people.
Connections provide you valuable feedback when you need it.
Connections provide friends to share your content across social media sites like Twitter.
Connections provide explosive 'word of mouth' marketing for your site.
Connections provide guest posting and back link opportunities that might otherwise not exist.
There are two major arenas that you need to learn to use to build connections and it's important that you don't pick one or the other. Use both and multiply your efforts in building relationships online.
The Command Post: Your Blog
Successful bloggers understand that in order to draw people in and get them involved then we have to create a sense of community throughout our site. We have to encourage conversations and feedback.
Encourage participation in the conversation by asking questions in your posts.
Point people to connect with you through other forums like Twitter and Facebook.
Provide a contact page that makes it easy to get in touch with you.
Respond to comments with more than just "Thanks for the comment." Actually be conversational.
If you want to you can even invite people to connect with you via Instant Messenger.
The Outposts: Social Media
If you're only communicating with people at your blog then you're missing out on a lot of potential relationships that could really help you.
Connect with like minded bloggers on other blogs by leaving genuine, valuable comments.
Connect with people on social media sites by responding to people, sharing other articles that are valuable, etc.
Whether you are at your command post or out at one of your outposts, the key is this: be real with people. Respond to people. Answer questions. Ask questions. Be conversational.
Talk to people the same way that you would talk to someone face to face. The medium might be different. The technology might be constantly changing but the principle remains intact.
Connect with people. Connections are a powerful asset.
Nicholas Z. Cardot is the creator and author of Site Sketch 101 where he publishes daily articles for bloggers and webmasters.
Browse all articles on the Promotion category
7 Responses to "Blogging Dynamite: The Power of Connections"
Melanie Kissell

Very well stated, Nicholas. I think one of the very best features of blogging is that you can be conversational, unlike a static website where's there's no discussions or interaction going on.

The way you share your tips and your take on blogging leads me to believe that you genuinely care about making rock solid connections.

Write On!

Chester

I agree with Ivan, content is still the king. More than anything else, it's important that content should be top on list when it comes to blogging.

Julius

I totally agree. Connecting with people at a personal level should always go above plugins and programs. I think the best way to maintain these personal connections is by being conversational and remembering the ideas and events important to your readers.

Ivan

I agree with the author, while seo and site design are important, content is king. I've seen sites arent anything special to look at, nor do they do any real kind of seo, but their content is good and thats what not only brings back visitors, it encourages sharing which brings in new visitors.

Irene

One of the most sincere and concrete posts I've read on blogging.

Tom @ Scinti

Very true. Even though I'm not selling anything on my blog, I like to think of every visitor as a customer and one I look forward to seeing back because I really do. Good article. Thanks Nicholas.

Asep

Yes I agree with you, but I think social media is potential to build our returning visitors.First we must build our brand and then promote our posts into social media or network.It is different with using seo we will get targeted visitors, and may be many factors to make them be our returning visitors. Thanks Nicholaz, for your information.
Comments are closed.