Best Internet Marketing and SEO Posts of 2008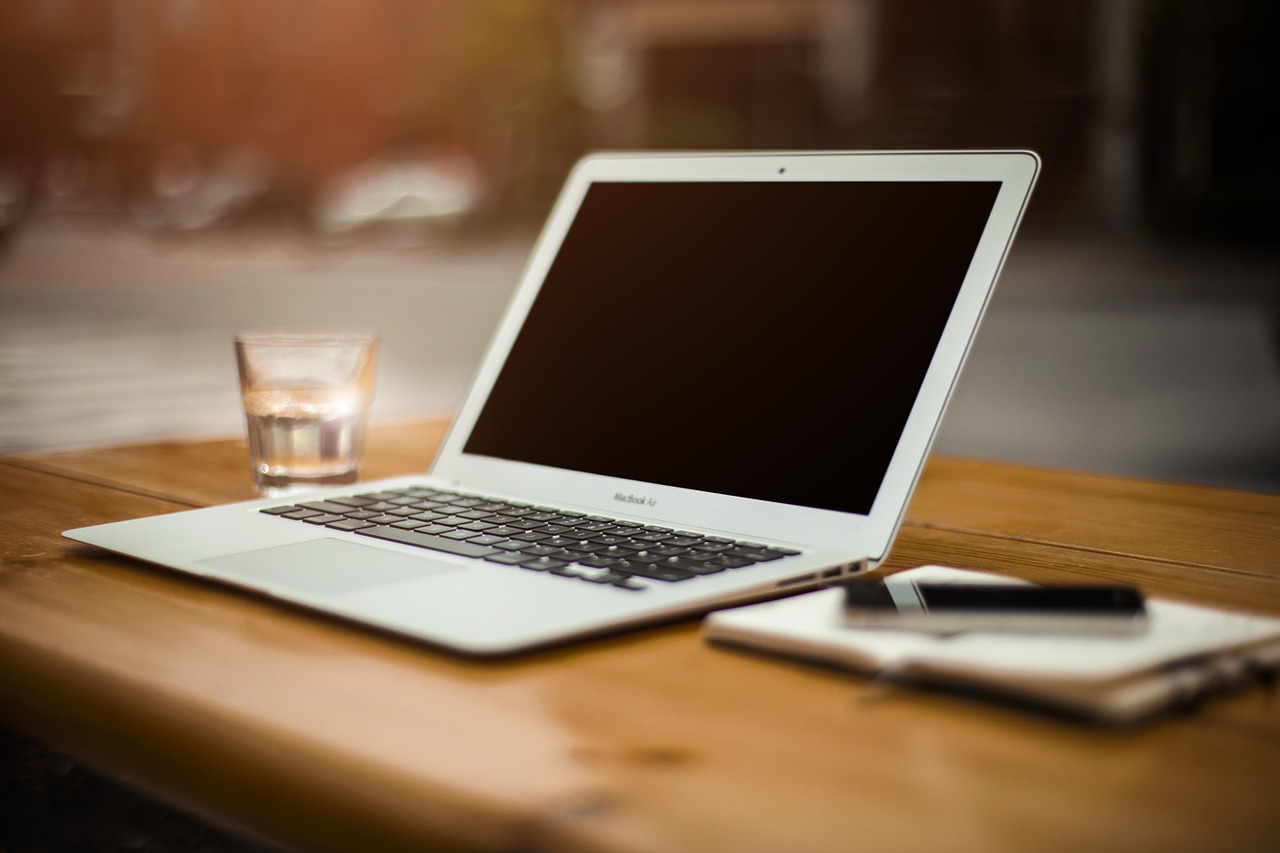 Every year end we see a huge number of lists with the "Best of" right? 2008 was no exception. A couple of lists caught my attention among all others (perhaps because they included some of my posts…).
The first one is the Best Internet Marketing Posts of 2008, complied by Tamar Weinberg. This feature is becoming a traditional one on Techipedia, and it looks like the list gets an improvement every year. The topics covered range from SEO to Blogging, from Social Media to Reputation Management.
The post that Tamar included from Daily Blog Tips was On Domain Names, Size and Quality DOES Matter!.
The second list is titled Top 46 SEO Posts of The Year 2008, compiled by Evan Carmichael. Many interesting posts were included, so it is definitely worth a look.
The post that was included from Daily Blog Tips was 50 Simple Ways to Gain RSS Subscribers.
Browse all articles on the Blogosphere category
16 Responses to "Best Internet Marketing and SEO Posts of 2008"
Seo

Great Post. Does anyone know if there is a legal way I can display this content on my own website- thanks

DKumar M.

Nice collections of tips….really helpful for beginners and noobs !!

Nick Grimshawe

Now talk about timely. I just started reading your blog and you give me links to some great articles you wrote and a whole ream of stuff I can surf through and read.

I'm especially interest in the RSS Feed.

Nick

SEO Genius

Thats a great list, must of taken them ages.

zowoco

Three cheers to the originator of thie definitve number for top SEO posts! An unusual angle to a popular approach can be great marketing!

Making Money Online Experiment

Wow! – Great list of resources. .I definitely need to pay some attention to the power of RSS – Can't wait to start reading the suggested posts tomorrow. .

Thanks!

Arun | BE Folks

I agree with Bill. anyway the links are awesome.

Gennaro

Thanks. Agree with Scott, the RSS tips are great. SEO is important too, but I've found that increasing RSS is most helpful for my blog

rss

For me this info is very useful.

Bill

There were many more that you failed to mention 🙁

Adrian

Excellent resources. A must read. Thank you!

Mindy

Thanks for these… I'm about to check them out. 🙂

Funny Signs

I have never been able to gain that many rss readers. That is my goal for this year.

Regards, Greg

15 Minutes to Riches!

Now THAT'S a lot of excellent information condensed into one post… 🙂 Thanks.

Mike

Now I have some reading to do today, thanks.

Scott Williams

These are some great reminders, especially the ways to gain RSS subscribers!
Comments are closed.