12 Rules for Choosing Domain Names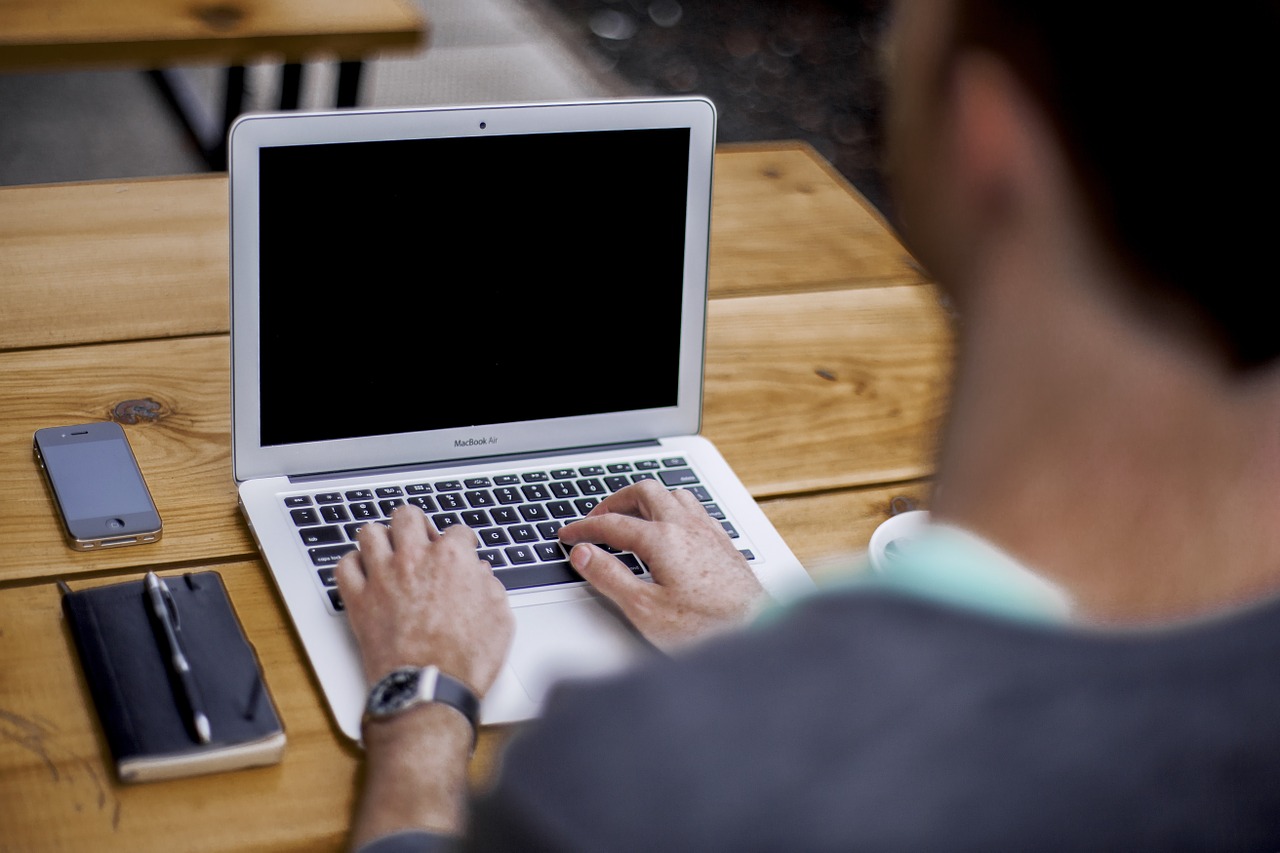 SEOmoz has has a great list of rules to follow when coming up with domain names, check it out:
Brainstorm 5 Top Keywords
Make the Domain Unique
Only Choose Dot-Com Available Domains
Make it Easy to Type
Make it Easy to Remember
Keep the Name as Short as Possible
Create and Fulfill Expectations
Avoid Copyright Infringement
Set Yourself Apart with a Brand
Reject Hyphens and Numbers
Don't Follow the Latest Trends
Use an Ajax Domain Selection Tool
Most of those rules are straight forward, but you can read a complete description of them here.
Browse all articles on the Domain Names category
19 Responses to "12 Rules for Choosing Domain Names"
Asaya

Wow, this site is great! It was(and still is) a great help on writing my blog. Keep up the good work.

jibran ali

i want to upload my picture by browse so everyone can see me on net

Ariyes

Its good to see here about tips for choosing domain names!
Actually, i am planning to buy a domain to start my business as a internet marketer so i hope that these tips would be usefull for me!

thank you!

mad

La scelta del nome di dominio è importantissima! E' importante saper scegliere bene.. meno male che in internet c'è chi si ricorda di sottolinearlo..!

tc

I was blocked initially when I wanted to register a domain name and everything seemed to have been taken. Then I had to come up with a list of my own rules which helped me get something I wanted to keep.
Geography neutral names, domain names that are not time bound, avoiding embarrassing names, etc were a few rules on my list that I didn't find elsewhere.

Bryan Hee

Domain name is represent your business and brand name in your online business. You must select the domain name that easy to spell. You'll lost a lot of traffic if the visitors miss-spell your domain name. 🙂

To Your Success
Bryan Hee

SEO Genius

I did not even think of my domain name, i just came across the domain name when i bought a bulk of names from ebay a while ago, i believe it fits my site a lot so i am quite lucky.

www.ciudadinmobiliaria.com.uy

Se les ha olvidado que el nombre sea simpatico.
Tambien comprar los dominios regionales no es mala idea (ademas del .com por supuesto).

Sridhar

Don't dismiss point # 12. Using Ajax domain search sites like makes the domain availability checking process easy and painless.

Daniel

I guess numbers could be ok if they are easy to remember and if they give a unique sound to your name (i.e. 43 folders).

Jordan Greenaway

Nice article again! 🙂

I'd like to hear some feedback on numbers. I'm starting up a new blog now and I have numbers in my url.

It never really bothered me, and it's a lot easier to find a short urls.

Any other opinions?

Dawud Miracle

You might add, Make it easy to spell. I always suggest to my clients that they stay away from words that can be easily misspelt.

Garry
Daniel

Garry, your domain name is fine, Darren Rowse is also using something similar (digital-photography-school.com).

But if I am not wrong your first point is not valid, I think that an hyphen plays no role in helping search engines indentify better keywords.

Garry

Point 10 says reject hyphens. Now this I'm not so sure of. For SEO, having separate words in the url separated with hyphens is surely better than a long string of text that search engines won't be able to pull keywords out of so easily.

On the other other hand, for people to remember the domain then not having hyphens obviously helps. If you say to someone "photography basics dot com" you wouldn't expect them to put the hyphen in between the two words.

So maybe getting both versions is the answer….

Daniel

Roberto, I agree that number 12 could be substituted with "use a reliable whois service".

As for numbers, I guess you could find something usable with numbers inside it, but that would be an exception.

Sam Jackson

Numbers do make me tend to distrust a domain a little bit, but it depends on how they're used. I agonized over my secondary domain–I was really lucky to get myname.org, given my name.

Roberto Alamos Moreno

Good list but number 12 is a little silly. It doesn't if the tools use AJAX or not.

I would suggest to change it to something like this: "use a whois service with good reputation, that doesn't register domain names that users enter to check if they are registered or not". Some registrars like godaddy have a reputation of registering domain names that users enter to check if they are registered or not.

Number 10 is good advice: avoid hyphens in your domain names. But numbers are not that annoying.

Maysa

Great tips 😉
Maysa
Comments are closed.