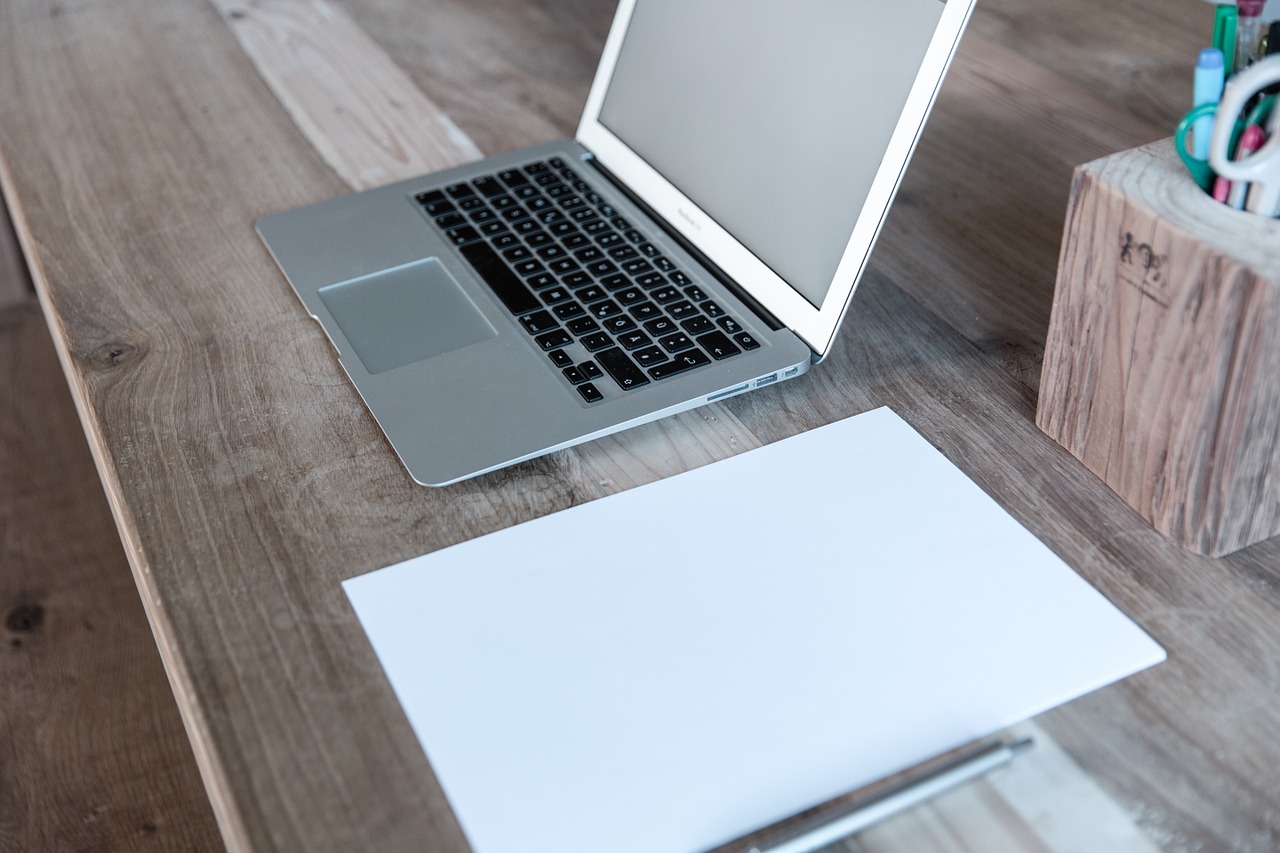 For many years I had the habit of writing when I needed to. That is, if a certain day I needed to publish a new blog post or to write a new article, I would sit down and battle the keyboard until the piece was ready to go.
On the days I didn't need to write anything I simply wouldn't, even if an idea for a really nice article came to me. What I would do was to write the idea down, saving it for a day where an article needed to be written.
The problem with this approach? First of all it was more tedious. I do like to write, but writing simply because I have to will certainly make it more of a burden. Second, the writing itself was not a good as it could have been, and that's because I left many days pass between the moment I had the idea and the moment I wrote about it (probably forgetting some insights along the way).
I am trying to change this now. Whenever an idea for a post comes to me I sit down to write about it immediately. In fact the idea for this very post came after writing two posts earlier today even though I didn't need to. I did so because the ideas were fresh on my head, and I didn't want to lose the details of the inspiration.
Bottom line: strike while the iron is hot. If you have an interesting idea, develop it right way. The process will be much more pleasing and the result of a much higher quality.