Blogging's influence in today's digital era is more substantial than ever before. As highlighted by Datareportal's Digital 2023 report, the number of internet users in the United States surged to a staggering 312 million as of January 2023. What's even more noteworthy is that a significant chunk of this online population is increasingly utilizing their smartphones to engage with content, including blogs.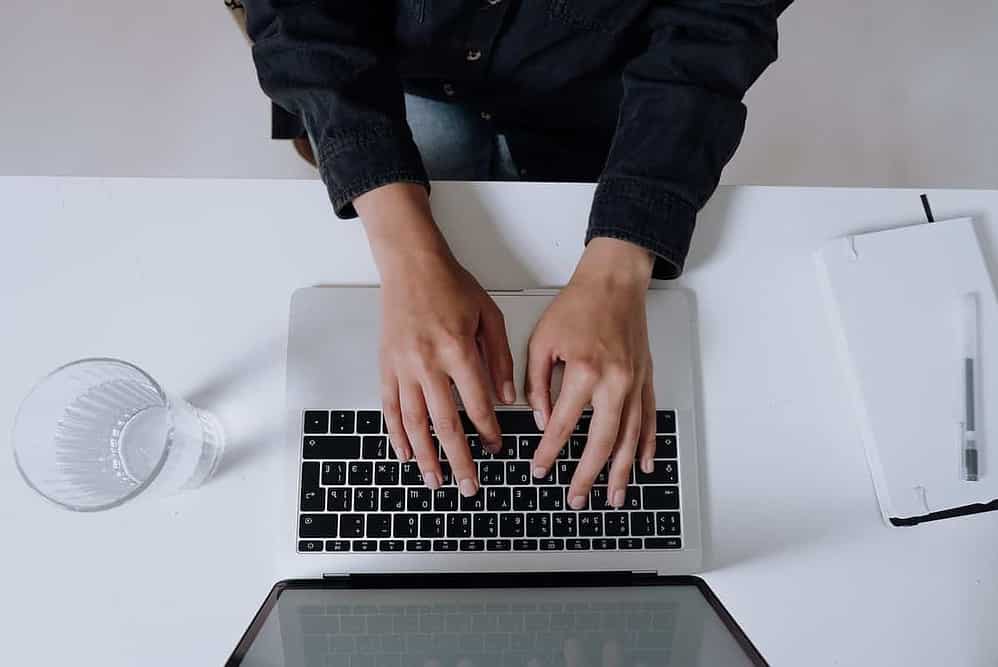 If you're still contemplating the merits of a business blog, consider this: a well-executed blog can serve as an influential platform to connect with audiences globally, driving brand awareness, fostering trust, and catalyzing website traffic growth.
| Statistic | Data |
| --- | --- |
| Unique Mobile Users Worldwide | 5.22 billion |
| Increase in Mobile Users from Previous Year | 1.8% |
| Social Media Users Worldwide | 4.48 billion |
| Increase in Social Media Users from Previous Year | 7.7% |
| Number of Mobile Connections Worldwide | 7.33 billion |
| Average Time Spent Online per Day | 6 hours and 55 minutes |
| Total E-commerce Spend in 2023 | USD 4.9 trillion |
| Global Digital Ad Spend in 2023 | USD 465.16 billion |
However, before you embark on your business blogging journey, you must address certain key considerations that can significantly shape your strategy and impact your success.
WHAT are you going to write about in your blog?
What is your audience interested in? Analyze your customers questions and use them as inspiration for your blog content. Chances are, you already have a couple of good topics to use for your next blog post. Pro tip: write about what you know.
WHO are you creating content for?
Define your target audience and always keep them in mind when searching for a new topic or creating your next blog post.
WHY are you covering this particular topic?
Why is it relevant today and what do you expect your audience to take away from it? Use your blog as a platform to educate, inform and entertain your audience about topics not only related to your products but also focusing on broader topics in your industry. This will help you finding even more engaging subjects to write about and, at the same time, it will help hold your readers' interest.
WHICH media works best?
For each blog post, what represents your content the best? Be aware of the fact that most blog posts are only scanned by the readers. It's not a secret that adding visual elements to your posts makes them much more aesthetically appealing and more likely to be read in whole. Pictures, videos, and maps, for instance, can help engage your readers for much longer, thus, increasing the duration of each session on your website.
WHERE will you promote your blog and website?
Choose the media and channel you want use to share it with your audience. Whether it's Facebook, Twitter, YouTube, LinkedIn or Instagram strongly depends on your industry and business. Again, think about what media will suit your audience and content the best.
WHEN will your posts go online?
When you publish your content is another subtle point to consider if you want your blog to succeed. Several sources recommend many different days and times that seem to be best for publishing blog posts. Instead of looking at arbitrary proposals, analyze your industry and see what works best for your individual topics. Remember, frequency is key! Keep up with your work and publish content on a regular basis. Not only will it help your readers know when to expect new content but also creates a structure to follow when planning and scheduling your next topics and posts.