4 Characteristics of User-Friendly Websites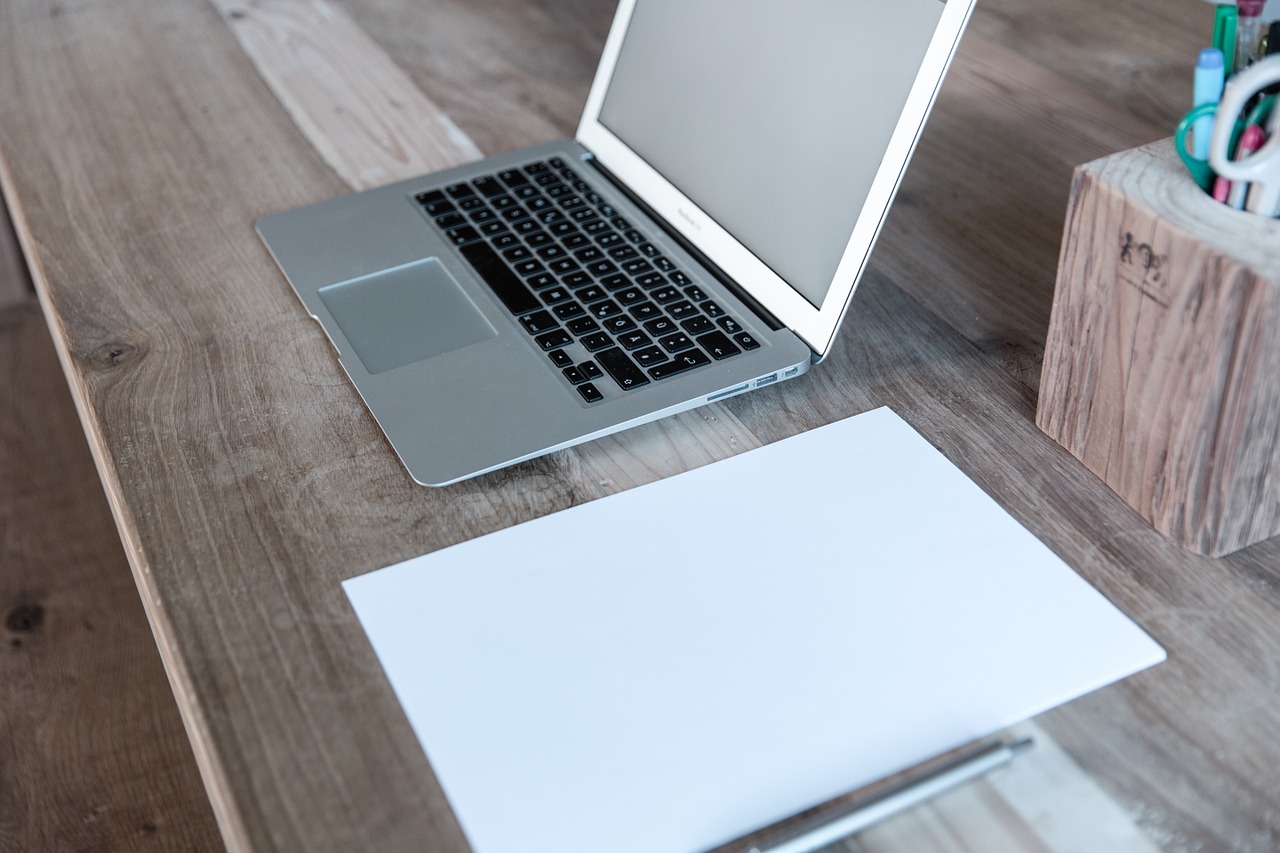 A primary goal of any website or blog should be to provide its visitors with a pleasant and fulfilling experience. Regardless of what market the website is targeting, the opinions of users will play a huge role in determining the site's level of success. Visitors that have positive experiences will be much more likely to come back later, refer friends, sign up for a newsletter, purchase a product, submit an inquiry about a service, etc.
When developing a website, the user's wants and needs should always be in the forefront of the decision making process. It doesn't matter what type of website you run, it needs to be user-focused. Unfortunately, sometimes it's easy to get caught up in the design and development process and create a site that satisfies the designer or the owner but doesn't really provide visitors with much value.
What makes a website user-friendly? There are probably an endless number of factors, but let's look at five of the major ones.
1. Page Load Speed
Although high-speed internet connections are becoming more and more common, there is still a large number of internet users that are on slower dial-up connections. Even with high-speed connections some pages just don't load very quickly. Most of your visitors will be fairly impatient and pages that load slowly could chase them away. At the very least, slow loading times will reduce the number of pages that they'll visit on your site.
Knowing your site's audience can really help to know how your pages should be designed. A program like Google Analytics will show you the percentage of your visitors that are using different internet connections. Based on the numbers you can get a good idea of what type of impact page load speed will have on your overall audience. If your site attracts a high percentage of users with dial-up connections, you should be sure to keep pages loading as quickly as possible. If a very high percentage of visitors are using high-speed connections, you may be able to add a few extra elements to your pages.
Factors that influence the load times of pages include the number and size of images, extra items like flash, the amount of excess code (example, designing with a table-based layout instead of CSS), and the size of your pages. (Read more about website optimization).
2. Accessibility
If someone can't use or access your website it serves no purpose for that visitor. Accessibility of websites has become a bigger priority for designers and developers in recent years, but there is still a long way to go. Even major corporations have struggled to achieve complete accessibility. Target was even sued over the accessibility of its website for handicapped individuals.
Some of the easiest things that you can do to improve the accessibility of your site include using alt tags for all images, use valid HTML and CSS coding, avoid frames, and allow text to be re-sized by visitors. There is of course much more to accessibility, which was covered in detail by 456 Berea St.
3. Navigation
All users want to be able to move through the website to find what they want. A huge factor in being user-friendly is providing simple and intuitive navigation. Major areas of navigation should be located consistently on all pages. Using common elements that users expect to find, like About pages and Contact pages will help as most internet users have come to expect them and will look for them at times.
A general rule of thumb is that any page on your site should be reachable with 2 clicks from your home page. For larger sites this probably isn't realistic, but offering a sitemap and/or a sitewide search can really help.
Another important factor with navigation is that user's shouldn't have to guess where they will end up if they click on a link. Regardless of whether the link is part of a navigation menu, or if it is simply in the body of the text, visitors should understand where the link will lead them.
4. Information
Visitors are coming to your site for a reason. Whatever that reason may be, you want to provide them with what they are seeking. Are they coming to find basic information on your business' services? Are they coming to read in-depth articles on a particular subject? Whatever the case may be, the information that your website provides needs to sufficiently meet the expectations of visitors.
A blog like this one will need to provide its readers with great, insightful articles in order satisfy its visitors. The website of a restaurant may need to provide hours of operation and a menu in order satisfy its visitors. Obviously, each situation is different. In order to have a user-friendly website you need to anticipate what visitors will expect to find at your site, and then put it right in front of them.
I know this is just the tip of the iceberg on the subject of user-focused websites. What factors do you feel are important (either from the perspective of a visitor or a designer)?
Browse all articles on the Blog Design category
28 Responses to "4 Characteristics of User-Friendly Websites"
lalacan

Thanks for the article,
I will follow that guidelines to make my site friendly 🙂

Iamspeaking.net

Nothing makes me more angry than a slow loading page so I totally can agree with #1.
This is a great post. Something we all should take heed to.

Dubai Web Design, Development

Great information but if you add one more thing and that is design. If design is not good and the color scheme is so bad then 99% user will ignore that website, no matter how important data is or website. Your website will be ignored.

Josh

Great information! surely deserves a bookmark add!

Soman

Content and Navigation is very important for every site.
Website have a site map for very huge website, means contains lot of topics and pages.
It will be help full for user to view the use full pages.

samrat

thank you very much for your information..
can any one tell me how my site looks??

Mark – ProBloggers Matrix

When you decide to start a blog, you need to start with the readers first.

Who are your readers?
Where is their pain (what are they looking for that you are presenting to them in your blog that solves their problem and/or answers their questions).
Research in your niche.
Active interaction with your readers in your comments, even dialoguing with your readers through email.
Ask open questions on your blog, ask your audience what they want to read more about (How can I help you?).

Sueblimely

However well a site is designed or how well it is written. too much information on a single page can reduce its usability. I would therefore add "Avoid clutter" as a way of being user friendly

Steven

Marco,
Yes, CSS Tidy is a nice resource. Thanks for the recommendation.

Speedy,
Yes, there are certainly many more things that could be included. This article was only intended to be an introduction and to look at some of the most important issues.

Allyn,
I agree with what Ravi wrote. Readers can use their browser to change text size this way.

Ravi

@Allyn:

I think the main way to ensure resizeable font sizes is to use em-based font size rather than px-based in your CSS files. I'm sure with a little Googling, you can find more info, but that's the main issue.

Allyn Paul

Very informative post, I have added it to my Stumble faves. Can someone help me with adding an option for users to resize the text on the page? (for those who may have trouble viewing the font size I have defaulted) Is there a plugin for that (I use WordPress)?
thanks!
AL

Speedy

I think the should be have more than 4. This is not enough. However you have done a good analyst with good article content.

marco

As allways: excellent article. My favourite to get css getting cleaned up -> csstidy. Just google for it.

Fashion By Jenni

Hey the article was intresting and I justed wanted to add that the page load is very important. For example I'm using dial-up at the moment ,because I'm at someone else's house and would have just left the site if it took too long to load.

Bilingual Blogger

@ "Nikki" …. you may be "pretty much new to blogging", so maybe you can be forgiven this lapse found on your blog: "There is an easier way around this. If you are interested in making a blog similar to certain website, what you can do is pick up the content from that website and modify its language so that the language that appears on your blog does not match with it. So you get your content and as well as escape from plagiarism."

Sorry, Nikki, I think most of us will pass on "advice" like that.

nikki

hey i am nikki….i am pretty much new to blogging…..please help me out in making a blog thats
here's something new that i could find on the net amidst the
stuff thats not too helpful for beginners
Comments are closed.