Jargon-Busters #1: Understanding Domain Names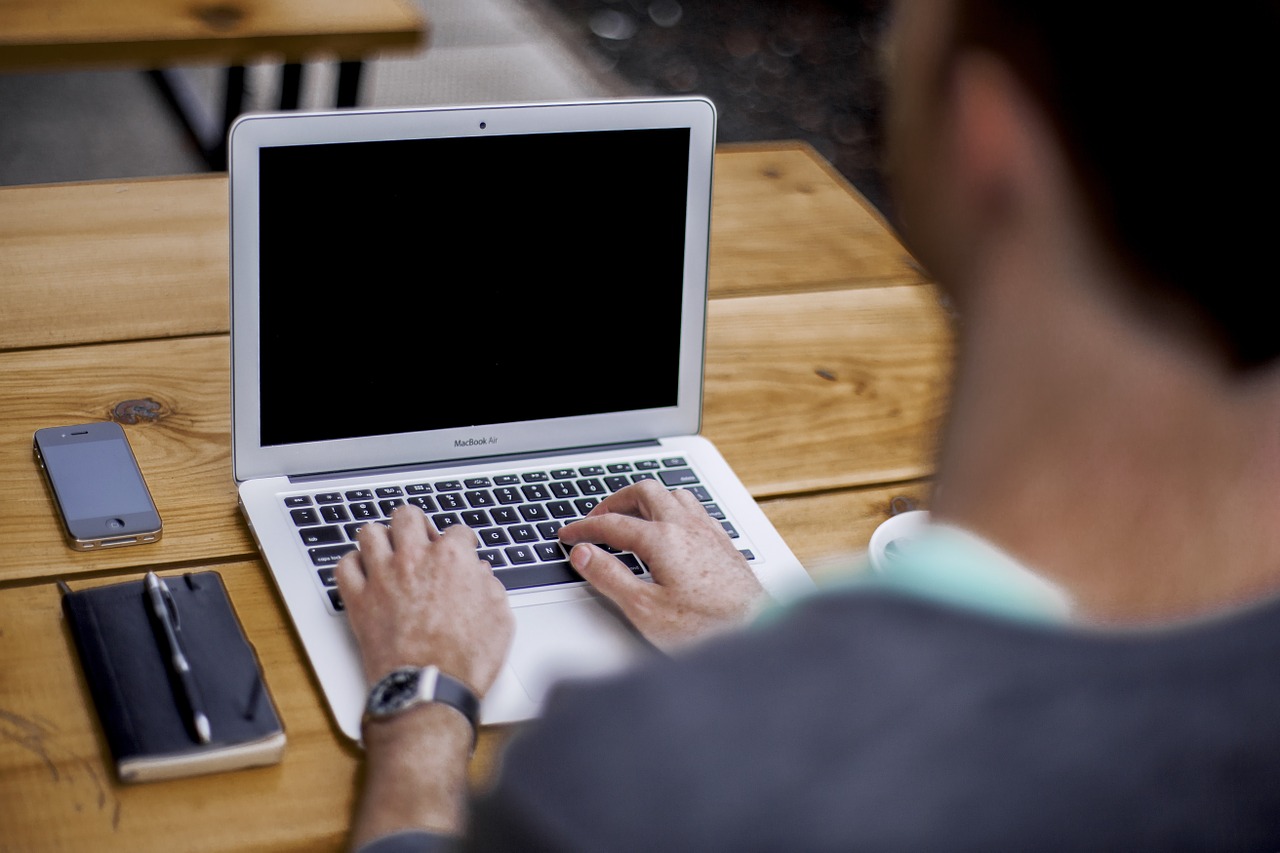 When you're new to blogging, there are a lot of technical terms to get your head around.
In fact, before you even get your blog online, you'll have to understand three big ones:
"Domain names"
"Web hosting"
"Installing WordPress"
If you feel a bit confused about what those mean, don't panic. I'm going to explain them in a three-part series, with no technobabble!
And so you know, here at DailyBlogTips we always recommend:
Having your own domain name
Using quality web hosting
Running your website on WordPress
In today's post, we're going to look at the first of these – having your own domain name.
What is a Domain Name?
A domain name is what someone types into their internet browser to find your website. Our domain name, for instance, is www.dailyblogtips.com. ProBlogger's domain name is www.problogger.net.
A domain name might end in .com, .net, .org, or a country code like .ca (Canada). You might also hear a domain name being called a "URL" or "web address".
While a domain name is registered, no-one else can register it. So if the name you'd like is already taken, you won't be able to register it. (You might be able to buy it off the person who owns it, though, or you might find that they let the registration lapse.)
Tips:
A .com domain name is normally best, as that looks most reputable. If you can't get a .com that you like, try .net.
Keep your domain name short. Long domain names are hard to remember, hard to spell over the phone, and tricky to fit onto business cards!
Check whether your chosen domain name is registered at who.is. (You could also type it into your browser to see if a website appears, but if there's no website there, it still might be registered by someone.)
If you're putting two or more words together, watch out for any unintended combinations.
Expect to pay around $10 – $15 per year for your domain name. If you want to buy a domain name that's already registered, it could cost you much more. Because of this, some bloggers like to secure their chosen domain name months or even years before they plan to use it.
Where to get it:
Plenty of companies allow you to register domain names. Most also offer web hosting, and you may want to keep things simple by registering your domain name with your web host (look out for the next part in this series). Otherwise, GoDaddy is a good place to register domain names.
Further Reading:
9 Ways to Find a Domain Name for Any Site (Fred Perrotta, DailyBlogTips)
5 Factors to Consider Before Choosing a Domain Name (Ruan Oosthuizen, Firepole Marketing)
Do You Make These 6 Domain Name Mistakes? (Darren Rowse, ProBlogger)
Do you have any questions about domain names? Or do you have a crucial beginner-friendly tip or piece of advice that I've missed? Drop a comment below…
Browse all articles on the Domain Names category
9 Responses to "Jargon-Busters #1: Understanding Domain Names"
Lakhyajyoti

Every beginner should read this series. The last and final part will be more interesting. Waiting for it.

Iftekhar Bhuiyan

Pretty basic but could be really useful for new bloggers. Thanks.

Nitha M

Hi Ali,
Nice post, the domain name of my blog is too long, I never thought the points that you mentioned above like long domain name is difficult to speak or spell over phone, hard to remember.
Thanks for the post.

Anoop

I am agreeing with your points. But now days its difficult to follow these rules as the competition of business is tough in internet. As the arrival SEO its need to get search engine friendly domain Name. Lot of changes are happening for selecting the domain Name.

Kevin Duncan

Hiya Ali,

This is great, simple advice every beginner blogger needs to know.

I'll second Ryan; I highly recommend doing whatever you can to snag a .com domain. Personally, I'd rather have a "B" .com domain name than an "A" .net, .org or whatever. But that's just me.

Michael

I'd recommend buying 5-10 domains names in the beginning just to make up for any strategic changes you might have. Nowadays, you can find coupons for .99 cent domains. Spending the extra $5-$10 in the beginning might save you time and energy in the end.

Raspal Seni

Hi Ali,

Good series for beginners and a refresher for experienced ones.

Do you have tips, tools or anything to help find short name pronounceable domain names? Majority of all short name domains have been taken, so it seems very difficult to find one these days.

There are some quality domain names which registrars like GoDaddy register themselves and keep for selling at extremely high prices.

Ryan Biddulph

Hi Ali,

You pretty much nailed it. Solid advice here.

I lucked out in picking the perfect domain for my new blog. My old one, well, it was way too long and not that relevant. Lots of confusion.

More than anything I'd suggest getting so clear on your ideal reader that you can see the smile on their face when they decide to visit your site, and see your URL. Perfect match for them which means you've nailed your domain selection.

You have the perfect example Ali; if I'm a blogger hellbent on getting the best blogging tips, and I see your dailyblogtips URL, I'm beyond happy because I know each day I'm getting blog tips to help me grow my blog. Simple.

Although the best domains may not always be available you can be creative and work around them. Think through your niche, look around to other blogs and websites for inspiration, and you'll be able to whip up something neat.

One note; stay away from any domain name that's not .com. We all have a proclivity to fully expected a .com site for any domain/URL, and I've read more than one current uber successful blogger who regretted going .net in the beginning. Darren Rowse from Problogger comes to mind.

Make your job easier. Be recognizable. Go .com to draw in more readers.

Thanks Ali, I'll tweet this in a bit.

Ryan

Victoria Virgo

This is a great idea for a series. When I first began, I was really confused between domain and url. Lots of different names for the same thing.
Comments are closed.