Don't Miss Out: Read Our Ten Top Posts from May and June 2014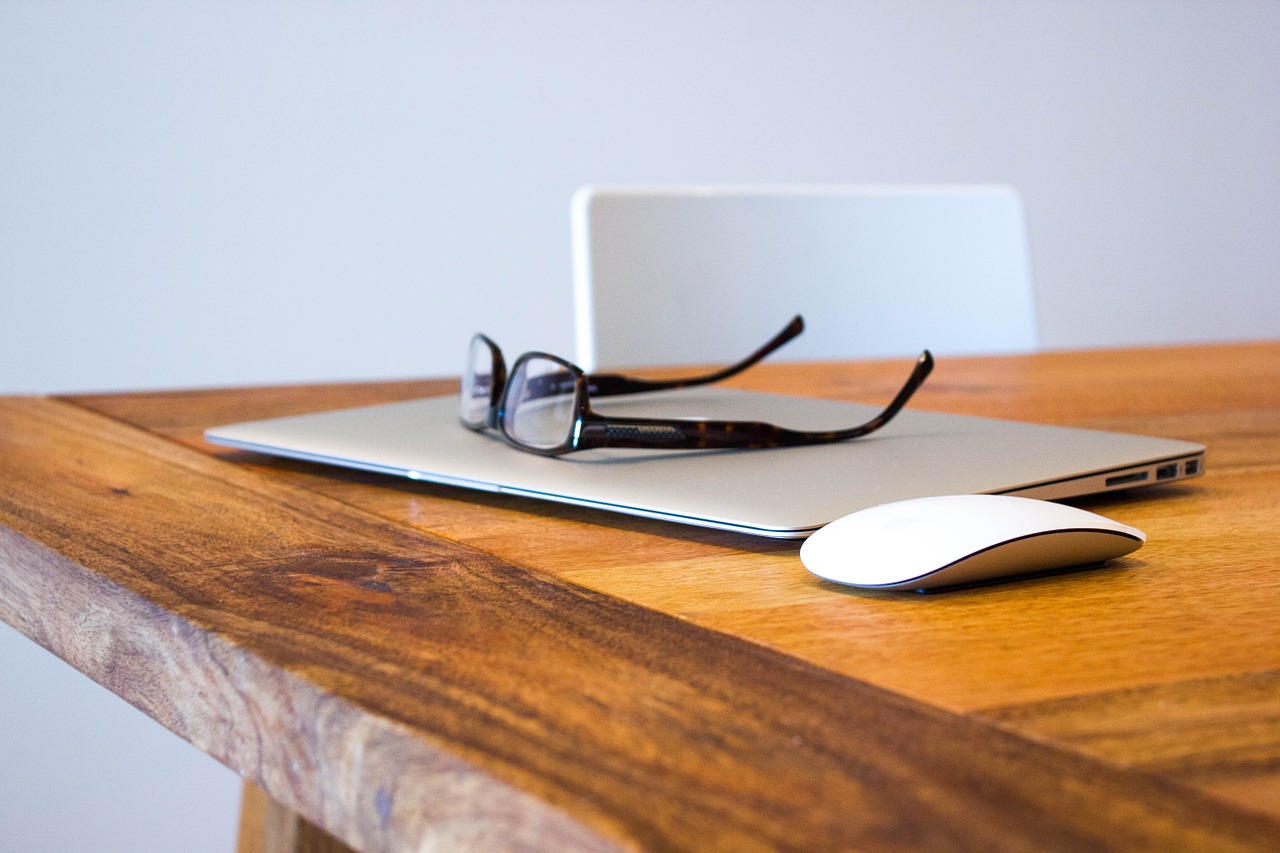 We've published some great posts over the past couple of months on DailyBlogTips …
… did you catch them all?
I've rounded up ten of the best for you, and I'd love to hear which is your favourite post of the past couple of months (it doesn't need to be on this list). Just leave a comment below.
But for now, take a coffee break and enjoy digging into some of these great posts.
Each one will open in a new tab so you don't lose your place.
#1: One Clever Guest Posting Trick You Almost Certainly Aren't Using (May 2nd)
Guest posting is a brilliant way to grow your blog. You'll get new readers (especially when posting on a large blog) and you'll build up a strong relationship with the blog owner. You may well get invited to guest post again – and you might even end up getting hired to write for the blog… (Click here to read more…)
#2: How Could You Help Another Blogger Today? (May 10th)
One of the great things about the blogging world is that it's a collaborative place where people can help one another — and everyone benefits. I know that when I was starting out, I was keen for other bloggers to help me … to link to my blog, share my posts, and so on. (Click here to read more…)
#3: If You Are Not Working On Your Best Idea, You Are Wasting Time (May 14th)
I am not sure where I heard this motto first. I suspect it was from Neil Patel. But that is not important. The important thing is the message it carries: "If you are not working on your best idea right now, you are wasting your time." It's a simple statement, and one that most people… (Click here to read more…)
#4: Should You Have One Blog or Several if You're Interested in Multiple Topics? (May 22nd)
One question that I get from a lot of new bloggers is this: I'm interested in lots of topics. Should I have just one blog or several different blogs? The quick answer: it's best to focus on one blog, and that blog should have a clear focus. I'll explain a bit more about why that… (Click here to read more…)
#5: Why Your Blog isn't Making You Money … and How to Fix It [Guest Post] (May 27th)
This is a guest post from Karl Staib. You probably created a blog because you were excited about sharing your ideas with the world. You might have gotten some decent traffic, but reality has set in. You have a time crunch. You have to deal with family, career, social life, health issues, etc. (Click here to read more…)
#6: A Six-Step Plan for Faster, Easier Writing (June 3rd)
The faster you can write, the greater the results you'll see as a blogger. Let's say you have six hours a week, and in those six hours, you normally manage to write three posts – averaging two hours per post. You publish two of them on your blog and use one as a guest post. (Click here to read more…)
#7: What's the Difference Between Posts and Pages in WordPress? (June 12th)
If you're just starting out with blogging, you might be confused about the difference between "posts" and "pages". Generally, a "webpage" or simply a "page" is any piece of content on the web at a specific URL. So this post (www.dailyblogtips.com/posts-vs-pages) definitely counts as a webpage. (Click here to read more…)
#8: 7 Link-Building Tips for Busy Bloggers [Guest Post] (June 17th)
This is a guest post by Marc Andre. Creating great content for a blog requires a lot of time and effort, but if no one sees your great content it won't really matter. Building links is one of the most important things you can do to increase exposure to your blog, but if you're busy… (Click here to read more…)
#9: 10 New Content Ideas for Your Blog: Which Will You Try Today? (June 19th)
Do you ever feel a bit tired of your blog? Perhaps writing yet another post feels like a real effort. Or maybe you're quite enjoying writing, but your posts don't seem to be getting so many comments and shares as they used to. It's easy to get stuck in a rut with blogging, producing the… (Click here to read more…)
#10: How to Get Influential Bloggers to Say "Yes" to Being Interviewed on Your Blog (June 24th)
Have you ever wanted to get a big-name blogger to contribute to your blog? Chances are, they're too busy to write you a guest post. But they might well be able to clear 15 minutes to answer a few quick interview questions. The only trouble is, well-known blogger get a lot of interview requests … (Click here to read more…)
I hope you enjoyed these … do comment below to let us know which May or June post you liked best!
Browse all articles on the General category
Comments are closed.