$400,000 per Month Selling Average Domains?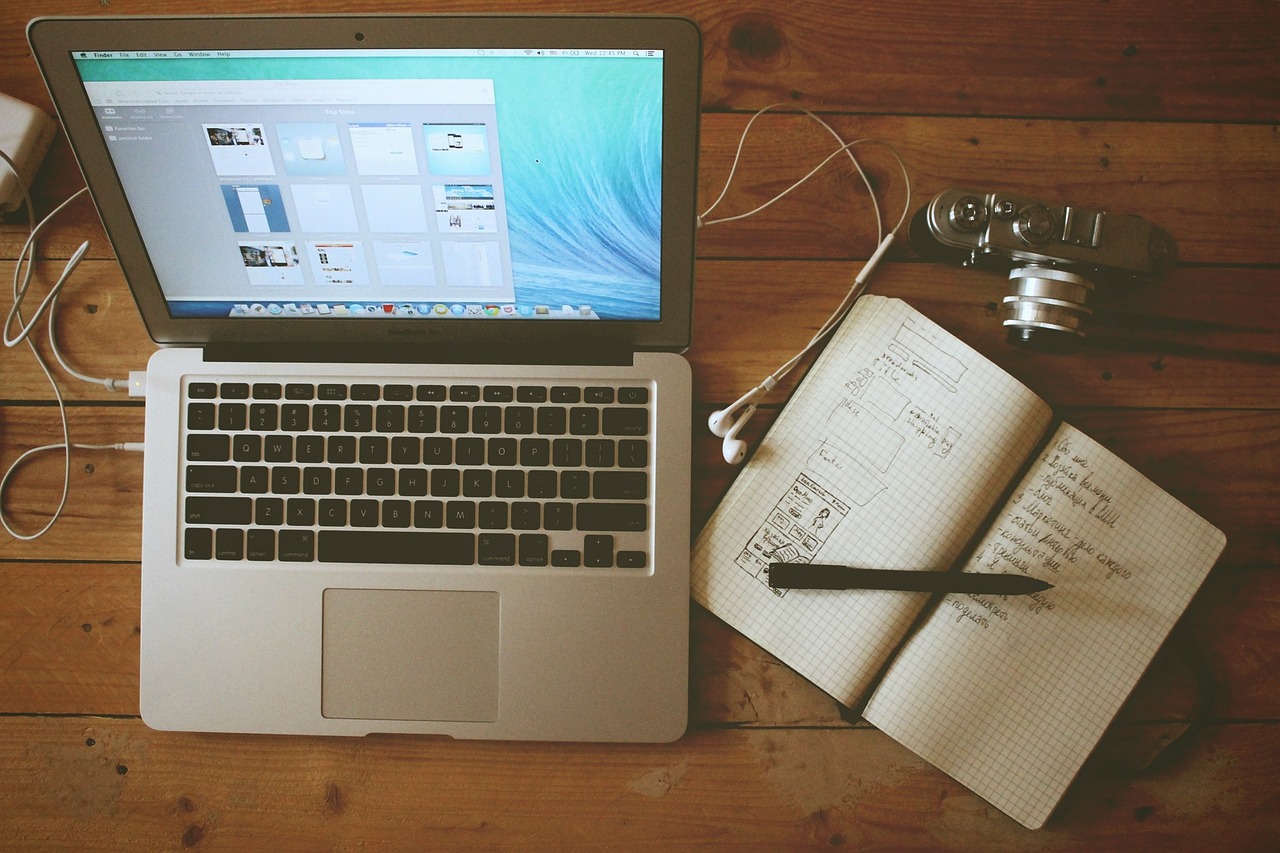 A couple of weeks ago I wrote a post arguing that purchasing average domain names with the hopes of selling down the road for a larger amount is not working anymore. Well, it looks like this strategy can still be profitable, especially if you execute it at mass scale.
There's an article over at Cnet about a domainer who is still investing in average domains and re-selling them in auctions. The guy is called Mike Mann, and he drew attention to himself when he purchased close to 15,000 domains in 24 hours…
Here's a quote:
The next time you find yourself pounding your keyboard in frustration because the domain name you want is already taken, direct your ire toward Mike Mann.
Mann is one of the longest members of the clubby world of domain speculators, and he's buying up names in force these days. And not all on the aftermarket, as some others do. But new names. Dot-com names that aren't registered — even though 100 million-plus already are — that he then turns around and sells for a few hundred bucks, sometimes far more.

And this week, in a span that lasted less than 24 hours across Tuesday and Wednesday, Mann snapped up 14,962 domains — 1,822 starting Tuesday evening and the rest on Wednesday.

"I'm just really greedy," said Mann, a man no one would describe as modest. "I want to own the world."
The guy claims to be making $400,000 per month buying and selling domains. Obviously he has a massive scale to achieve those numbers, and if you are wondering what's the strategy, here you go:
So how did he do it? Part software power, part human power. He starts with a tool built in-house that, among other things, sifts through Google-friendly keywords, looks at traffic potential, filters out obvious trademark violators, and then ranks and scores possible names. Then comes the human part.
Needless to say all the process is automated with scripts and software tools. An interesting article overall, so check it out.
Browse all articles on the Domain Names category
19 Responses to "$400,000 per Month Selling Average Domains?"
Eric

Case in point. I just read the article and the domains he lists as premium domains probably wouldn't even get picked for a Sedo premium auction. I am sure he made a killing over time but I can't imagine he is doing that kind of business these days.

Eric

Domaining can be very profitable if you do the research. I have made close to mid $xx,xxx in domaining in a little over two years. However, I think it is impossible at this stage in the game to register that many profitable domains at once. Most of the good ones are taken. I read all of these domainers who brag about how much money they make and then look at the domains they are selling and most are crap. At the same time, all you need are a few good ones to make it work.

As for selling I have had decent success at Flippa but my biggest sales came from my own marketing and people contacting me on their own.

Lenia

wow, what a strategy. Well I wouldn't do something like that but I am curious to see how he managed to do something like that. maybe outsourcing with virtual assistants…

Shalu Sharma

Amazing, how does he do it? Although I have not heard of this person, but if he is really making money like this then its quite something.

Jackson

Wow. Amazing! I guess it is pure hard work and more research.

I read the article and he seems pretty confident…

Just wondering how many of his 14,962 domains were eventually sold and what is the average holding time that he hold onto the domain? Kinda trying to snap up everything in the market and hopping that a few of them turns out to be diamonds.. just my 2 cents~

jorge jacobo

I've heard of the story and it's a lot of money, that's all I can say.

Lee Ka Hoong

@William,
Addition to @Ehsan's suggestion, besides of flippa, you can also sell at DigitalPoint or WarriorForum.

Domain selling would be profitable if you can get some good domain, but it may need a large modal to invest and then sell and make money. Anyway, we can start from small by buying 5-10 good domain and find way to sell them in higher price.

I did buy some domains and keep them, will send them in some times later if there's an opportunity.

Jack Cola

15000 domain names at an average $10 each, that's $150000 per year. Quite a risky investment though.

Combson

It definitely is legal and great way….My best advice when coming to earning money online is pick one approach and stick to it, refine it and make sure you excel in it!

Rashmi Sinha @ TechInitio

That is sick! He created a script that finds the possible domains someone might like and suggests what to buy! Obviously he makes a lot of money, the idea is great. Is it legal though?

suraj

I also heard about this guy in Facebook, Its amazing! how one man can registered above 14000 domains in just 24 hours.

Ibrahim Kamrul Shafin

Daniel,

Thanks for the post. But I have a question. Is Flippa the best marketplace out there? I mean do you recommend it for your loyal readers?

Thanks,
Shafin.

sreekanth

He registered those many domains in a day? unbelievable.
I know people who do domain flipping buy and sell lot of domains each day. One of my friend doing the same, she buys and sells over 20 domain a day. I'm thinking thats amazing but this figure whoo..

Ehsan

Hi William Lee, You can sell your domain to Flippa.com.

jeff d.

wow this guy really has it going on i bought domains to resell in the past and only sold one at a loss of about $20.00 is there any tools like the one's that he uses that i could get access to.

William Lee

How to sell the domain? Any sites to recommend to auction domain names?

Daniel Scocco

@Dean, he probably deals directly with registrar, so the he's not paying with a credit card but rather with direct deposits.

@David, good point.

David Mitchell

Hi,

Buying and selling domains, never thought of this route but I have tried reselling which isnt profitable. Suppose if you choose great keywords then it is profitable, but I do think keyword driven domains will phase out with the new Penguine update, not sure…

Thanks
Dave

Dean Saliba

He registered 14,962 domains in a 24 hour period? I wonder how he managed this without his bank or credit card company becoming suspicious? I tried to make a payment for a lawnmower on Homebase's website yesterday and received a call 10 minutes later from my credit card's fraud deprtment! :/
Comments are closed.