SEO Toolset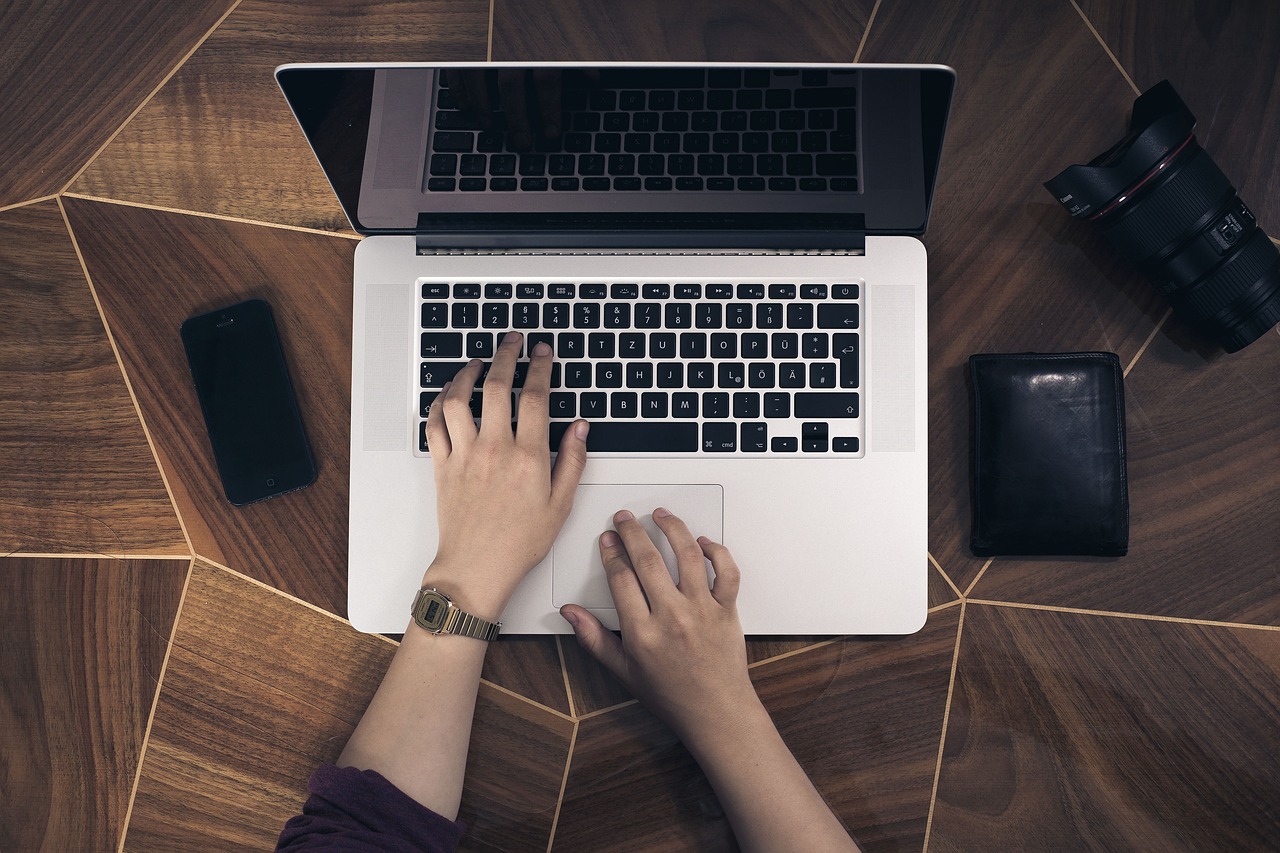 If you are trying to optimize your website to search engines you should check the SEO Toolset from Webconfs.com. The tools cover almost all SEO aspects, from keywords to domain names, from backlinks to redirects. Below you find some of the services that I use often:
Keyword Density Checker
Backlink Anchor Text Analysis
Search Engine Spider Simulation
Backlink Builder
Domain Stats Tool
Browse all articles on the Web Tools category
14 Responses to "SEO Toolset"
medyum

thanks Daniel
nice article

posizionamento

I use your suggestion tips every day for monitoring my web projects, thanks a lot.

Bang Kritikus

Thanks for your links

SEO Genius

Thanks Daniel some great advice

zelace

racoue

oggin

Nice tools 10x for the this post

Craig

This is an incredible post. I am just getting started at blogging and the wealth of information in this post is staggering.
Thanks, Craig.

Desibabesworld.com

Nice tools thanks

Respiro, the logo design guy

Great tools. Thank you! 🙂

Dave

Thanks for the post. I often forget to use webconf when I'm checking stuff out. Not sure about their backlink summary tool. I think it only pulls results from the big G.

Garry

Thanks Daniel, really handy tools, especially for some of the stuff I'm doing at the moment. Nice to have them all in the one place too.

Donnie

Thanks for the tip. As usual – very helpful.

Daniel

My pleasure, most of the posts here come from my personal experience, things that worked or not worked for me in the past.

Actually the whole webconfs website is filled with useful content, check it out.

Technobuzz.net

Nice tools. Thanks for the Post
Comments are closed.