SEO techniques to be avoided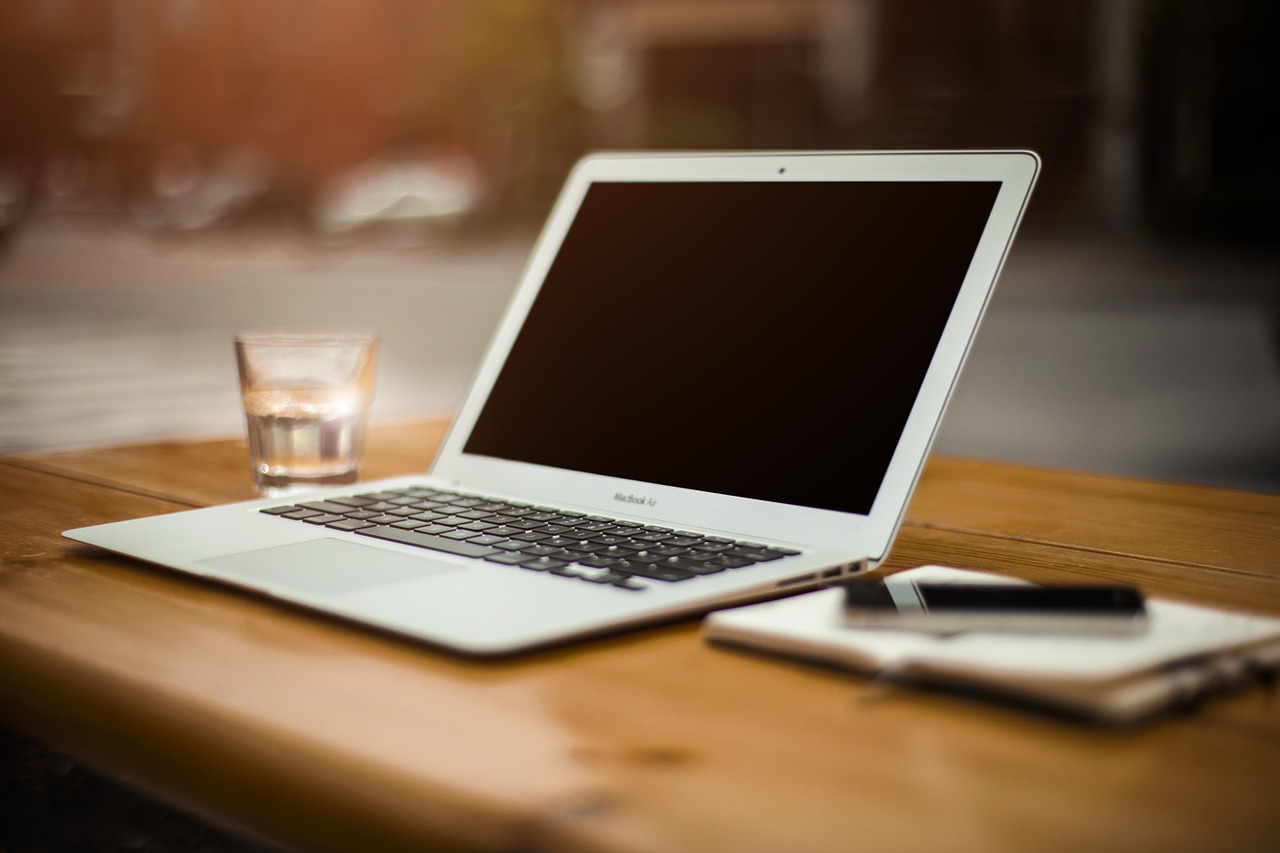 The Google Blogoscoped blog has an interesting article covering the basics of search engine optimization. There are some basic guidelines for making your blog more search engine friendly, with tips about writing original stuff, making the posts accessible and spreading the word about your site.
The most useful part, however, is the final checklist on SEO techniques that should be avoided, check it out:
Don't stuff too many keywords into places where they don't belong
Don't optimize for search engines at the cost of human visitors; if someone told you adding a dash to the domain name helps your rankings, but you feel that dash might confuse your customers, then don't add it
Don't trust people who promise you "instant #1 ranking", "guaranteed top 10 positions" or anything of the sort
Don't link to others from your site just because they promised a link back to you
Don't link to others just because they paid you, unless you know exactly what you're doing (i.e. you know about "bad neighborhoods" the "nofollow" attribute, PageRank, JavaScript-ads vs text links, what it means to get googleaxed and so on)
Don't create multiple pages with exactly the same content
Don't "litter" your URL on other people's sites (and don't let others people "litter" URLs on your site; if you have a web forum, keep it spam-free)
Don't invest in a cheap server that won't be able to cope with your traffic; don't build your whole site on free website tools only — if you want to have a high-quality site & server, you need to pay for it
Don't worry about a page's meta descriptions, meta keywords and such; your time is better spent creating content
Don't use tools that automatically submit your site's URL to directories, search engines and such
Don't present different content to search engines than you present to users; for example, don't hide your text to visitors and show it to search engines
Don't "over-optimize"; relax, if search engines required webmasters to heavily optimize, they'd be doing a very bad job
In general, don't try to outsmart search engines (unless perhaps you intend to dedicate your life to that task); those maintaining search engines are paid to outsmart webmaster tricks, so in the long run, chances for successful tricks are low
You can read the full article here.
Browse all articles on the SEO category
10 Responses to "SEO techniques to be avoided"
Michael (MKR)

I think I've been worrying too much about certain aspects of SEO. It hit me when I remembered my old blog on blogspot. The titles were poorly optimized, there was no meta info, it had poor formatting, and no one was linking in.

And the stuff I actually spent time writing and cared about managed to be on the first SERP and got plenty of clicks. This was years after I stopped updating that blog. I didn't even know about SEO then.

So now that I'm on my domain with good URLs, good descriptions, and a bit of promotion, I think I'll be fine if I just do what I did with the old blog (minus the never updating part!).

Aboriginal Art

Thanks Daniel for this beautiful and helpful post.

I have a question?

What do you mean Link Wheel?

Mostly depend people and want to get inbound links from Link wheel Method…

Thanks in Advanced!

Robert

Krabi

Really great post this is.

The above mentioned tips or point should be consider while you are promoting your website. Only white hate SEO can help you in getting top10 ranking and good traffic for long term.

All the best!

Exclusive Transfers

Thanks Daniel for this cute informative post regarding SEO tips. Website content is too important, It should be unique, quality and easy to understandable. Before uploading your website content please do spelling check. I think its a big issue in SEO work.

San Diego Printing

Thank you for this informative post and I really it soo much. I think its true:

Don't use tools that automatically submit your site's URL to directories, search engines and such

Best regards

Marketing Effect

the second one I think is the most important. Lots of people start optimizing for search engines but they forget about their visitors.

syafur

really informative article, and it is helping me

Ligoy na Bata

Very Nice List. I been reading your blog. Informative at all.

Seth ==Politicalblogtips

Thanks for the useful information. I always wonder what the right level of seo is. I am glad that you stated that content is still king. That is good to know for bloggers. thanks

Dave08

Noted. Thank you
Comments are closed.