10 Tips for Building Great Landing Pages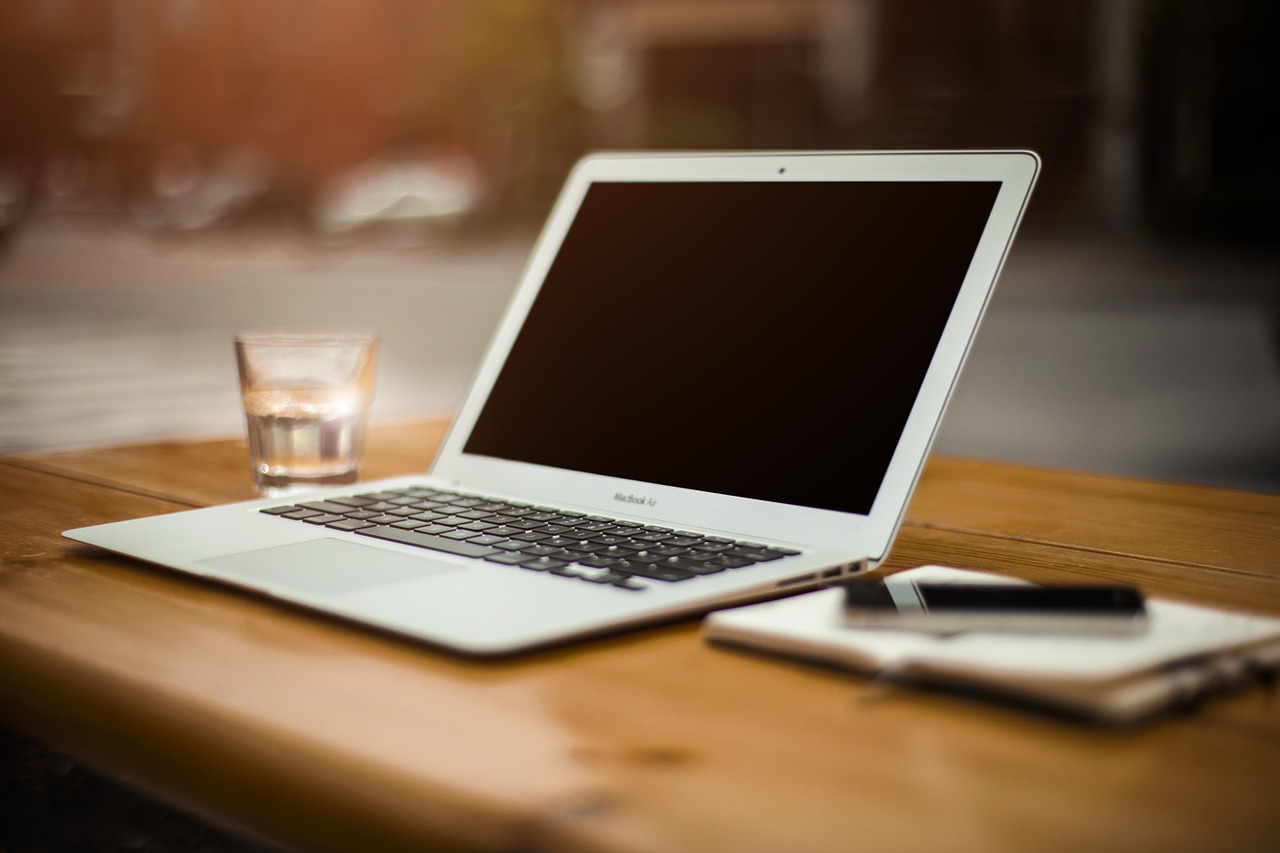 Whether you are planning to sell a product, promote a service or simply get people to subscribe to your email newsletter one of the best tools you have available is a landing page.
Creating an effective landing page is not always easy, though, and if you have been struggling with it I recommend you to read an article that was published on Copyblogger last week, titled The 10 Commandments of Landing Pages That Work.
Here's a quote from the first commandment:
1. Thy landing page shalt have but one goal

Thy landing page shalt have but one goal, and the number of the goals shall be one. Not two, not zero, but one.

If thy landing page hath zero goals, it is a "branding" page, and such vanities shall bear no fruit.

If thy landing page hath more than one goal, thou shalt confuse thy visitor, who shall leave thy site in disgust and anger.

Thy copy shalt not be divided amongst more than one goal, for such shall surely drive thy visitor to lamentation and thy copywriter to madness.
Make sure to check the article for the other 9 points.
Browse all articles on the Strategy category
4 Responses to "10 Tips for Building Great Landing Pages"
Radu

Hey Daniel,

Creating landing pages is a field quite new for me at this point. It works in the same way as a opt-in form placed in the sidebar or like you have, at the end of the post: a clear goal along with a clear benefit will definitely help one increase the opt-in rate.

Thanks for sharing the Copyblogger's post on this topic.
Ps: What do you use to create landing pages?

All the best,
Radu

NiceBlogger

I really don't like landing pages, because I'm getting angry when I see a landing page on a blog asking you to subscribe to their feed or something else, but these tips are really good.

Slavko@ Lifestyle Updated

I needed this a lot. Having only a blog that is in early development now may not directly indicate the need of such a page, but later on when that need comes, it's good to be prepared.

Lakhyajyoti

Thanks for sharing.But I have already read that post on CopyBlogger and learn lots of new things from that post.
Comments are closed.