Remember: Your Business Should Run Without You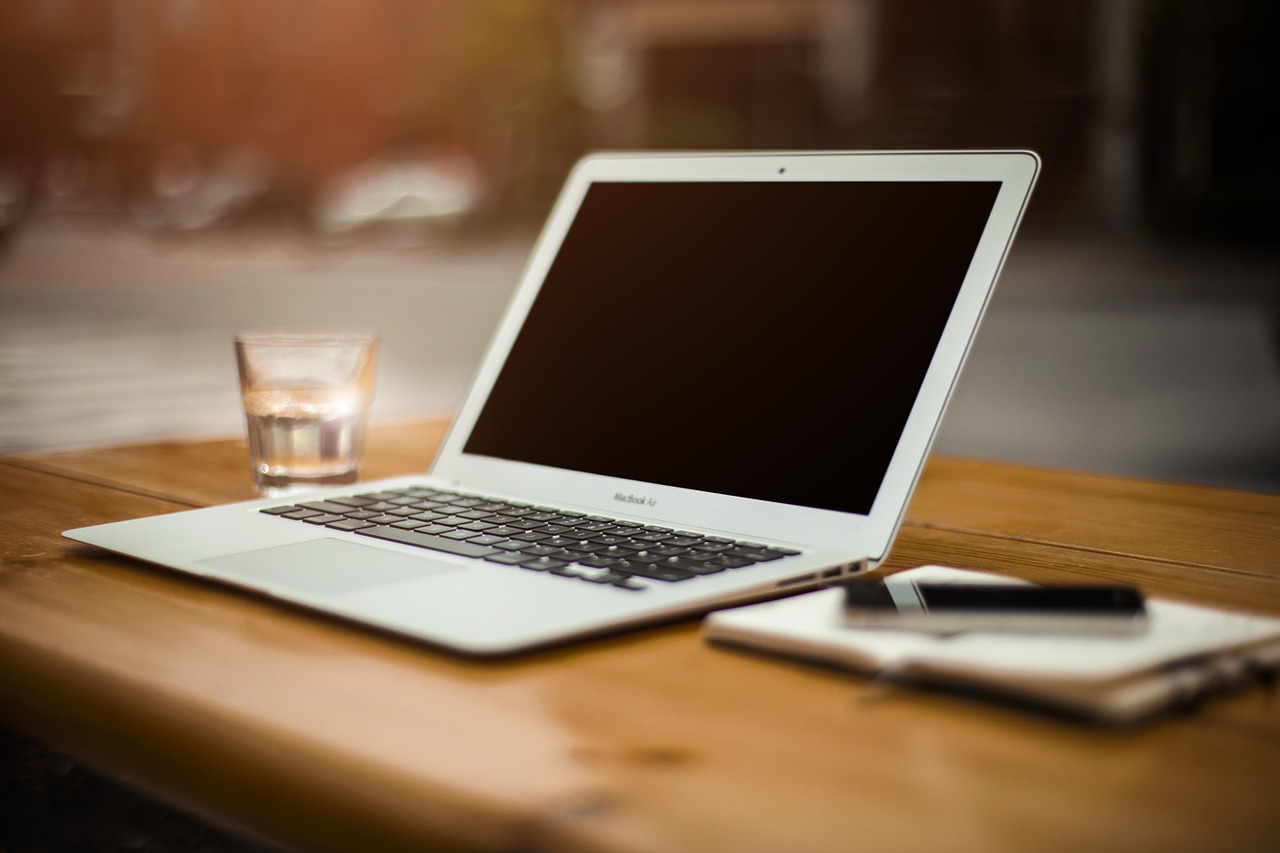 Suppose you start a web design business. You are the only full time employee, though you hire freelance designers occasionally to help you out with larger projects. Over time the number of clients increases, and so do the revenues. Life is good.
Then one day unexpectedly a family emergency happens and you discover that you'll be unable to work for three or four months. What happens to your business? You guessed, it will go down the drain since you won't be there to work on it anymore.
In reality this will happened because you didn't have a business in the first place.
From Wikipedia: A business (also known as enterprise or firm) is an organization engaged in the trade of goods, services, or both to consumers. Notice the "organization". In other words, a business is a structure that stands on its own. If the whole structure depends on yourself and on your work then it's not a business but rather a job you got for yourself where you are your own boss.
There's a quick reality check you can make to see if you have a business: would another person or company possibly be interested in purchasing your business, and by doing so be able to run it without you afterward? If the answer is yes then you have a business, else you don't.
There's a very good book called the E-Myth that talks about this point. Here's a quote from chapter 9:
Your business and your life are totally separate things.

At its best, your business something apart from you, rather than a part of you, with its own rules and its own purposes. An organism, you might say, that will live or die according to how well it performs its sole function: to find and keep customers.

Once you recognize that the purpose of your life is not to serve your business, but that the primary purpose of your business is to serve your life, you can then go to work on your business, rather than in it, with a full understanding of why it is absolutely necessary for you to do so.
Bottom line: if your business still relies heavily on your person than it's time to start thinking and changing things around. You want to build something that stands on its own, cause that is a real business and something much more valuable to own.
Browse all articles on the Strategy category
8 Responses to "Remember: Your Business Should Run Without You"
JJ Wong

Yup, seems that I'm building another job more than a business. As I need to be there to maintain it.
But I'm aiming to make more bucks through this way, and from the money I earn, I can invest and grow a true business. 🙂

Joe Unkovic

A worthy goal – but not always easy to do – especially when your business and website are identified with your image,

Outsourcing helps. I am trying much of this too for the future.

david

Most of us do not have businesses even though we like to think we do.

I do not think my 'businesses' and 'revenue sources' can run without me.

That means that I am more of a self-employed person than an actual business owner.

Thanks for pointing this out. I think it is something everyone should be aware of.

Ehsan

Yeah It is something to think about. Same case in Blogging, If we got any emergency than our blog must be in running and it should be updated in time. Thanks for coming with an interesting point and sharing the book with us Daniel.

Treathyl FOX

Another great post, Danny! Please consider adding an additional share button for your posts that opens up to more social networking and sharing avenues in addition to Twitter and Facebook. Your blog deserves all the exposure and circulation you can give it. [As if I need to tell you how to run your business. 🙂 ]

As for getting my online businesses to run without me?

YO! I'm workin' on it! 🙂

Monisima

It never occurred to me how true this is. This is probably why business is about hiring good people, so you can count on them to do the job well without your monitoring them. Thank you so much, I am pretty old to realize this, but better late than never.

HP van Duuren

Yes, that's the great thing about – Affiliate Marketing – and (pre) selling other peoples products, that a lot of things are already in place, like for example the product creation is already done, also the customer support and credit card processing etc. etc. are usually already organized.

That's why on my – Home Business – Blog I call it
a – Happy – Home Business, and that's why on that Blog you can find lot's of Info about doing Affiliate Marketing, I am also Happy that you Bookmark my Blog, because my Business can't run without – you – reading my posts, and you telling
friends about it 🙂

Warren

It's funny Danial, but not only has my business become my life and nothing close to a separate entity, but I don't even have a plan in place to see it one day run without me.

I think I'm going to have to pick up a copy of E-Myth and start working on an exit strategy. (for me at least!) 🙂
Comments are closed.