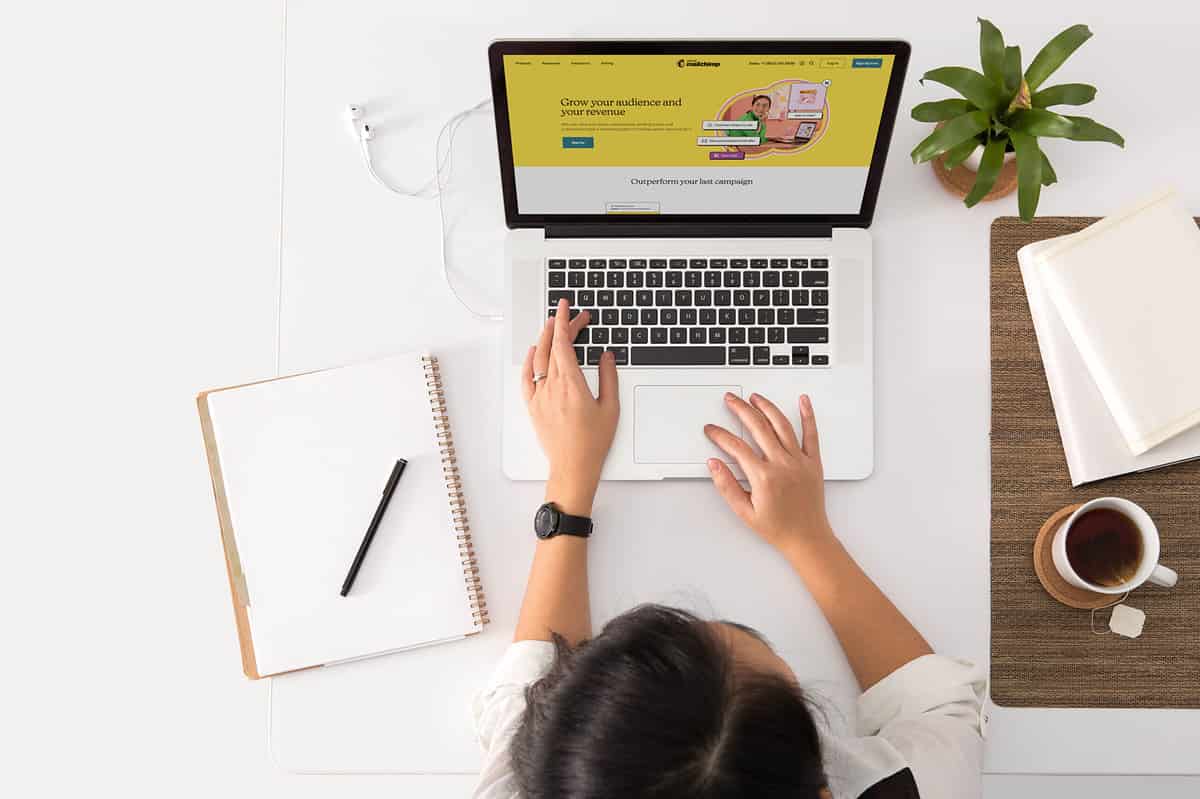 In both our personal and professional lives, the pursuit of productivity and success often revolves around two key concepts: effectiveness and efficiency.
While they may sound similar at first, understanding the crucial distinctions between these terms is vital for achieving optimal results in anything that we put our minds to. Also, focusing solely on effectiveness or efficiency may result in valuable resources being squandered.
To attain true productivity, whether it's handling house chores or managing an organization, it is crucial to strike a balance between these two key concepts.
By identifying and prioritizing important tasks and then executing them with optimal organization and energy, individuals and organizations can pave the way for enhanced performance and long-term success.
To help you achieve the desired result without compromising either one of the methods that we've mentioned, scroll down.
Effectiveness 101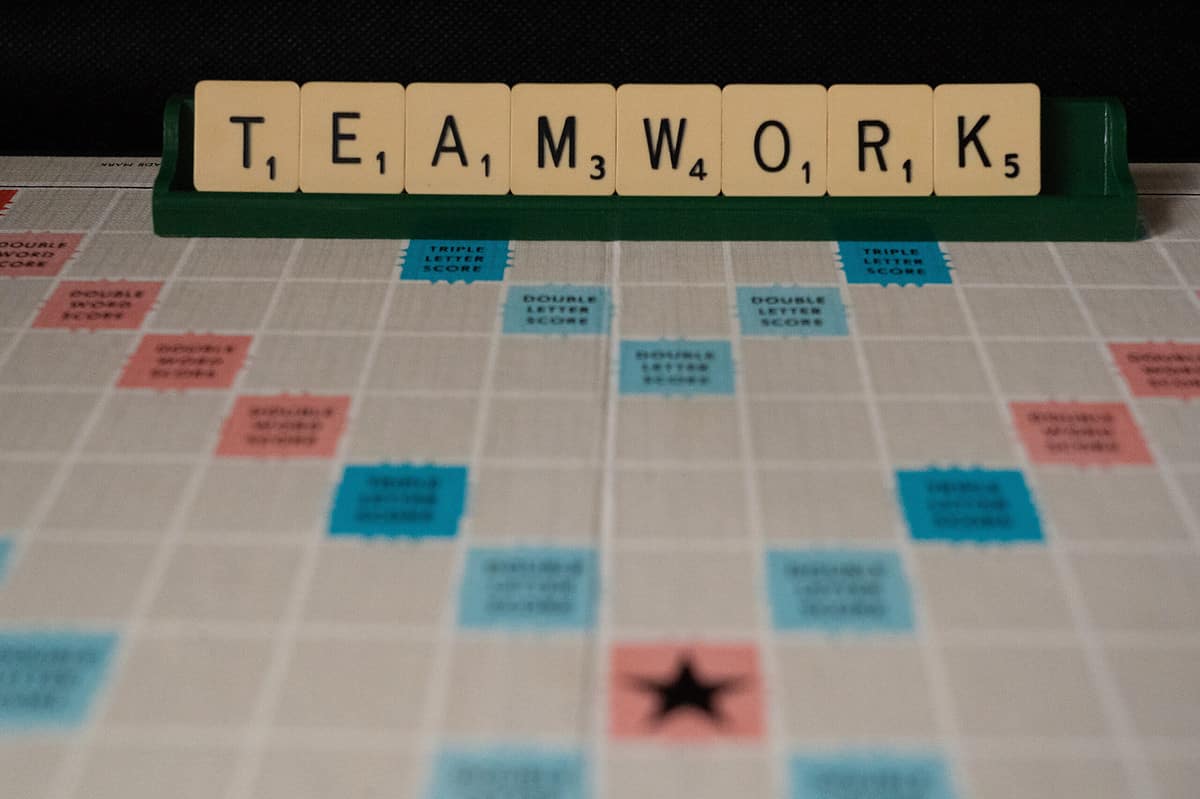 Right off the bat, effectiveness refers to a fundamental concept that lies at the core of achieving the intended results in any endeavor.
It's a personal ability to accomplish tasks and goals in a manner that aligns with the broader objectives. More importantly, effectiveness requires a keen focus on understanding what truly matters.
To help you comprehend the idea of effectiveness, let's glance over one example that revolves around a professional context.
In a business setting, for instance, effectiveness is not solely confined to individual tasks but extends to the overall efficiency and success of the organization.
In layman's terms, teamwork makes dream work.
In this setting, effectiveness implies a systematic approach that aims at enhancing business processes, streamlining operations, and ensuring that every team member contributes to the bigger picture.
What makes effectiveness a key term in both private and professional life?
An essential aspect of effectiveness is having a clear understanding of the goals and targets – read this twice!
Without a well-defined vision, it can all go downhill in a matter of seconds. A clear understanding allows leaders to steer the team in the right direction, ensuring that efforts are channeled toward meaningful endeavors – whatever your goal may be.
What's more, maintaining open communication is a crucial element that fuels effectiveness.
When team members are encouraged to express their concerns, insights, and ideas that contribute to the vision of the company, it fosters a collaborative environment that leads to innovative solutions and informed decision-making.
Honest feedback and constructive criticism are always encouraged!
All of this sounds exceptional; however, it's time to pose the one-million-dollar question that you've probably already asked yourself at some point.
Does this make efficiency and effectiveness two sides of the same coin?
Efficiency 101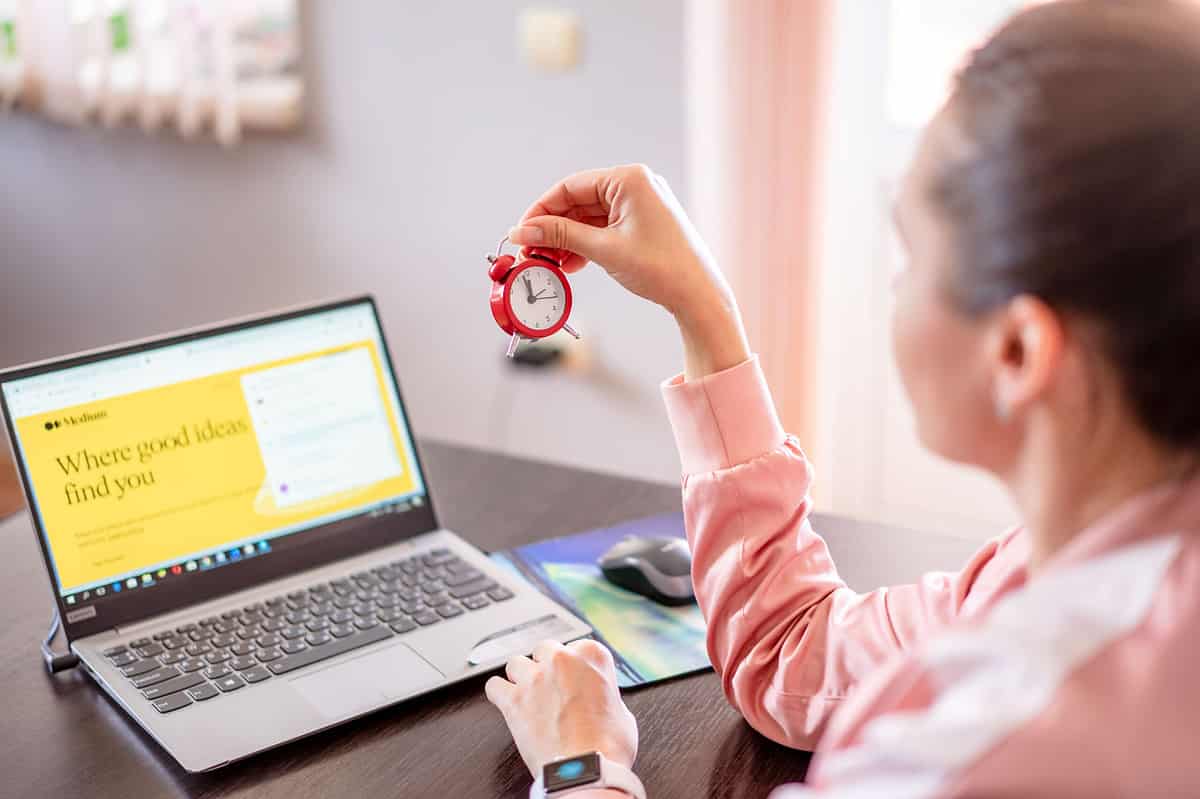 Unlike effectiveness, efficiency refers to the ability to accomplish tasks with minimum time and resource consumption.
And yes, it is equally important. Just imagine a business that is highly effective but lacks efficiency in its processes. That's a no-go right there.
Basically, it puts businesses in a competitive position to achieve their intended results swiftly and effectively. Likewise, efficient teams are like well-oiled machines, working together to maximize productivity and output.
When businesses prioritize and increase efficiency across their operations, they can tackle challenges and seize opportunities in record time. The same goes for your private life. You can still perform your daily chores and organize your life while using minimal resources.
Finding the sweet spot of efficiency involves streamlining processes, identifying areas for improvement, and ensuring that the right tasks are being prioritized.
It means avoiding wasting resources on the wrong things.
You'll often hear that efficient teams and an efficient leader are the shortcuts to success, and it's 100% true. Efficient leaders play a pivotal role in driving organizational success by championing efforts to improve efficiency within their teams and across the company as a whole.
They understand that achieving maximum output is not solely about working harder but rather working smarter.
The entire goal of efficiency is to align efforts with overarching goals, encouraging a shared vision and a clear understanding of the bigger picture.
The key here is thriving in an environment that fosters innovation, continuous improvement, and open communication, but we'll get to that in a moment.
By embodying the principles that we've mentioned, efficient leaders create a culture of productivity and effectiveness, where every team member is motivated to optimize their contributions, leading to remarkable achievements in pursuit of common objectives.
Seems that in order to achieve the intended result, effectiveness and efficiency are two MUST HAVES.
The Main Differences
In order to fully grasp the idea of efficiency and effectiveness, the best way would be to highlight their differences (yup, differences) in the spheres where they are considered crucial:
The Difference in Purpose
When it comes to purpose, the difference between being efficient and effective lies in the focus. For instance, when a company aims to be efficient, it emphasizes producing the desired results in less time and with minimal waste of resources.
As we've already mentioned, efficiency revolves around streamlining the process and optimizing workflows to accomplish tasks. On the other hand, being effective concentrates on achieving the most impactful and relevant results, regardless of the time taken or resources utilized.
In essence, efficiency is concerned with how quickly and resourcefully tasks are completed, while effectiveness is concerned with what meaningful outcomes are produced through the process.
Nonetheless, striking a balance between the two is vital for a successful and high-performing organization.
The Difference in Application
On the other hand, the key differences between an efficient team and an effective team lie in their application strategies.
An effective team places emphasis on understanding the larger purpose and goals of their actions, ensuring that they achieve meaningful and impactful results – even if it requires investing more time and effort. On the other hand, an efficient team focuses on maximizing productivity. Their #1 aim is to complete with minimal resources and not waste too much time.
To truly excel in both of these methods, though, organizations should apply both efficiency and effectiveness focus. By streamlining their high-priority processes and maintaining an effective focus, a team can strike a balance between speed and purpose, achieving remarkable outcomes and cultivating long-term success.
Putting Things into Perspective: Examples of Efficiency and Effectiveness
It's a written rule – putting things into perspective is crucial when striving for success, especially in pursuing efficiency and effectiveness.
Here are some real-life examples that showcase the power of these two, presenting first-hand how organizations and individuals can strike the right chord and accomplish the desired result.
Being Efficient
Here are some top-notch examples of how to be efficient in your professional and personal life:
Time management:
Creating a to-do list for your daily home or workplace to help you stay organized.
Meal prepping:
Preparing meals for lunch and dinner in advance and storing them.
Online shopping:
Shopping online for equipment, groceries, and even clothes saves you the trouble of traveling to the store.
Single-tasking:
Instead of multitasking and doing things half-heartedly, focus on giving the maximum for one thing.
Investing in smart devices:
Investing in smart devices in your home and office can help you simplify daily tasks.
Digital banking:
Managing your finances through online banking platforms.
Being Effective
Here are some top-notch examples of how to be effective in your professional and personal life:
Setting clear goals:
Setting clear goals regarding your work schedule, self-care, health, business aspirations, private and business relationships, as well as hobbies.
Clear communication:
Maintaining clear communication in business as well as in private life is of great importance. This will help you build stronger relationships and resolve issues in a much clearer way.
Financial management:
To be effective in both your personal and professional life, you need to be able to stick to a budget, invest and spend your money wisely.
Continuously improving:
Being effective means that you are continuously seeking improvement, professional criticism, and feedback and that you are eager to advance in your field.
Decision making:
You need to be able to make well-calculated and thought-out decisions that will contribute to the outcome being as successful as possible.
Can You Be Both Efficient and Effective?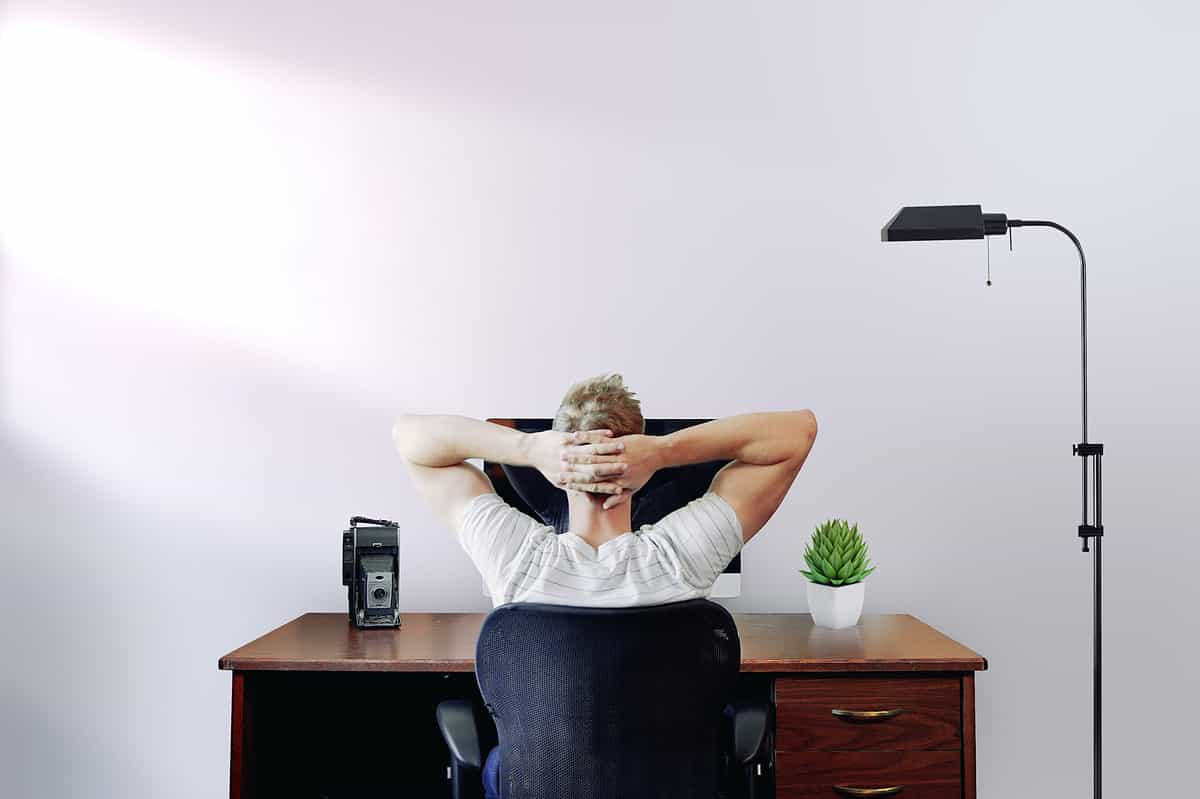 Indeed!
It's possible to be both efficient and effective simultaneously, even with fewer resources.
For instance, a well-organized sales team can achieve its strategic objectives and work cohesively toward the ultimate goal.
By ensuring everyone is on the same page and understanding their roles, tasks can be streamlined, and communication can be optimized.
When combined, efficiency and effectiveness create a powerful tool for improvement, allowing businesses and individuals to reach their objectives with precision and resourcefulness.
3 Strategies To Improve Efficiency and Effectiveness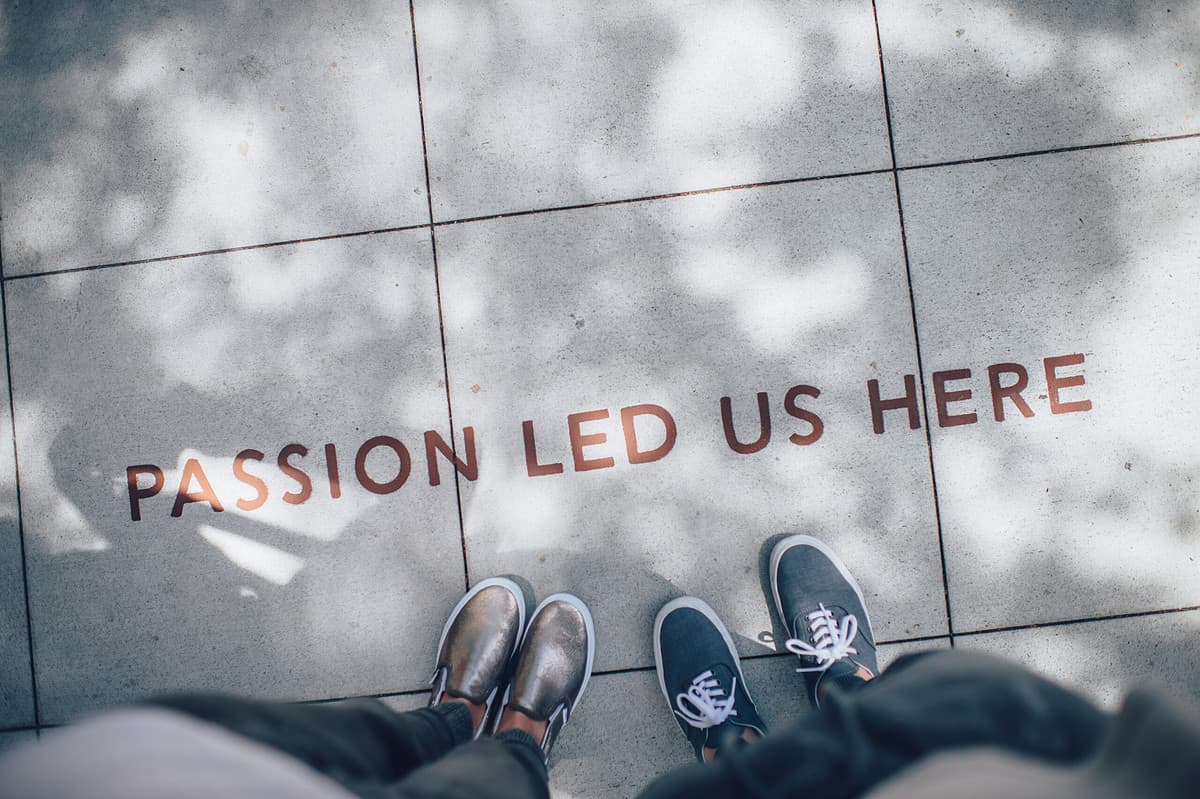 Here are the three most important strategies that will help you become more efficient and effective in whatever you put your mind to:
Strategy no. 1: Leverage Technology
Invest in tools and software that streamline processes and automate repetitive tasks. This will allow your sales team, for example, to focus on more strategic and value-added activities, and it will save you a ton of time.
Similarly, by developing a digital ecosystem, you can produce real-time data and insights to make informed decisions, avoiding wasted time and effort on manual data collection and analysis. Taking advantage of technology ensures that you stay aligned with the big picture and achieve maximum payoff from your efforts.
Strategy no. 2: Align Clear Goals
Ensure that every member of your team fully and clearly understands the strategic objectives and their role in achieving them. Clarity empowers making informed decisions that contribute to the big picture and avoids investing time in non-essential activities.
Naturally, a clear understanding of goals enhances collaboration and ensures that efforts are coordinated toward achieving the desired outcomes in the most efficient and effective manner possible.
Strategy no. 3: Foster Improvement
It's absolutely vital to foster a culture of continuous improvement.
Identify areas that need to be optimized and tend to them with more effective methods. Additionally, make a habit of regularly gathering feedback from team members to understand pain points and implement necessary changes.
Moreover, emphasize the importance of data-driven decision-making. This will help you identify and address inefficiencies, ultimately leading to improved productivity and outcomes.
That's about it.
Incorporating these three strategies to improve efficiency and effectiveness will undoubtedly aid your organization toward greater success. Embracing technology, fostering a culture of continuous improvement, and ensuring clear goal alignment are your three shortcuts to success.
Effectively vs Efficiently: Striking a Balance
In the pursuit of success, striking the right balance between effectiveness and efficiency is essential, especially when dealing with limited resources. It is about identifying areas that require attention and prioritizing tasks that align with your vision.
By combining effectiveness and efficiency, we create a powerful tool that helps us achieve success. For instance, effectiveness ensures that we are using the right tools and methods to achieve our objectives, while efficiency ensures that we are using those tools and methods in the most resourceful manner.
The integration of effectiveness and efficiency is the key to unlocking success in both personal and professional endeavors: time management, communication, setting goals, seeking improvement, and so on.
Striking this balance allows us to make the most of our limited resources, streamline processes, and achieve our objectives in the most impactful and timely manner. With the blend of effectiveness and efficiency, we can transform challenges into opportunities and propel ourselves toward the pinnacle of achievement.
All in all, balancing effectiveness and efficiency requires a comprehensive understanding of our goals, a clear vision of success, and an ability to align our efforts accordingly!