Is It Realistic to Try to Make Money Blogging?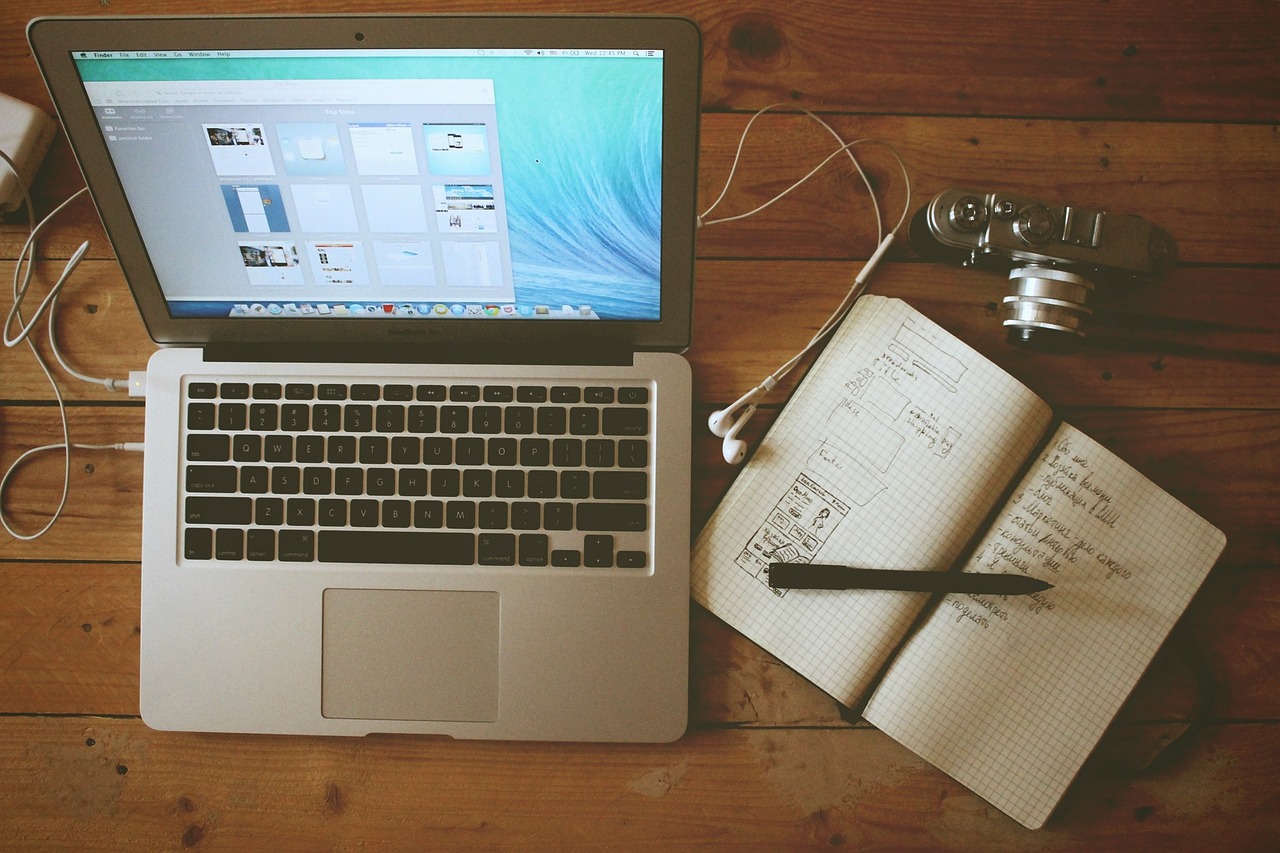 The short answer?
Yes … and no!
Many people do make money from blogs, so it's definitely not the case that it can't be done.
But of course, there are also a lot of people who start a blog with the hoping of making money — perhaps a full-time income — and who don't succeed.
If you're worrying about how realistic your plans are (or if family and friends have raised doubts), here's my take on it.
You Won't Get Something for Nothing
Some people see blogging as a "get rich quick" scheme. They think that they just need to quickly type some content, put it online, promote it on social media, and watch the money roll in.
While some bloggers do appear to succeed overnight, the reality is that you almost always have to work hard to build a successful, money-making blog. (And those "overnight success stories" probably have more to them than you realise.)
You Need Knowledge, Enthusiasm, and Skills
While it's easier than ever to start a blog, that doesn't necessarily mean that just anyone can succeed. I don't want to put you off here — chances are you have everything you need, or can easily acquire it.
First, you need knowledge about a particular subject or area. Ideally, you'll have at least some of this already — though buying and reading a few good books, and subscribing to four or five top blogs on your topic, will teach you more than most people know.
Second, you need enthusiasm about your chosen subject. Simply picking something you think will make money isn't enough — you really need to be passionate enough to write about this topic for weeks, maybe months, without seeing much reward.
Third, you need skills related to blogging. During my time as a blogger, I've been surprised just how much I've had to learn in different areas — from technical skills like CSS code to marketing ones like crafting good calls to action.
But … Blogs DO Make Money, Every Day
The good news is that your goals are probably realistic. Blogs make money every day — and some make a lot of money.
Every single big name blogger started out where you are. (In fact, you might want to choose one of your favourite bloggers and dig back to some of their earliest posts, or read their story, if they have a page telling you how they got started.)
It might take a few months to start making money from your blog, and it could well take a year or more before you're making a full-time income from it — but if you keep learning more about blogging and about your subject area, it's a perfectly realistic idea.
Good luck!
Browse all articles on the Strategy category
4 Responses to "Is It Realistic to Try to Make Money Blogging?"
Santosh

I make a living from blogging. I am not saying that I earn thousands of dollars a month, but I do earn a decent amount. In fact, blogging has been my only source of income for well over six years.

I started my first website in 2006 and don't remember making any money during the first year, but I didn't give up. Over the last eight years, I built and flipped many sites and I am still at it. So I guess patience and perseverance pays.

Lawrence Mak

Of course you can make money from blogging, there are many people out there already success and became quite rich.
To my opinion, content-rich is a must, other than the content, you still have to spend a lot of time to promote your blog, otherwise, it will become a ghost city.

Rohit Singh

Making money from blogs is really possible but for making money you have to put in lots of hard work at beginning unless an until you are sowing the seed how you accept to eat the fruits
There is no shortcut for success but if you are heading in right direction then Yes! you can make heck lot of money

Choosing a topic is also very important because it all starts the great content Thank you

Arun Kallarackal

I liked the short answer- 'yes and no!' 🙂 If you ask me, I'll say that it all depends upon the mindset and the expectations of the blogger.

If a newbie sets out blogging, thinking it to be a cakewalk and a money ball, then he/she will become disappointed for sure in the future. Because, when it comes to blogging, there is nothing like something for nothing. One just needs to put in good old hard work to earn some money!

And yes, as very well mentioned in the article, it takes serious amount of skills, knowledge and above all passion to thrive and make decent money blogging! 🙂

I found the link to this article on Kingged. Will certainly up-vote it.

Arun
Comments are closed.