Are you looking for ways to make quick money? Yes, you can boost your income and make a profit by Flipping items. By strategically buying low and selling high, you can make a profit and boost your income. This article will help you in earning by flipping various items.
Additionally, the online marketplace offers myriad opportunities to buy and sell popular items, ranging from furniture to tech accessories. Platforms like Facebook and eBay make it effortless to flip for a profit, providing an attractive avenue for those seeking to make extra money.
Moreover, the digital space extends the scope further, allowing one to make more money by flipping domain names, websites, and vintage items. With careful choices, flipping can yield a consistent monthly profit of $500, proving to be both effective and rewarding.
11 Best Items To Flip That Give Monthly Profit
By understanding market demand and strategically investing your time and resources, you can unlock avenues for substantial income. One of the best ways to do this is by identifying items to flip for profit. There are 11 best items to flip, each providing a unique opportunity to earn a $500 profit every month.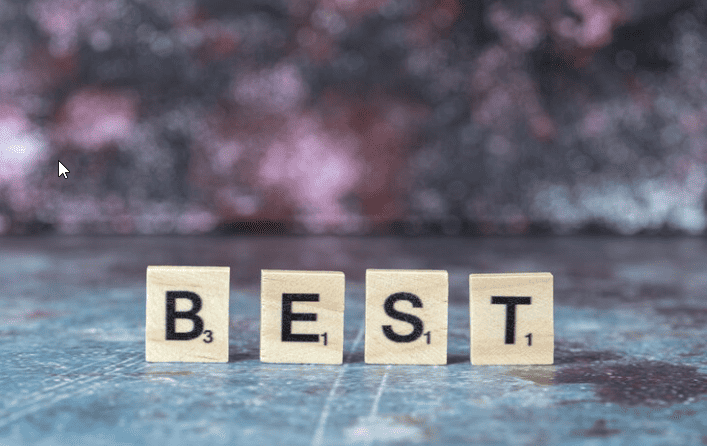 Below are the top items by which you can earn a substantial income, making them one of the best items on this list to consider for flipping.
  1. Furniture
 Flipping furniture, such as bookcases and nightstands, is one of the easiest ways to earn fast money. A study highlighted a successful sale of a used dining table on Facebook , showcasing its potential. The constant demand drives profits.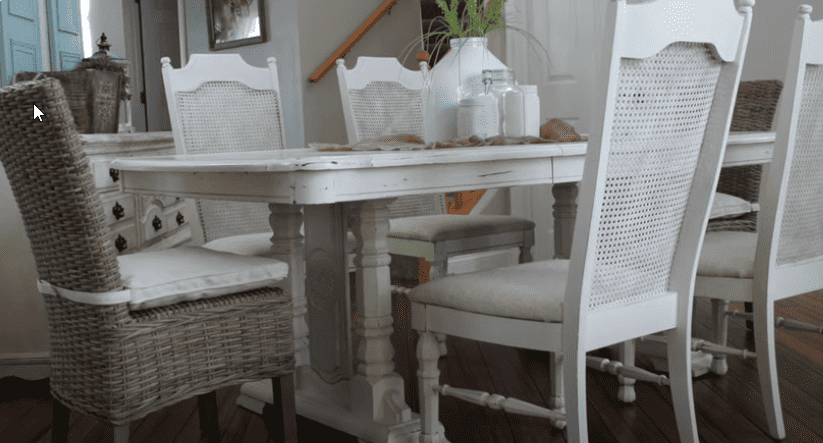 Additionally, upholstered furniture is among the best things to flip for huge profit. A case study showed an individual making a considerable profit by refurbishing a vintage armchair. Platforms like Facebook facilitate quick sales by reaching wide audiences.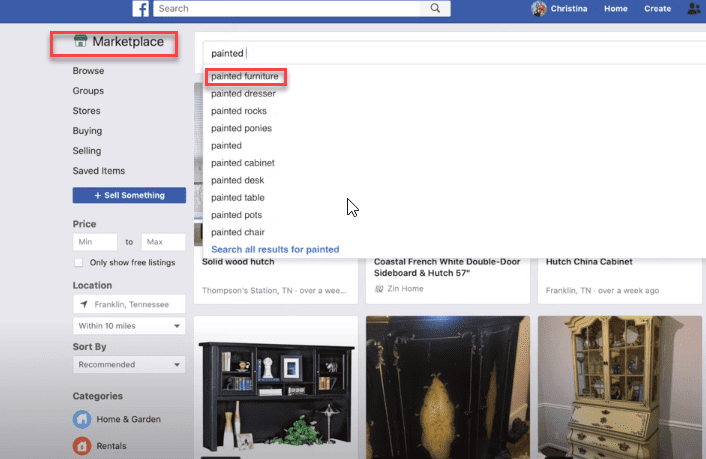 Moreover, platforms like OfferUp are gold mines to resell items. This means that scouting for underpriced items can boost earnings significantly. Quick refurbishment and strategic listing lead to swift, profitable resales, making it a rewarding venture.
 2. Apparel
Flipping apparel emerges as a promising way to earn money. By buying items for profit at low costs and reselling at a higher price, astute individuals can earn swiftly. Platforms like eBay and Poshmark support this strategy.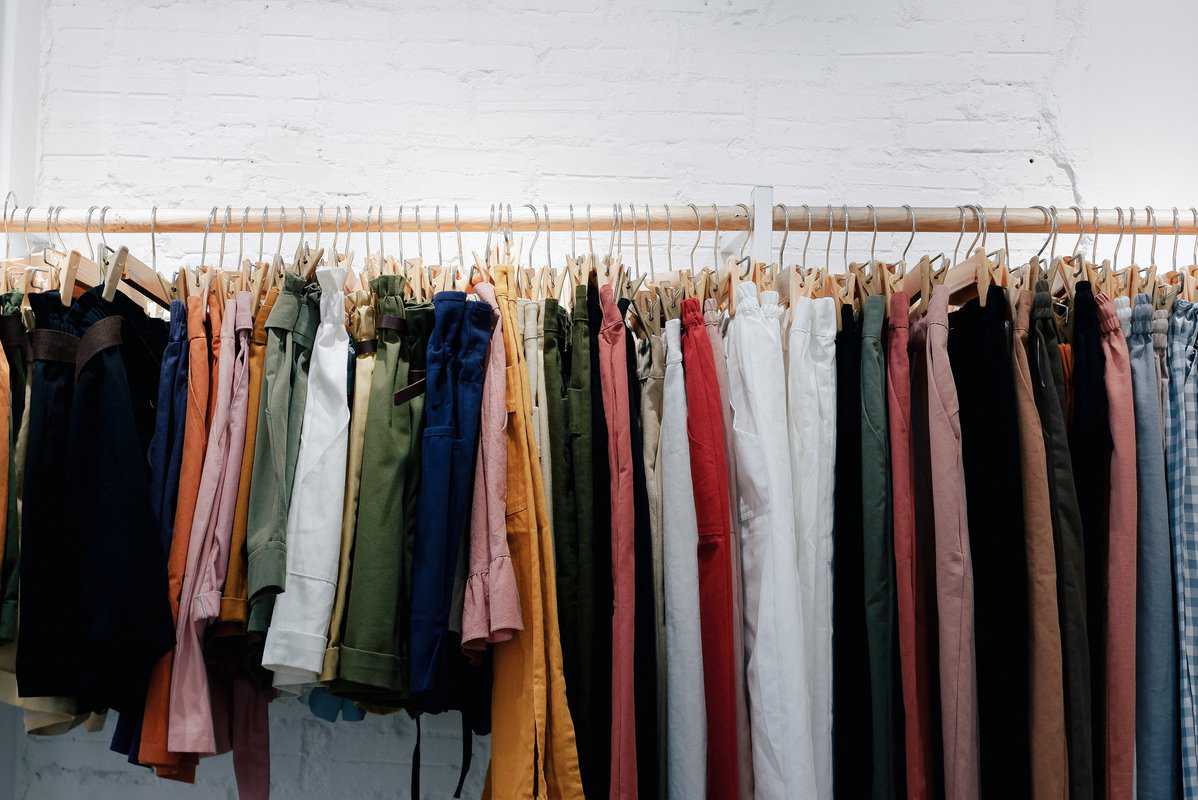 Additionally, A case study demonstrated how an individual earned $981.26 in sales by reselling thrift store finds on eBay.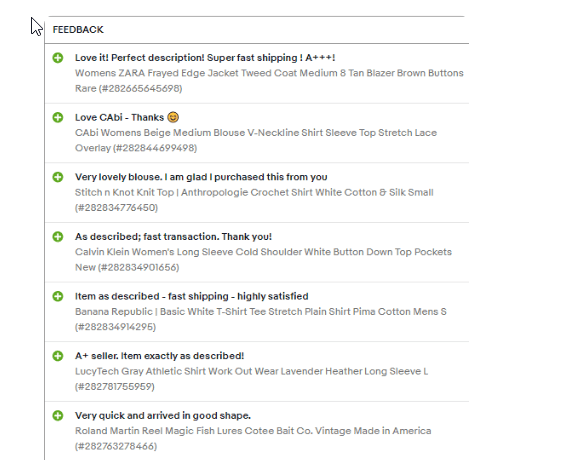 Moreover, flipping sought-after brands like Supreme and Nike often brings substantial returns. This highlights the lucrative potential of this venture.
 Furthermore, using social media can boost sales significantly. Instagram and Facebook are key to selling items locally. By grasping market trends and demands, one can rapidly turn a substantial profit, cementing apparel flipping as a valuable side hustle.
3. Cameras
Making quick money is now simpler through the art of flipping high-demand items like cameras. Platforms such as eBay offer access to a vast market, making them some of the easiest things to flip.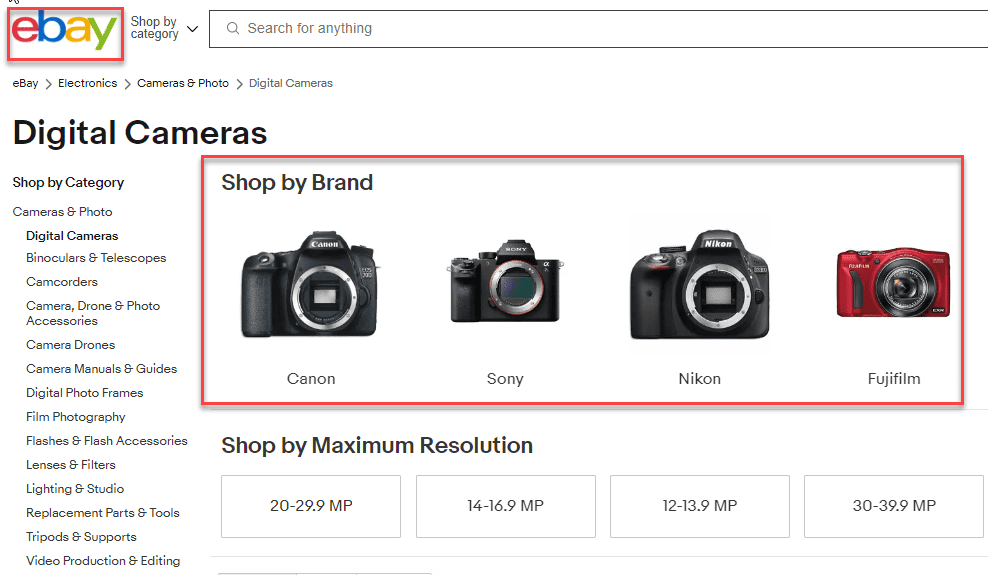 Additionally, the consistent demand from photography enthusiasts makes flipping cameras lucrative. By purchasing underpriced units and refurbishing them, sellers can sell them for a profit.
It's critical to stay up-to-date on models that yield high returns when it comes to camera flipping. Flipping cameras has proven to be an effective way to earn quick money, and many people have done so.
4. Tech Accessories (Electronics, Smartphones, and Computers)
Flipping tech accessories like electronics and smartphones for quick money has gained popularity. Platforms such as Amazon allow users to start flipping and selling similar items swiftly.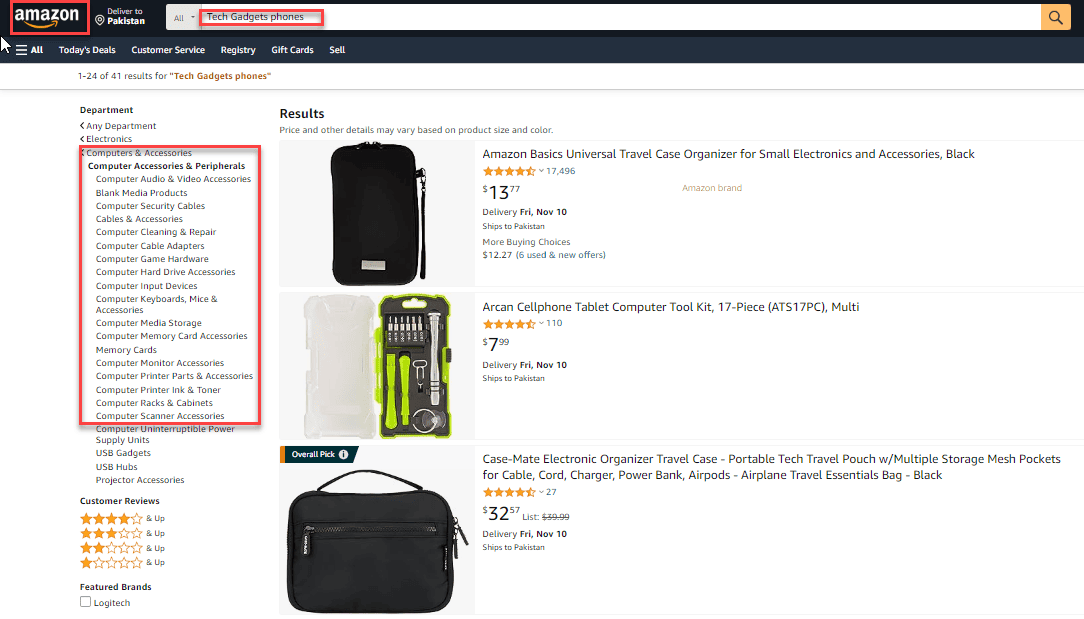 Furthermore, select the right items for quick turnovers. A case study published by Side Hustle Nation provides valuable insights into flipping phones for profit. An expert in cell phone flipping is interviewed who resells 20-30 used iPhones weekly for a profit margin of $100 per transaction.
Additionally, the report shares tips on finding lucrative inventory, the best platforms for reselling phones, and strategies to steer clear of scams. Thus, mastering pricing and negotiation is crucial to flipping for money effectively.
5. Sports and Exercise Equipment
Flipping sports gear can be a lucrative venture when you are seeking quick cash. Platforms like eBay and Facebook abound with opportunities.
Additionally, investing in high-demand items like treadmills boosts returns. A study showed a student making nice profits by reselling gym gear locally. To flip items for profit, you must be able to sell many items quickly.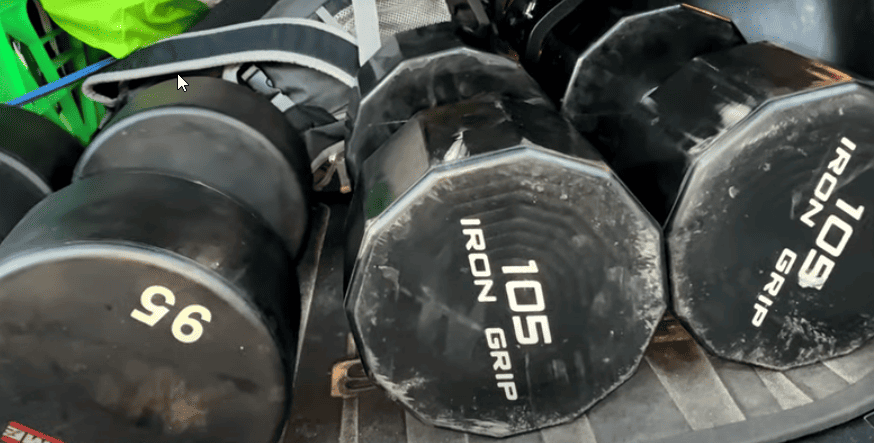 Furthermore, attractive listings are crucial. Great customer service builds a strong reputation on Poshmark. In addition, flipping on Facebook can yield a nice profit, ensuring repeat business.
6. Used Books
Selling individual books may not bring substantial profits, but the market for book sets and hardcover non-fiction offers potential. These niches can be lucrative for quick profits through flipping items. This venture requires minimal investment, ensuring decent returns.
Additionally, BookScouter is a great way to flip used items swiftly. By inputting an ISBN number, you can assess potential profit easily. It's a convenient platform to sell your new or used items, simplifying the process for fast money.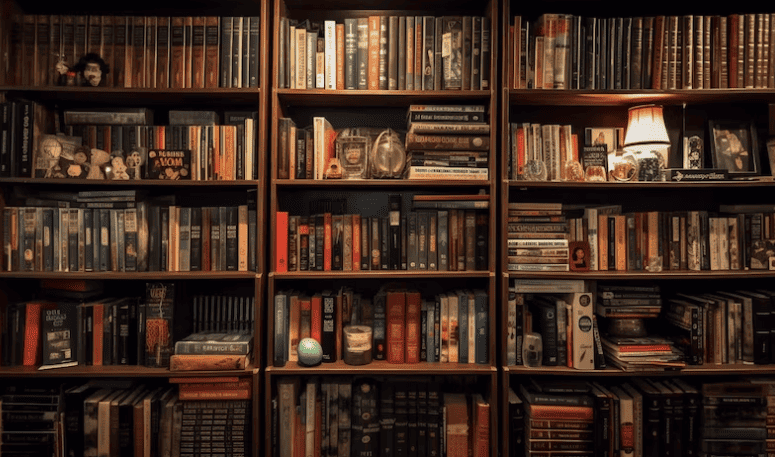 Furthermore, exploring various genres is beneficial. Continually updating your inventory with great items can open new revenue streams. By strategically selecting and flipping books, including those you can sell on eBay, you can make a profit quickly.
7. Vintage Accessories
One effective way to earn fast money is by decluttering your wardrobe. Selling gently used or vintage pieces on platforms like eBay can yield a decent profit. Rare clothing items and sports jerseys can be easily flipped for a good price.

Furthermore, platforms like Fashionphile offer instant payment for gently used designer items. Additionally, items to flip on Facebook or resale platforms like Depop make the process of flipping easier. However, thrifting is labor-intensive, requiring careful sourcing and listing.
Moreover, the Flyp app allows you to consign brand-name clothing and split the profits. This method enables you to flip them for a profit easily. By strategically utilizing these platforms, one can indeed turn a tidy profit.
8. Clearance Items (Reselling on Amazon, Online Arbitrage)
Discovering discounted products is key for a profitable flipping business. Begin by exploring "clearance" sections at stores like Walmart. This is an effective way to resell clearance items, ensuring profits post-expenses.
Additionally, consider Amazon reselling to capitalize on items to flip. By sending deals to Amazon's warehouse, the process becomes streamlined. Jessica Larrew flipped over $1 million in products, showcasing this method.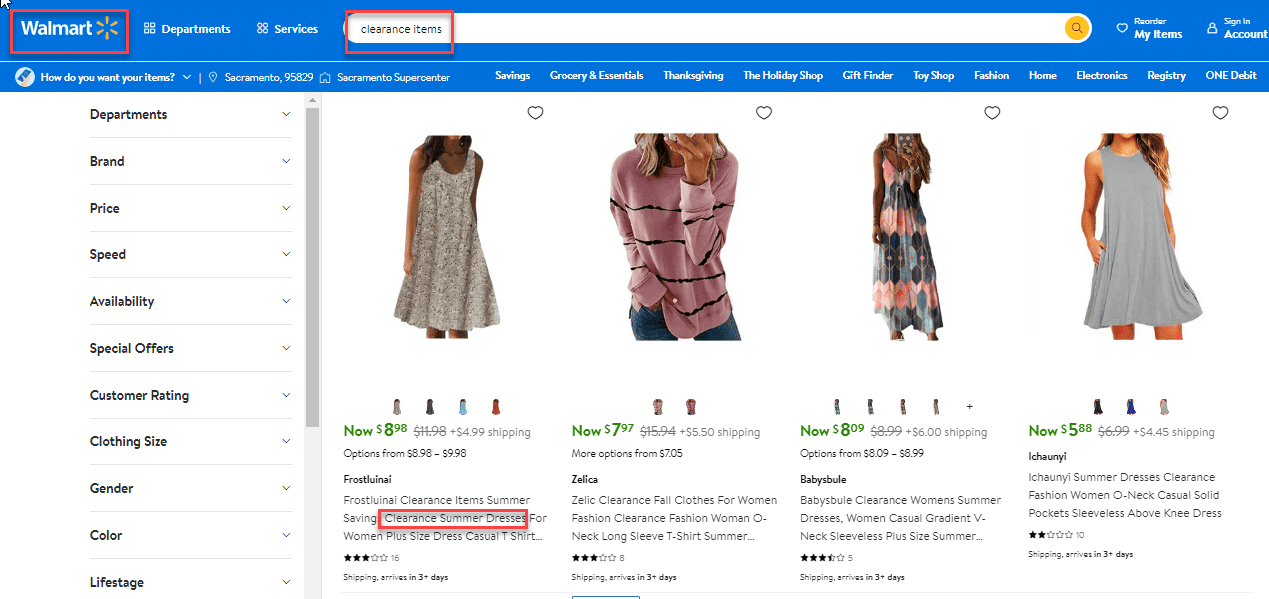 Furthermore, online arbitrage maximizes profits. Tools like Tactical Arbitrage find items to flip on eBay efficiently. This approach eliminates physical shopping trips, proving that the best way to become successful with clearance items is to become more successful.
9. Musical Instruments
Flipping musical instruments is one of the most profitable ways to earn fast money. By buying underpriced items on eBay or Craigslist and reselling them at a higher price, you can quickly earn a profit. Guitars, in particular, are excellent things to flip for money.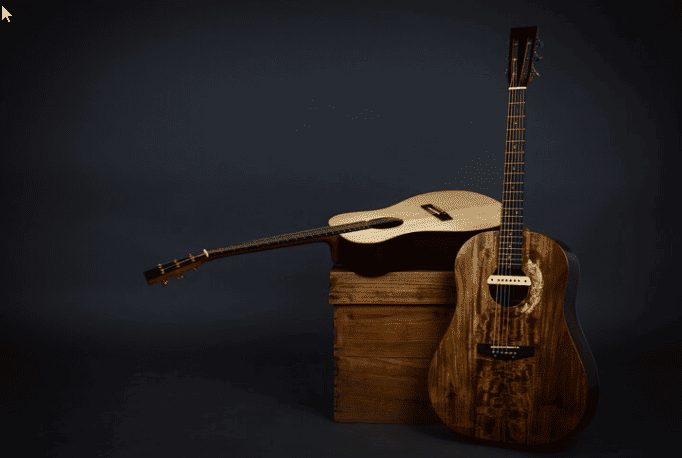 Furthermore, leveraging social media platforms such as Facebook Marketplace and Instagram expands your reach to potential buyers. Paying attention to the condition and brand is crucial, as these factors influence resale value. Moreover, well-researched listings attract serious buyers swiftly.
Furthermore, to ensure continuous income, reinvest your profits into more instruments. Platforms like Reverb, the best place to find a vast array of options, specialize in musical instruments,this platform buy and sell for profit. By staying informed on market trends, consistent earnings can be made by flipping the best musical instruments.
10. Domain Names
You can acquire appealing domain names from platforms like GoDaddy or Namecheap. By reselling these domains at a higher price, you can make a good profit from interested businesses or individuals.
Additionally, it's crucial to research trending keywords related to growing industries. Platforms like Sedo and Flippa let you gauge the market. Ensuring that the domains you invest in have promising resale value is akin to looking for items to sell for profit.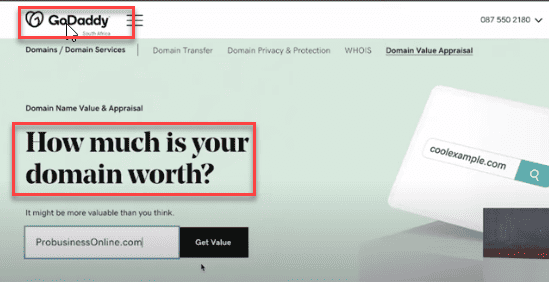 Moreover, consider developing a small, niche-relevant website on your acquired domain to expedite earnings. Auctioning domains on Afternic can attract buyers, similar to selling items on Facebook Marketplace. This strategy ensures fast money through strategic flipping.
11. Pet Stores
For those eager to make fast money, pet walking and sitting are popular items to flip for a decent profit. These services mostly necessitate marketing and insurance. Conversely, grooming, boarding, and daycare, while also great for selling items locally, entail higher costs due to the need for physical premises.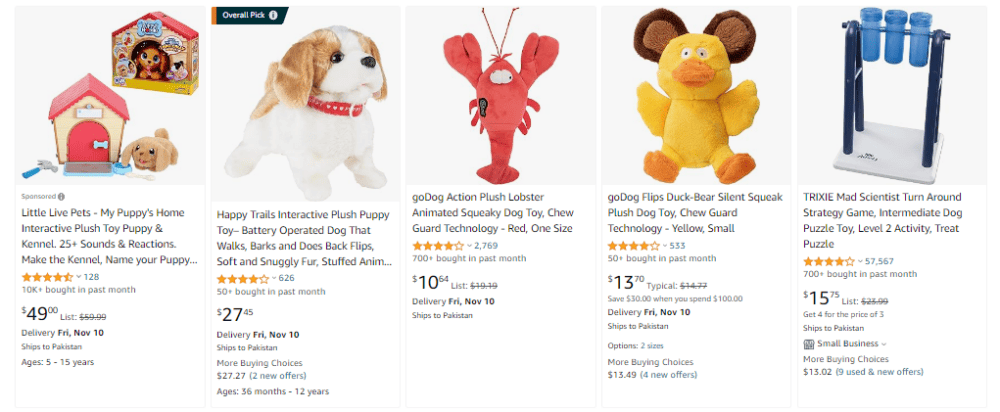 Additionally, you can set your prices and profit margins to align with your chosen pet business type. Items available on the list to flip on Facebook Marketplace include various pet services tailored to suit various pet business ideas.
Furthermore, The American Pet Products Association reported that in 2020, U.S. pet store revenue was estimated to be slightly above 23.5 billion dollars in 2022, showing a decline from 2021.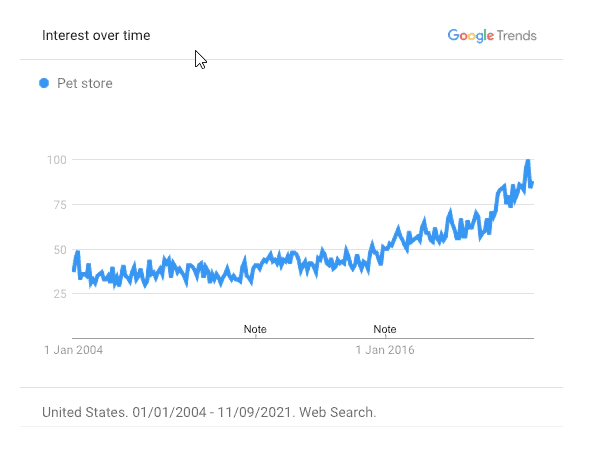 Credits: Statista.com
This underscores the importance of selecting the right items you want to flip. Thus, understanding market trends can aid in identifying which pet services are the most lucrative to flip them for profit. 
Can you make a Fast Money flipping things?
 Yes, you can earn fast money by flipping variety of items. The best way to earn quick money is to identify profitable items. You can find quality pre-owned items at thrift stores and flea markets. You can buy and sell quickly for a profit.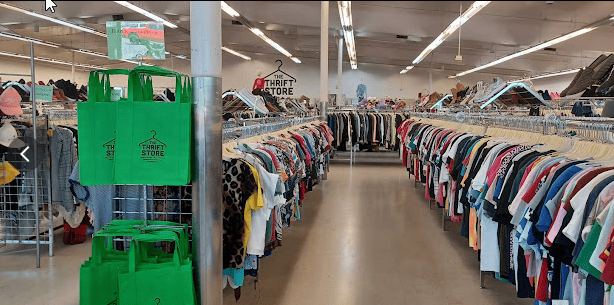 Additionally, liquidation lots and platforms like Facebook Groups offer chances to purchase bulk items affordably. When you resell individually, you avoid a bad flip and maximize your profits. Furthermore, garage sales offer unique items that competitors may overlook.
Furthermore, auctions provide access to rare or discounted new items, boosting your flipping potential. Unconventional methods, such as dumpster diving, yield surprising finds at no cost. Ensuring secure transactions is vital in making fast money seamlessly.
How to Find Items to Flip worth $500?
 To look for items to flip for a fast monthly profit of $500, you must know which items are in demand and easy to flip. Common items such as baby items or gently used clothing are often sought after. Start by perusing local classifieds or online platforms to spot items for sale.
Additionally, when you're selling items online, it's one of the easiest ways to make quick money. Platforms like eBay, Craigslist, or Facebook Marketplace are ideal for finding everyday items that can be bought at a low price and sold for a profit.
Furthermore, consider focusing on bigger and expensive items that can yield higher returns. From furniture to electronics, these items can often be found at garage sales or thrift stores and flipped online for a substantial profit. By staying informed, you can regularly spot opportunities to flip items online.
Wrapping Up
Exploring the given best items to flip can certainly guide you to make fast money, unlocking a steady monthly profit of $500. From tech accessories to pet services, each category presents a unique opportunity to buy and resell for a profit. Additionally, this article gives a comprehensive overview of earning money through strategic flipping.
Moreover, to excel in money flipping, understanding market trends and identifying the right type of item are crucial. Platforms like eBay and Facebook Marketplace serve as excellent mediums to find things and sell your items swiftly. By investing time, you can identify a great item to flip.
Furthermore, items for a profit are all around us. Whether you sell it for profit online or locally, the potential to make money flipping is immense. Thus, equipping oneself with knowledge and staying vigilant to opportunities ensures a consistent income through flipping.