Increasing Your Blog Traffic with SlideShare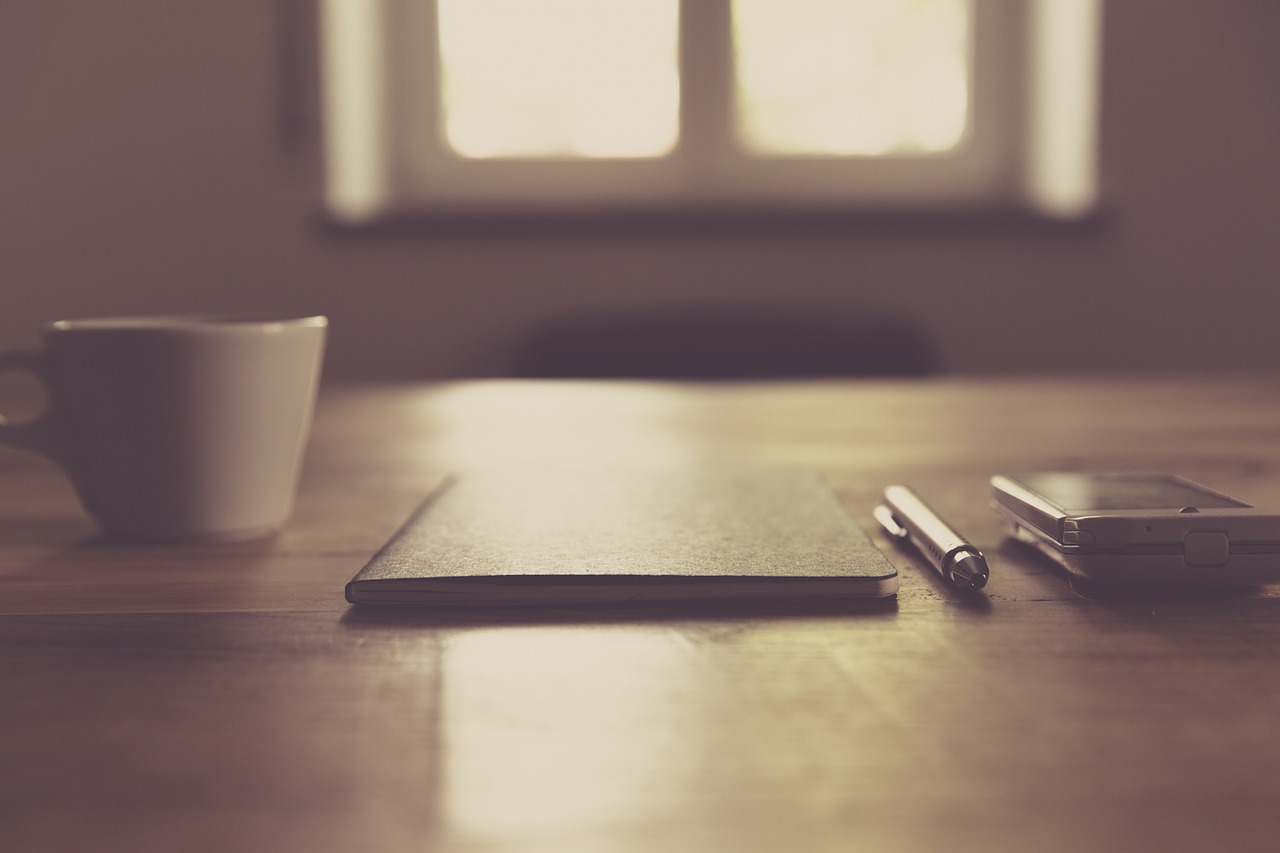 If I were to ask you about expanding your content marketing efforts for your blog, and chose you to pick a single "untapped" platform, what would you say?
Obviously it's not things like Twitter or Facebook, and even videos on YouTube are getting utilized by more and more bloggers each day.
Want to know the biggest sleeping giant of content marketing platforms?
SlideShare!
That's right, the platform that allows you to upload slideshow presentations…
Wait A Minute… Slideshows?
Yes.
You might be wondering how slideshows could possibly be considered "untapped" (considering their age), but let me tell you, if there is one platform that most bloggers are missing out on, it's SlideShare.
SlideShare allows you to upload and "share" PowerPoint (or other styles) of slideshows, either on your own site or others.
Largely, SlideShare offers the same benefits of YouTube in that it can bring traffic to your site from the large amount of users on SlideShare.
What kind of traffic are we talking about, with just a simple slideshow presentation?
Well, on the SlideShare homepage right now (undered the "featured" section), I see a 15-slide presentation that as already garnered over 30,000 views!
Imagine getting that many eyeballs on your content, all for a simple (but informative) 15 slides! (Here's the presentation in question, notice it's only a few high quality images with simple text on top)
But… how does content marketing on SlideShare really work?
Content Marketing on SlideShare
In order to drive this point home, I thought it would be silly to describe the process in text only.
After all, I'm about to highlight the benefits of creating slideshows, so why not tell you about smart marketing on SlideShare… in a SlideShare presentation!
Too small to read? See the full-sized version here.
As I'll get into, you'll notice a few key elements about my slideshow presentation above:
It's quick and to the point (11 slides, 3 lines of text at max)
It's visual (images obviously do well on slides, always include them!)
It's clean (SlideShare degrades image quality a bit, but I used a clean design to make it easily read and browsed)
However, there are some other great benefits I'd like to elaborate on in this post that I didn't include in the slide.
More Benefits of SlideShare
SlideShare is really the 'YouTube for PowerPoint presentations', allowing you to embed and share presentations anywhere on the web.
Given that these two mediums are so closely related, their benefits are roughly the same:
More traffic to your blog from the site they are hosted on (in the same way YouTube can send you more traffic from your videos, so can SlideShare)
Interesting media format that is great for readers (using video and slides adds a much needed visual element and keeps your content fresh)
Embedding your SlideShare content makes it easy to get more views (create content once on SlideShare, and it can be embedded anywhere, and by anyone. This leads to more views from other people embedding your content, something they can't do with text)
For instance, all of you awesome DailyBlogTips readers are now probably checking out my slideshow that I've included in this post.
I wouldn't have been able to "embed" any content from my blog into the post for more views, but I can embed both videos and slideshows!
The great thing about SlideShare is, if you aren't comfortable with video just yet, it offers a far simpler way to create new forms of content on a small budget and with minimal time (although a great slideshow still requires work!)
Beating the Crowd
SlideShare has been called the "quiet giant of content marketing", which means if you want to take action on utilizing this service, the time is now.
In the same way that early YouTube users learned to effectively utilize the service to grow their brands, so too can you hop aboard the SlideShare train before it gets too crowded.
Building your brand on a service is much easier in the early stages, and while SlideShare certainly isn't "new", it definitely isn't as crowded as places like YouTube, and content creation for it is far easier.
It also gives you a chance to stand out with amazing content: if you have any design skills, you can make a BIG splash on SlideShare, as many presentations are very basic.
While the world hops from social network to social network, you can get to work on evergreen content that will send you traffic for as long as it's uploaded (just like YouTube).
Last but not least, SlideShare allows you to create content that not only draws visitors from the site, but can also drive traffic from SEO.
Given the sites high authority presence, creating presentations that rank for keywords can be much easier than ranking a post on your blog.
You can also create presentations a lot faster than 3000+ word blog posts, so as long as you are providing a lot of quality, you can grow you SlideShare views with SEO along with the embedding feature, letting your presentations have an impact that far outreaches their presence on your site and on SlideShare.
Don't be fooled: PowerPoint presentations are still in style, you just have to utilize them the smart way with SlideShare and content marketing!
Gregory Ciotti writes about WordPress and online marketing at Sparring Mind (make sure to check it out). He also writers a weekly column for Daily Blog Tips.
Browse all articles on the Promotion category
8 Responses to "Increasing Your Blog Traffic with SlideShare"
Edgar

I never heard of slideshare either the question how much does it cost to upload a slide?

David

Everything old is new again! Thanks for the informative article. I'll be looking in to it.

Jeff Gross

Trust me i have never used slideshare or for that matter i am hearing the name for the first time. This is a great idea to share your presentations on web using a platform like slideshare. Just checked the site some relly very nice presentations already present there.. Thank you for sharing!

Harrison Li

Hey Greg thanks for sharing the great medium,
one question about the SEO, you mentioned that it can drive traffic from SEO, so are you saying powerpoints can be crawled and its content in text form can be read by search engines?

Web Marketing Tips

@ Justin

If you have not than you are leaving money on table my friend.

Now create slides of your old post and add to slide a share.

Web Marketing Tips

May be you missed one point … or may be I do (because I read this whole post in one single breath) and I like it.

You can add links on slides which can be copied or click able. So this will be another big plus point.

Shamelle@BetterBloggingWays

Hi Gregory,
Slide share is a fairly under utilized mechanisms to build a brand and get more traffic.

I have been thinking about adding a presentation to slide share. At the same time, I am not someone who'd just upload "for the sake of doing so". I would like offer something of value and at the same time get some traffic which is a by product.

Your slide share embedded informative and eye candy 😉 good stuff.. just curious.. how long did it take for you to get it done ? 🙂

cheers
Shamelle

Justin Mazza

Hi Gregory,

I have never heard of Slide Share before but it looks cool to me. I like that I can control the slides and at what pace I want to.
Comments are closed.