Google Webmaster Tools Now Tracking Smartphone Errors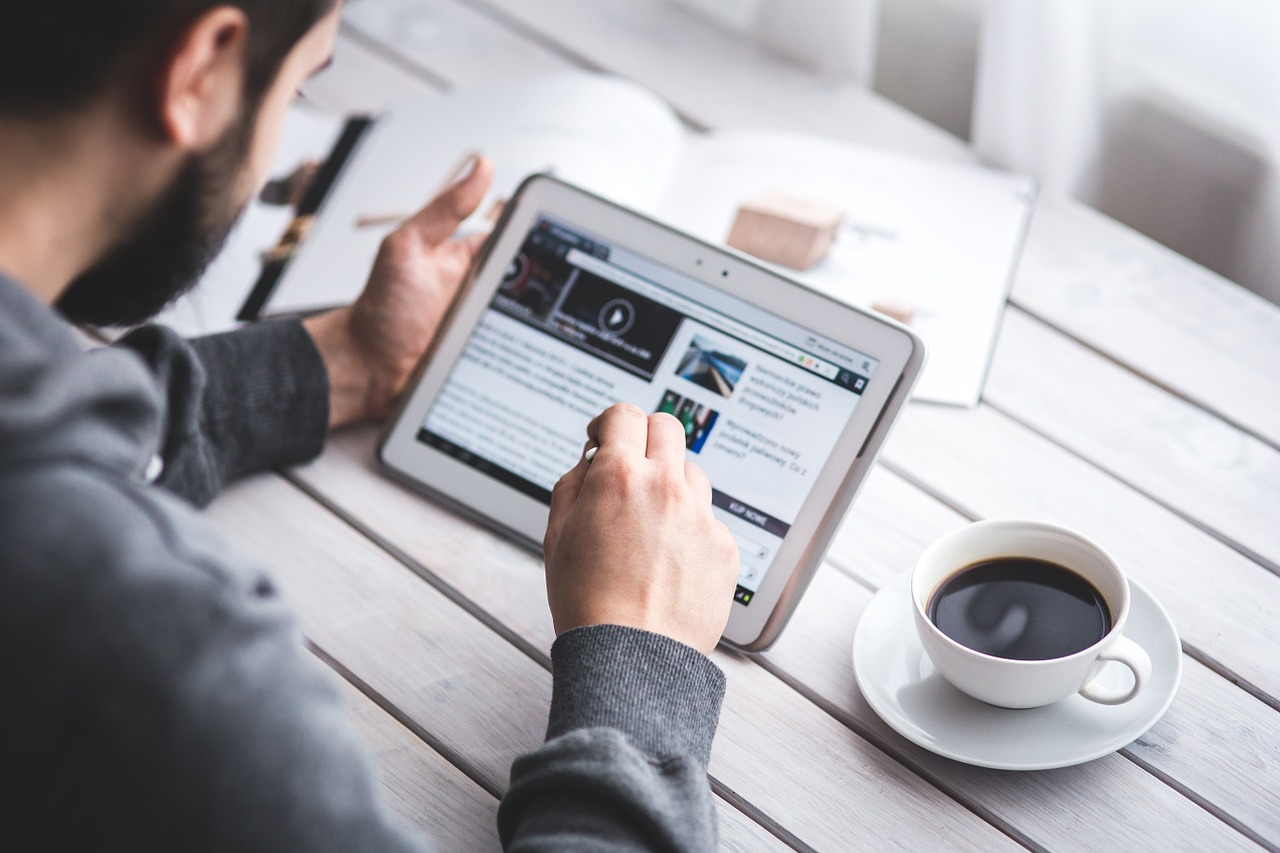 When people ask me what are the essential tools I use online, on top of my list there's always Google Webmaster Tools. It gives you a ton of information about how Google sees your site, problems you might be having and optimization suggestions.
I was browsing the web today and discovered that now Webmaster Tools will also let you know about crawl error on mobile devices. This is a very useful feature because tracking those errors yourself would be quite troublesome.
On top of that the errors being alerted by Google are the ones that might hurt your search rankings under the new algorithm that takes into consideration mobile optimization.
According to SearchEngineLand here are the main errors:
Server errors: A server error is when Googlebot got an HTTP error status code when it crawled the page.
Not found errors and soft 404s: A page can show a "not found" message to Googlebot, either by returning an HTTP 404 status code or when the page is detected as a soft error page.
Faulty redirects: A faulty redirect is a smartphone-specific error that occurs when a desktop page redirects smartphone users to a page that is not relevant to their query. A typical example is when all pages on the desktop site redirect smartphone users to the homepage of the smartphone-optimized site.
Blocked URLs: A blocked URL is when the site's robots.txt explicitly disallows crawling by Googlebot for smartphones. Typically, such smartphone-specific robots.txt disallow directives are erroneous. You should investigate your server configuration if you see blocked URLs reported in Webmaster Tools.
Browse all articles on the SEO category
3 Responses to "Google Webmaster Tools Now Tracking Smartphone Errors"
Tony Nguyen

Wow…. nice post!
I stop by your website and pay attention to this article. the way you deal with issue attracts me so much. thanks for sharing this post. great job!

rakesh verma

A server error is when Googlebot got an HTTP error status code when it crawled the page.www.cyberfort.blogspot.com

Shawn Hartwell

Great news! In this age's forever expanding mobile market I think this is a great step forward. We've seen how important mobile friendly websites are today and this will be a great way for webmasters to track their mobile performance. Further proof that mobile is indeed taking over the internet(though I still doubt it will replace desktop browsing anytime soon.)

Great article 🙂
Comments are closed.