Google Affiliate Ads Already Working on Blogger?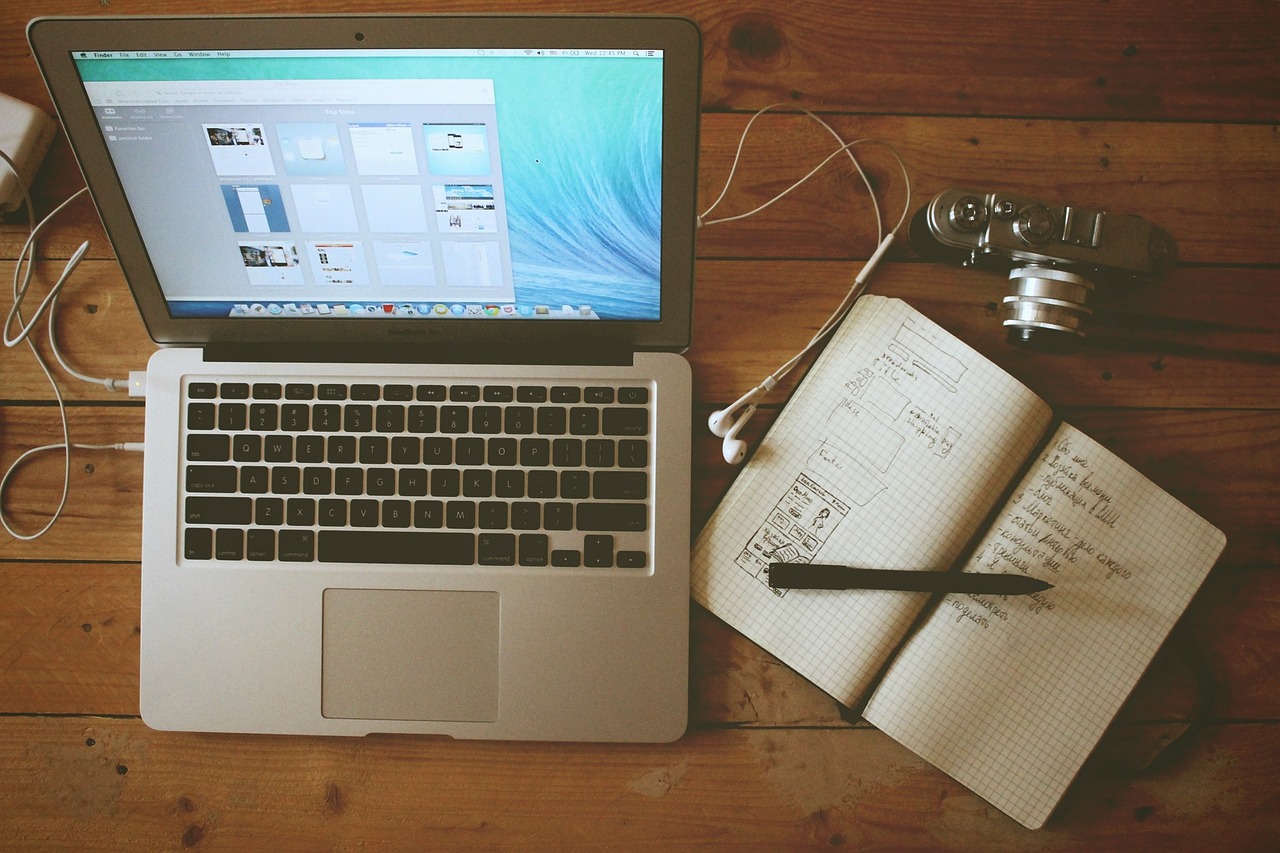 For a while now we have been seeing rumors of a Google powered affiliate ad network. If you think about it, it makes perfect sense, as they already have the infrastructure, the publishers and the advertisers.
Despite that so far we haven't seen anything tangible.
Last week I was browsing on YouTube, however, and I came across an interesting video published by the Blogger Help team (i.e., Google's division who helps Blogger users). The video is below if you want to see it:
Neat huh?
Basically you just need an AdSense account and you can start adding affiliate links directly on your content. The earnings will go straight to your AdSense account and you'll get paid as you normally do.
The bad news is that apparently the Affiliate Ads are only available on the Blogger platform. Hopefully this is just a test phase, and once they think the product is ready for prime time they will open it for all platforms.
If you are a Blogger use please let us know if you already see this feature available. This is the official page by the way.
Browse all articles on the Monetize category
10 Responses to "Google Affiliate Ads Already Working on Blogger?"
Jack Cola

I've been getting Google's Affiliate Ads email for ages (if not years). I don't use it, just delete the email I get every few days of the new affiliates. If it goes through Adsense, I might give it ago now.

prasad

Google affiliate ads only available for bloggers in US. i think l it will be available for other countries later.

Jeff the Stock Investor

Holy Mocha!

It is good to hear some positive news about Google at last.

After all the Google panda and some algo change, deindexing of backlink network and the latest negative SEO (someone pulling down your site rank by linking thousand of lowsy poor quality links)…

It is like a breather than Google did something positive…
Thanks for the info Daniel.

Rashmi Sinha @ TechInitio

Google is ever-improving and this is a great feature to add. The video is simple and crystal clear, thank you for sharing these info.

Treathyl FOX

Thanks Danny! You always stay on top of the game.

ES

I have used a couple of links from GAN for my self hosted wordpress blog. At that time, Blogger had an integrated plug for Amazon affiliate ads, strangely! Not sure if anything has changed off late.

Sajitha (www.sajitha.in)

I have seen the blogger post when Google announced affiliate ad network on Blogger. I am Blogger blogger from India. I have not seen this feature on blogger yet 🙁

Dan Thornton

Erm, Google has owned an affiliate network since it backed VigLinks quite a while ago – it's just never really rolled it out and promoted it as part of the Google portfolio.
Personally I'm not sure it's such a good thing – the more affiliate offers are aggregated, the more risk there is it'll drive prices down, especially if every Adsense user in the world starts using it – much, much more inventory suddenly becomes available with a lot more competition…

David Mitchell

This sounds quite awesome actually, will save so much time on clickbank and when monitoring will save us hunting to find the affiliate programs link, hope it becomes available for other platforms 🙂

Thanks
David

Jon

On the face of it, it seems to just be a means of making the Google Affiliate Network more accessible through Blogger.

Haven't had chance to watch the video, so I may be missing something here…
Comments are closed.