Create a List of Posts That Need Your Attention on the Comments Section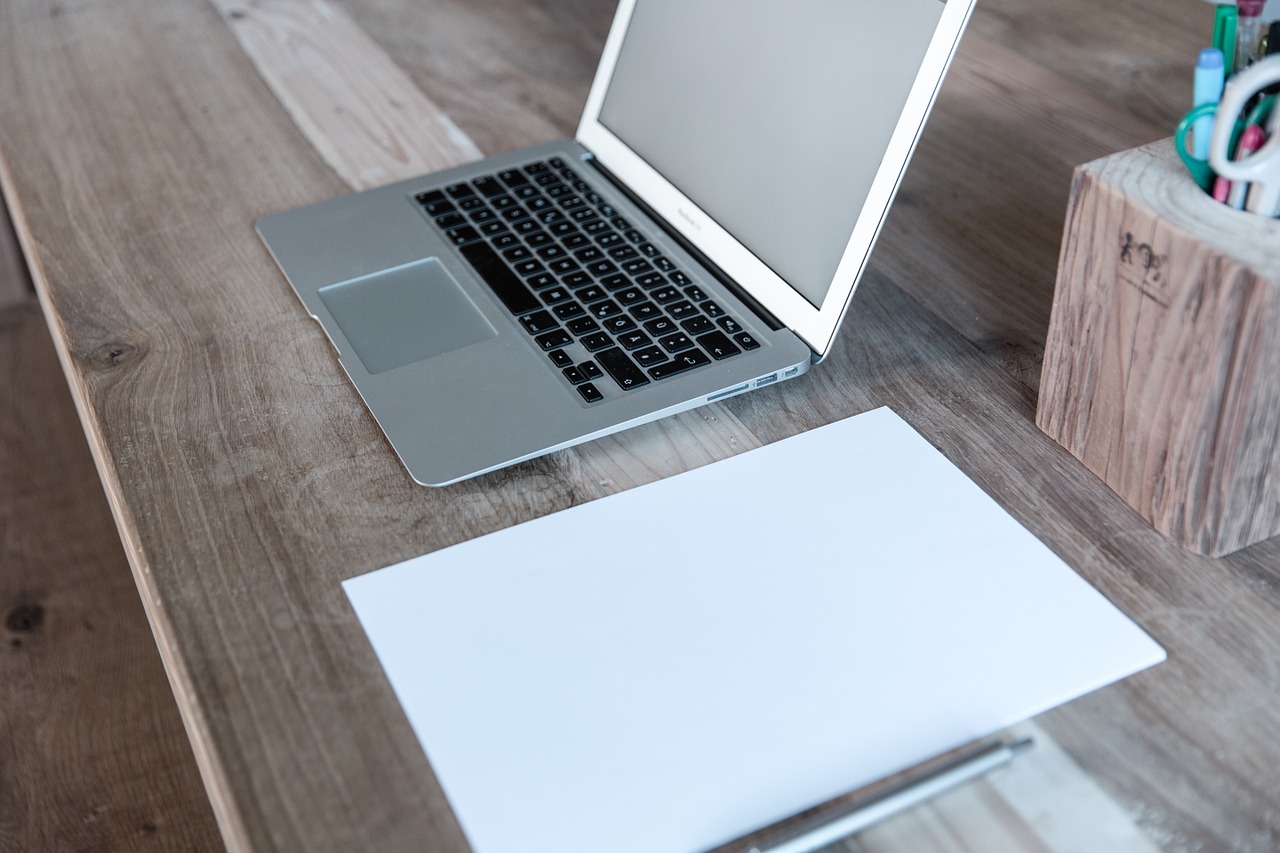 This tip is coming from a shortfall of mine. I have been releasing WordPress themes and plugins for a while, and often times people face problems while installing and using those. When they do, their first reaction is to visit the post that released the plugin or theme and leave a comment there reporting the problem that they are having.
Obviously whenever I came across those comments I try to answer them as quickly as possible. The problem is that lately I was forgetting to check those posts, and the support questions were piling up.
The solution I have found is simple: create a list of the posts that need your constant attention on the comments section. Put it in an excel file or in your favorite online tool (e.g. Google Docs), but remember to check it regularly so that comments that require your feedback don't go unanswered.
There are several types of posts that might require constant monitoring. Posts releasing plugins, products, themes are one example. Complex how-tos and tutorials are another one. So make the list and keep an watch on them!
An alternative solution is to subscribe to your own comments RSS feed.
What do you do to make sure that comments that require your feedback will not get neglected?
Browse all articles on the Blogging Basics category
19 Responses to "Create a List of Posts That Need Your Attention on the Comments Section"
Projektowanie Stron Internetowych

I use the same approach than Adam.

NY Web Design guy

all my comment come to my email too. will try to figure it out and post a list

Mike

I don't get any comments yet. Nevermind, but when I do, I will be prepared.

Ganesh

I get alerts when I get a comments s o that I would know to address them as we get rather than letting them pile up.

Dennis Edell

All my comments come straight to my email anyway…not via RSS but set up through the admin panel.

Jordan

I have a policy that not all the answers to questions have to come from me.

Subscribing to ones own RSS comments is a good idea for more reasons than mentioned.

Todd Andrews

Would love to share your problem of having too many comments to keep track of.

Jamie

I like the list idea. So far, I am moderating each comment as they come in, but if the volume goes up, I'll have to find a different way. Thanks for the idea!

Stu McLaren

This is definitely a handy tip especially if you are providing any kind of tips, tutorials or resources on your site.

I like the suggestion Ray gave above to help automate the process. It's inevitable that you're going to check your email everyday so at least this way you'll have an idea right away of what blog posts you need to check.

The other thing I would probably include at the bottom of these posts is some kind of message highlighting the fact that if people do have questions to visit your support desk. Hopefully this will help reduce the number of questions not getting answered – especially in the beginning.

Great article.

Ray Fowler

I have each comment emailed to me through WordPress and filter them to a separate folder in my email box. I also subscribe to comments which is helpful in Bloglines because I can just checkbox any comments that still need attention.

redwall_hp

I subscribe to my comments feed. Instead of putting it in NewsFire though, I just use a Firefox live bookmark. If I see a new comment, I just jump over to the post to read it, and possibly respond.

Rarst

Incoming emails for every comment/moderation needed from wordpress. I have filter to separate them from the rest.

When I answer I erase email, if not – it is saved until I get to it.

kikollan

I use the same approach than Adam.

Adam – Creadiv.com

Don't you get an email everytime someone posts a comment? I so answer it then, if you don' have time to answer it then, flag it so you remember to go back and answer it.

Dan @ PowerDosh.com

Lends itself to a wordpress plugin… don't you think. 🙂

Kok Choon

Thanks for the great tips, my traffic is still slow, I think the subscribe to own comment is a great method, easier to track the comment…

Daniel Scocco

@Jani, when you get over 30 comments a day it gets messy 🙂 .

Jani

I think the simplest option is to do those comment replies every day at the same time, and always answer them all.

So you don't have to mess around with lists and such. Simple in theory, but even I couldn't turn it into practice… 🙁

SEO Genius

All of my comments appear on one single page in my admin section and I am able to approve or disapprove/delete the comments if I feel I need to. To reply back I just click the link to the page where the comment was made and write back, I think yours is a little different to mine.

However I also don't yet receive enough comments for it to take too much of my time that I may miss one or two questions.

Good post.
Comments are closed.