Cool Presentation: 100 Things To Watch In 2011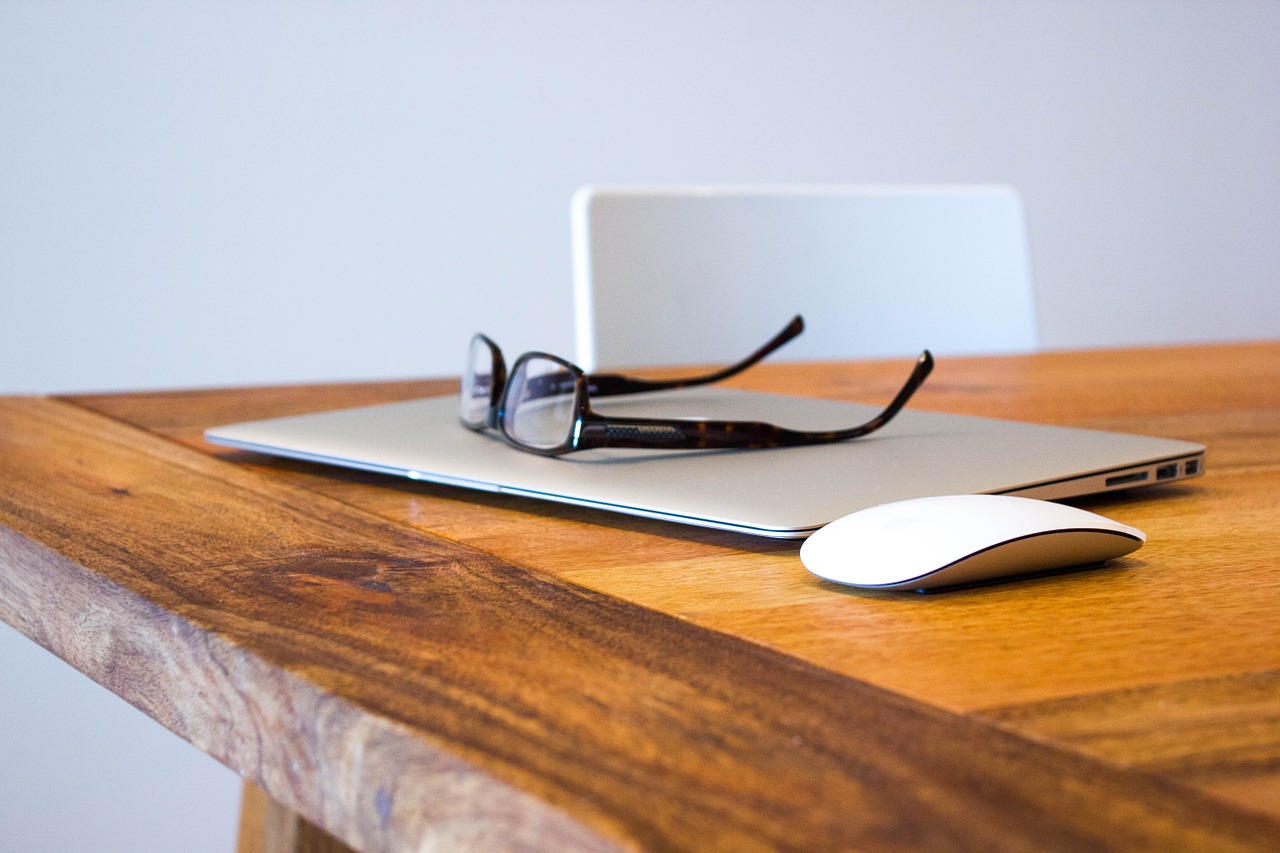 Whenever I come across "predictions," "trends" or "things to watch" I make sure to read or at least scan through the material, as it might contain information about stuff I don't know yet but should. In other words, it's way to keep my radar on for upcoming opportunities.
That is why I went to flip through the slides of a presentation titled "100 Things to Watch in 2011" a couple of days ago, and I found it pretty interesting, so much that I decided to blog about it. You'll find the presentation below (click on "Menu" and "View full screen" to be able to read it easily).
Keep in mind that the topics covered are very general, ranging from countries that growing fast to food that is spreading in different regions of the world. That being said there are many websites and technology trends listed. For example, have you ever thought about ads inside CAPTCHA forms?
Browse all articles on the General category
21 Responses to "Cool Presentation: 100 Things To Watch In 2011"
Lucy @ VideoCharacter

There are a lot of things for us this 2011, some may get through to most but some may not either. I am certainly looking forward to some things like Digital Etiquette and other Social Networks but I don't think it will be as good as what Facebook does for their service.

Maura DiRossi

Thank you for sharing this presentation. It's 5:30 in the morning, and you've started my day off by getting my creative mind flowing. (And yes, I'm doing keyword research already today, because of the ideas popping into my head–lol) Thank you also for the blog tips you send to me by email. As an up-and-coming blogger, even the smallest tips can make a huge difference. All good things to you, including a blessed and prosperous year.

Nic Bee

I don't like "Breaking the Book". Soft copies will never compare to the real ones. Let's just respect the heritage our fathers gave us. And there are still a lot of nations that aren't internet savvy, so books have a longer way to go.

I like "Brigadeiro".Nyum!

"Costlier Cotton" since when? Lol!

I'll share this! Thanks!

amz

"Is there anything bamboo can't do?" Lol! Well, yes of course. That's a funny one.

"Brazil as e-leader?" I doubt it. I think South Korea is still the e-leader.

Thanks for sharing!

Web Marketing Tips

in 2011 i would like to see the real impact of it.

India and similar other counties are still not capitalising it.

Would love to see the impact when large amount of indian population will join it.

Will be a lot mean to India

Mir Imran Elahi

Thanks you for sharing this awesome Presentation.

Web Marketing Tips

wow these are something for which this word wow has been invented.

Grateful Al

All of this might give someone a jump start on some niche, or popularity-driven product. Immediate, interesting conflict of sorts on Pg. 6. The infernal UN declaring Vegans will be needed to save the planet, then we see Bacon wagons roaming the streets, washing it down with coconut sodas by the grace of Pepsico! (Or god forbid, a bacon soda = gag me!)

It's interesting another email I just read today from sales-meister, Jeffrey Gitomer which I am going to add here because I believe he sums it all up rather nicely, (In other words, besides these folks spending time trying to verify themselves first – why should I care what they think?)

Mr. Gitomer wrote:
REALITY: 2011 will ONLY be better than 2010 if YOU make it better. You are the recovery, you are the bailout, and you are the stimulus.

REALITY: 2011 is not about THE economy; it's about YOUR economy.

REALITY: Stop worrying about random global and national situations, and start taking positive local action. It's not THE market; it's YOUR marketplace. It's not THE banking industry; it's YOUR banking relationship. It's not THE availability of credit; it's YOUR credit needs and money availability. Stop watching THE news, and concentrate on BUSINESS news. What's happening in business is far more important than who got shot, what got bombed, or what burned down.

I would close with:
Trends will come and go. Tap into Google Trends, setup alerts, and blog for the moment. You might score a quick, unsustainable sale or two because Madonna or Demi Moore is hawking something.

Vivek Parmar

great presentation, looking forward to see them out

RM – InBoundmarketingpr

Great presentation… Their track record certainly speaks for itself..

Thank You for sharing such great content!

Looking forward to what 2011 has up it's sleeves for us!

Dean Saliba

I didn't get through all of it. That is to do with my attention span. 🙂

Jane@Find All Answers

Great presentation. BTW I received this post update in my inbox with the title 100 Things To Watch In 20100 hilarious.

Jason Coles

This list is brilliant Daniel. As you mention, not everything is relevant to all of us, but there are certainly some interesting computer/tech/web related opportunities to be watching out for, and hopefully capitalizing on in 2011!

Roseli A. Bakar

What a great presentation!

Looking forward to 2011 with a zest.

Web Marketing Tips

yes new year with new hope, new energy and new dreams.

Got this information at the right time my friend.

Ari

Yes, really cool presentation. Thank you for the lead and Idea, I need to bookmark this.

Web Marketing Tips

yes keep checking it again and again.

This kind of things can be really motivational.

d3so

This year feels like it's going to be very promising.
I'm looking forward to capitalizing on changes and innovations.

Web Marketing Tips

best of luck dEso for this new year.

Hope everything will fal at right place for you.l

suraj

This is really awesome presentation! I am expecting lots of new things in this year, and really excited with some of new things listed in the list like mobile blogging and social networking related stuff.
Thank you very much for the share! 🙂

Web Marketing Tips

yes these kind of information can show us where to go.

Really helpful if you like to explore new things in 2011
Comments are closed.