Check Out the Personal WordPress Theme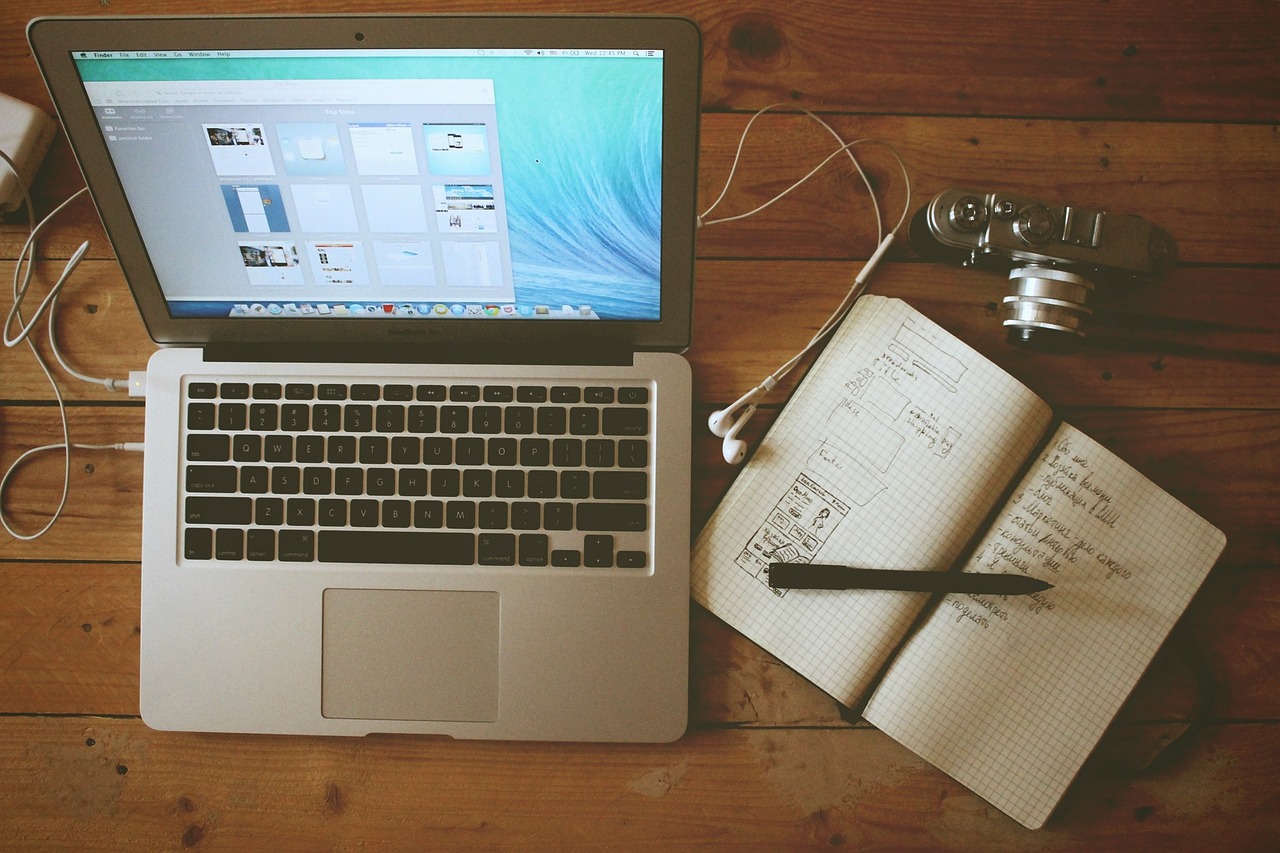 Quite frequently I receive emails from readers who want recommendations of WordPress themes and templates. If you are in this same position and are looking for a new design for your site or blog, I recommend that you check out a WP theme called Personal Blog WordPress Theme.
First of all, the theme is completely responsive, meaning that it will adapt to screens of any size, including small mobile phones. This is essential because mobile traffic is exploding, and Google is already considering mobile optimization as a ranking factor. In fact, if your site is not yet responsive this could be a nice opportunity to upgrade.
Second, the theme is quite easy to customize. It comes with dozens of pre-defined styles. They are:
1. Fashion Blog
2. Simply Texty Blog
3. Pinterest Grid Blog
4. Modern Pictorial Blog
5. Personal Blog
6. Pinterest Grids
7. Social Sharing Blog
8. Minimal Blog
9. Detailed Blog
10. List View Blog
11. Video Blog (4 Unique Layouts)
12. Soundcloud Blog
13. Personal CV Blog
14. Magazine Blog (2 Demo Version)
On top of that you can also change over 30 features with a single click. Those include the image, background, the header layout, the header style and colors, fonts and icons, color scheme, sidebars, gallery management, and so on.
With built-in Slider Revolution WP plugin, you can quickly and easily create slideshows with multiple layers & awesome transitions. Being free, it also saves you $18. It has 50+ ready-to-use shortcodes that can be used anywhere you like.
What you would like most about the product is the quick and satisfactory support from the developers. The five-star rating given to the theme reveals the level of customer satisfaction. The support team not only offers free installation services but also helps in customization of the website till the very end. Regular updates is another advantage for the users. In the updated versions of Personal blog theme, new innovative features are added that are based on the latest blogging trends.
Check it out for yourself on ThemeForest. You'll be able to see a live preview of the theme, and you'll also see that it received hundreds of positive reviews. So, people, who bought it, liked it.
Browse all articles on the WordPress category or check the recommended articles for you below:
13 Responses to "Check Out the Personal WordPress Theme"
Sohan

This theme is looking very nice and it shows full view of the content, there are many themes in the site it is pity much difficult to choose for the dashboard theme.

slima

I would have got into it . It will be helpful for me. Thanks for all.

chico devashish

Nice Themes…
I needed it for my new blog, now, my search is over 😉
thanks
~Regards

Elizabeth Cyr

We are the actual member of this amazing site and also When i appear lucky to get up-to-date together with unique however informative write-up.

BOX-OFFICE collections

I really like the sidebar options. I've found that with so many themes, it's difficult to arrange sidebars to look good on different devices, and to

InternetLocalListings

I really like the sidebar options. I've found that with so many themes, it's difficult to arrange sidebars to look good on different devices, and to display all the things you need them to without it being overcrowded. These look great though!

barfnet

Not bad,

Roy

Thanks admin for helping through nice personal themes….i see it.

Valentine Day

I checked it out and saw there is indeed a great variety of choices according to the topic of your blog, I like the pinterest version of the theme and the fact it is adsense optimized. Thanks for this recommendation.

Mpesa

Not bad, its actually a nice template, do you have a discount for it, i think $43 is a bit high for me

sunil

buddy, if you want a responsive theme then at least spend some money.

Chris Vaughn

When you click the link the theme has a purchase price of $43 (which is a good price) but the post says it is free.

When did it change?

Manish Madhuakar Singh

Nice theme. This is a multipurpose theme.
Comments are closed.