Another One Bites the Dust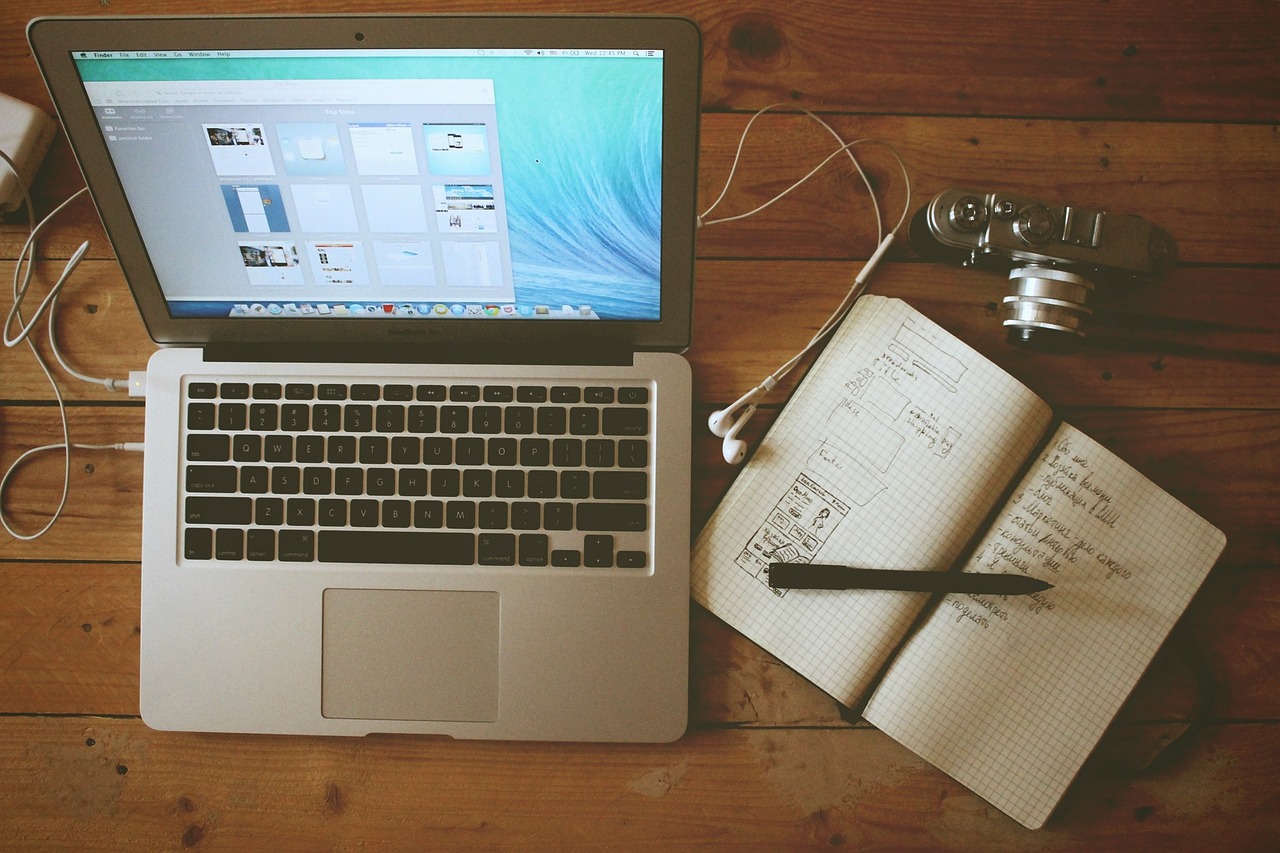 As some of you might remember, I have a wager going on with my father. Back in 2008 I said that within 10 years (so by 2018) the New York Times would only have a digital version of its newspaper. My father said that it would take longer for print to be replaced by major publications.
To be honest, as we get closer to the date I am having doubts I'll win. But there are some events helping my spirit.
For instance, earlier this year the Encyclopedia Britannica announced that it would halt its print edition in favor of a digital one.
Last week the same thing happened with Newsweek. After 79 years in print the famous magazine, starting 2013, will only be available in a digital format.
Here's a quote from a Reuters article:
The decision to go all-digital underscores the problems faced by newsweeklies, as more consumers favor tablets and mobile devices over print in an increasingly commoditized, 24-hour news cycle.

The final print edition of the weekly current affairs magazine will hit newsstands on December 31.

The move was not unexpected given both the macro changes affecting the magazine industry and, more specifically, the comments made in July by Newsweek's owner Barry Diller, head of IAC/Interactive Corp, about the expense of producing a print magazine.
Do you think that by 2018 the New York Times will still have a print edition?
Browse all articles on the General category
15 Responses to "Another One Bites the Dust"
Ferb

I won't compete over the way they print they news 🙂

Daniel Scocco

@Paul, if they still have a print version, albeit small one, I lose 🙂 .

Paul Clifford

I think the New York Times, Chicago Tribune, and LA Times might be the last three. If you'd bet any other newspaper in the country, I'd say you're going to win for sure. The New York Times might have enough support to keep a print edition for a few people who REALLY want it.

Do you win if the New York Times still prints a few thousand, but makes all their money and has the VAST majority of subscribers online?

Paul

Oliver

I think your chances of winning this are pretty good. As soon as all these newspapers have figured out a way to make people actually pay money to read their online issues, paper will be gone for good. I think until 2018 they will figure it out.

Martin

I personally think that at least in the weekends there will still be a printed version available – whether it will stop being produced during the week is all about whether the oldest generation is capable of switching to the online medias .. Can have my doubt though!

The Guy

I think it really is only a matter of time. When I heard the Newsweek story I was surprised at first then it seemed to make sense.

I suspect your prediction will come true and long before 2018!

Richard Ng

My personal view is that the e version of newspaper/magazines will overtake the physical copy in the next few years. But yes, physical coapies will still be available but their distribution will not be as wide as now.

Cheers!

Daniel

Daniel, you have my vote on this!

The way things are headed with the digital age, this may happen a few years short of the date you have set your wager on…

This same trend should also hit many of other "big " news print publishers, as access increases to digital – mobile devices across all demographic groups…..

ECN

I would not even give the Times until 2018. And given their establishment/statist orientation I don't see the digital version being much better.

redwall_hp

I remember when the Kindle was new, somebody estimated the money the New York Times would save by sending each subscriber a free Kindle with a subscription instead of continuing to print each edition on paper and ship it out.

Matt K

I think you'll win your bet – both of my parents are baby boomers and are (slowly) switching to tablets for reading and news and neither subscribe to newspapers anymore. With all the distribution costs of a paper and time-sensitiveness of the news I can't really see any newspaper or news magazine staying in print for long.

Steve

Definitely think print is on the way out. The advantages of digital vs print is great, in all aspects from environmental to economic issues.

However, I think the baby-boomer generation still prefers print media. The new generation is more about the Internet, so there's a good chance that print media will die down going forward.

And, it depends on who is running the show at NYT or any other news publisher. Barry Diller is an Internet tycoon, so it's not surprising to hear of his decision to go digital.

Adam Thompson

I am sure print editions will become less common, less read, etc. But I'm not sure they will go away entirely, for the same reason I still buy print books. There is something about reading a physical book, and getting away from the screen for a bit.

dojo

It's been YEARS since I purchased any magazine/newspaper in the 'regular' format. I mean, once most people are already using all kinds of devices, from tablets to smartphones and all kinds of computers, the print's future in my opinion doesn't 'sound' too well. Anyway, the forests might finally get a break 😀

Slavko Desik

With tablets taking over the market, and the opportunity to save on expenses in regards to printing, I must take your side.
Besides, the user experience is undoubtedly craving for sharing of information and interaction as well as personalized serving of info, aspects unavailable in print. Seeing the trends flipping in the time frame of 3-5 ears, it seems like it only goes in mathematical progression.
Comments are closed.