WordPress 3.0 Is Available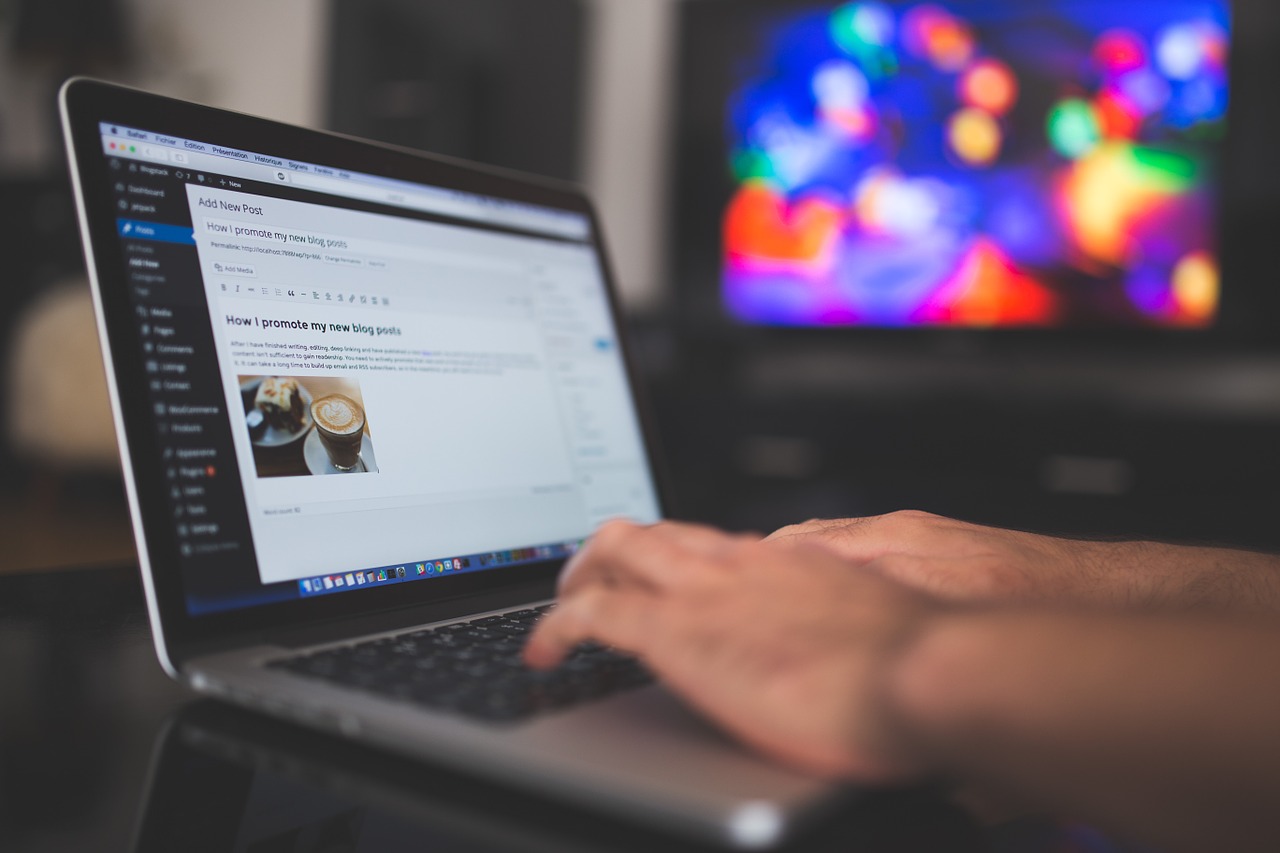 If you log into your WordPress control panel now you'll see a message saying: "WordPress 3.0 is available! Please update now."
This is one of the major releases, and as a consequence many new features were introduced. For example, the default theme has been changed, there are developer APIs now, the admin interface was updated and so on. You can watch the video below to get an idea of what is new.
https://videopress.com/v/wp-content/plugins/video/flvplayer.swf?ver=1.21
Finally, you can also read the official release post on the WordPress blog.
Browse all articles on the WordPress category
30 Responses to "WordPress 3.0 Is Available"
Fizfaz

I just upgraded a few of my wordpress blog to 3.0.. so far look great!

Liposuction side effects

Wow! I have updated all my blogs now itno version 3.0 and 1 thing I noticed is my blogs load faster now maybe because of the WP Cache plugin there.

gokul

Ya used and i really like it.Wordpress 3.0 as some advantages over than other versions.And can be easily use.

Eric

Personally I haven't upgraded yet but am considering it. I like what I have right now but this does look pretty promising.

I also really like how they changed the default wordpress theme to something a bit better looking. The old default was hideous in my opinion.

kevin

Thanks for infor and nice video too.
WordPress 3.0's interface totally rocks!

George Serradinho

I upgraded with no problems at all. I like the new features and will spend the next few days going through them.

Roshan Ahmed | Make money online

I've been reading blogs about WordPress 3.0 (though I'm a Blogger user). People are talking about bugs (and fixes). I hope it will make blogging a little more easier for WP users.

Umesh

Is it advisable to change to WP 3.0 so quick. Can anybody tell me if there is any extra settings we have to do if you upgrade directly from the dashboard??

Will it change current theme to default WP theme??

Harrison

Best to let the updates come out then upgrade after a week or two.

Harsh Agrawal

I updated my blog to latest wordpress 3.0 version and first thing which I noticed is change in the dashboard layout.
After that I activated the network settings to let my blog behave like MU.
So far I have not seen any known issue apart from Google sml sitemap plugin showing error when I enabled multi-site option.
I'm waiting to see a quick update for Google XML sitemap plugin, so that it can work without any issue with multi-site,or else any better alternate plugin.

munawar am

many professional blogger suggested to update immediately when the latest version of wordpress released, we really love wordpress

Harsh Agrawal

Instead many bloggers suggest to wait for couple of days to find out any known issue or plugin incompatibilities. Though if someone wish to update instantly, make sure take a complete backup for the same.

Stephanie – Home with the Kids

Glad to see it. I keep a test blog with all my current themes and plugins, so I have a pretty good notion if anything is going to break before I do an upgrade. Great for peace of mind.

JC

I wish the plug-in testers for 3.0 worked as hard as the WP guys getting ready for 3.0.

Christian

WordPress 3.0's interface totally rocks! Lots of grey, very modern and elegant-looking. 😛 Not totally different from the previous version but you can see an improvement on the interface. I really love its bulk updates; now I don't need to individually update each plugin 🙂

mondex1

Thanks a lot for this update. I will update my wordpress now. I haven't get the chance to login there for the longest time now 🙂

Chrystibella

My blog disappeared as soon as I updated. I'm trying to get it figured out. Just contacted my host to see if they can help.

Nasrul Hanis

Great! Hope it supports the existing plugins and provides more useful interface. Looking for greater day with the new version! 🙂

Bill Masson

This has been a long time coming but the wait was worth it.. it did mess up my ReviewAZON admin, locking me out, but there was a fix at the forum. Will be tweaking the new additions over the next few days.

Melvin

As always there will be bugs. But im sure people from wp work hard day in and day out..

Quite surprised with the change of the interface in the admin page.

mohsin

WAO, this is great, I was waiting for this update, I have heard that they have integrated the wordpress multi blogging feature into this also. This will be awesome for my new project.

Dinesh

Thanks for infor and nice video too.

Do you think its advisable to upgrade blog without considering plugin, theme, database and sometimes hosting support?

Will WordPress 3 support old plugins and themes?

Anyhow, from my bad and sad (may be I did wrongly) experience, wait for sometime as big G's PR update is nearing. Don't break your links and heads too 😉

Harsh Agrawal

Dinesh most of the theme and plugin is working but for me Google XMl sitemap plugin gave few errors when I enabled multi-site option. So you can update but wait for Xml sitemap update before you enable multi-site option.

Maya Ada

Yes its great to know about the knew version.
Daniel please can you tell me that how can i upgrade my blog because my blog is hosted on windows server and i dont have Rewrite Mod. When i select automatic upgrade option, an error appears like

"Unable to create file..Download failed.: Could not create Temporary file"

Please tell that is there any other way to upgrade blog safely.

Harsh Agrawal

Maya Wondering why you still on Windows server, I would suggest to move to Linux based server because that is perfect home for any WordPress blog.
Regarding update, you can try to update your blog manually.

Maya ada

Thanks for your response, actually i have some confusions with linux based server. Anyway can you tell me if i upload wordpress 3.0 manually then my settings and data will be lost?

Nick

This is a awesome update! I love all of the bug fixes and the performance enhancements plus the light interface. Totally makes it much more faster and usable.

Pankaj

Yes and there are some minor fixes like "Edit" has been replaced with "Posts" in the post section and I liked the idea of a single place for all the available updates in the Dashboard column.

Damar

but,im use blogger

Nabeel | Create Your First Website

Well then why don't you move to WordPress?

can someone sum up the advantages and disadvantages of WordPress vs blogger. I think WordPress is ahead of blogger. But I don't know much.
Comments are closed.