Will 2011 Be Your Best Year Ever with AdSense?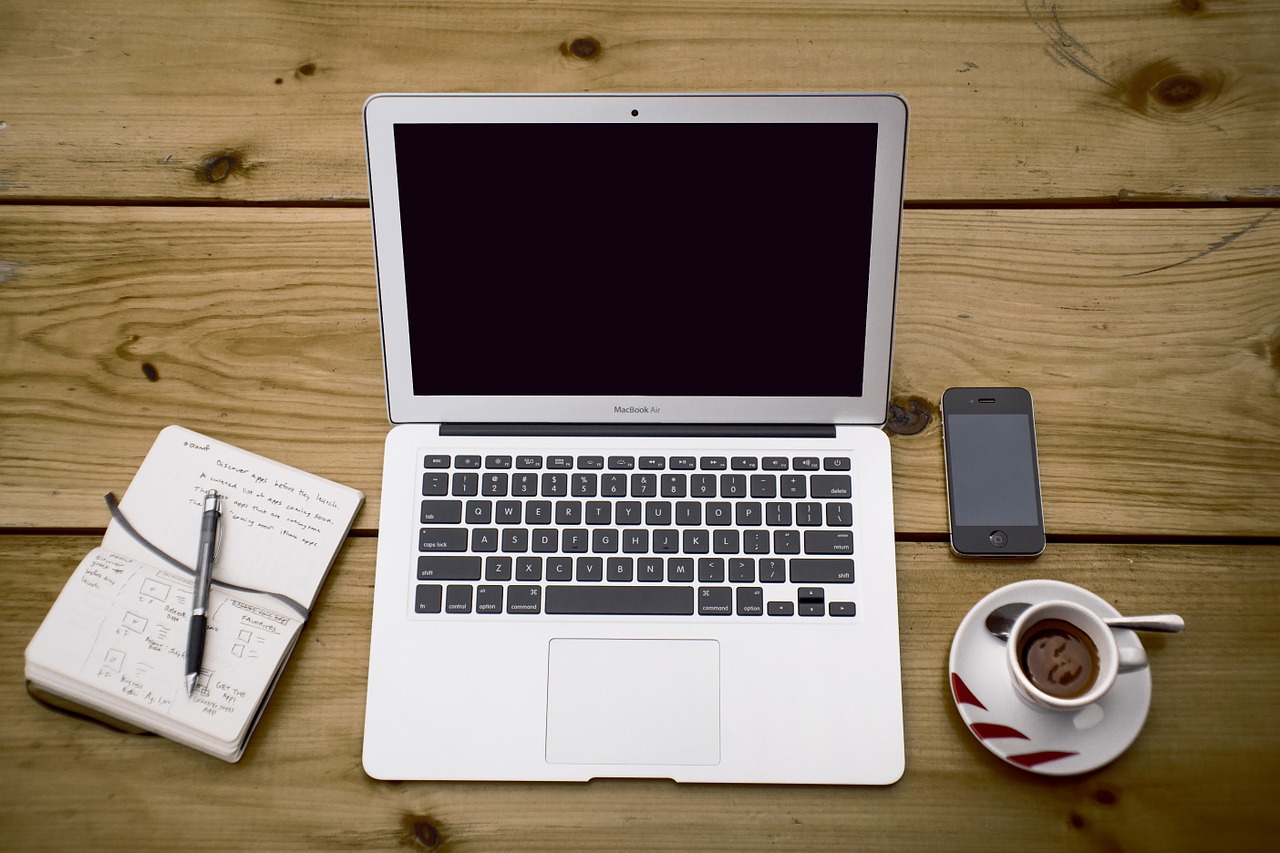 As I mentioned a couple of weeks ago, over the past months I have been relying more and more on Google AdSense as a source of income. My goal this year is to break the six figures mark, and so far it looks like I'll reach that.
But what about you? I know many of you guys would like to make more money with AdSense, but somehow the earnings don't grow as you would like. I used to be in the same situation, and I used to think that AdSense was the problem. Until the day I figured the problem was my lack of knowledge regarding how to promote my websites, increase my traffic and optimize my AdSense units.
That's why I decided to create the AdSense Profits Course, which is going live today. It's a six week program that will give you all information and strategies you need to start making some serious money with AdSense.
The six modules covered are:
AdSense Basics: Understanding how the program works and what things are supposed to do and not to do.
AdSense Optimization: How to choose the right units, how to position them efficiently, how to format the ads for maximum CTR and so on.
Keyword Research: How to estimate traffic from Google, how to choose profitable keywords, how to develop a better content strategy for your websites and so on.
Search Engine Optimization: Everything you need to know about search engines and optimizing your sites for better rankings.
Website Promotion: How to promote your websites and increase your traffic consistently over time.
Buying Websites for AdSense: Where to find the best deals, how to conduct the negotiation, how to tweak the sites once you bought them and so on.
Apart from the lessons you'll also get access to bonuses, a section with useful tools and a private forum where you can ask questions directly to me and network with other members.
Since the program has a fixed schedule (i.e., each week a new module becomes available) the enrollment will have a limited more. Doors will be closing next Tuesday, June 21 at midnight (GMT).
Click here to visit the course page to get all the details and join. If you have any question please leave a comment below or use the contact form and I'll get back to you promptly.
See you inside!
Browse all articles on the Monetize category
23 Responses to "Will 2011 Be Your Best Year Ever with AdSense?"
Om

So Daniel, are you going to be good and give me a free place on this course then, given that I've already paid you $392 for something that you give away for free? I was hoping – almost expecting – you'd make me the offer, but it looks like I'll have to ask!

Daniel Scocco

@Web Marketing Tips, I don't share exact numbers.

@Meraj, sounds good!

Meraj Khattak

Daniel, I believe this course would be worth it. I am busy in completing my degree this year otherwise I would have loved to take admission in this.

I am looking forward for next year after completing my degree and will then take admission in any course you offer of my interest.

I wish you good luck with this.

Web Marketing Tips

@ Daniel

So Daniel How much you are making from adsense now a days ?

Roy C.Chukwu

Hi Dan,

Thank you so much for letting us learn from your wealth on knowledge. I must confess that I am blessed by this AdSense Profits Course. I am happy to be part of it.

Thank you also for taking time out to review my blog.

Cheers!

Enrique

Sounds like a good course, i have two years trying win money with adsense. I have some business in internet of advertising and selling clickbank products, but nothing with adsense.

This course sound interesting, and have a good price. Maybe i will try one more time.

Daniel Scocco

@Preeti, the course has a lot of information regarding how to increase your traffic.
That being said it doesn't come with any guarantees for obvious reasons (i.e., I can't control how you will implement the stuff you'll learn, if at all).

Daniel Scocco

@Ranjith, it's a bit harder to get approved on free hosted blogs.

The course costs $97 by the way. Om was referring to another one.

Ranjith (SR) | A light hearted talk

Does not $392 sound a bit high? That comes to approximately INR 20,000 with which a person can live for a month in India.

Ranjith (SR) | A light hearted talk

@ Daniel I have applied for adsense a few months ago a couple of times and I was rejected both the times. I did not understand what was actually wrong with my website. It adheres to all the rules. Does not Google accept sites that are hosted for free on blogspot?

jorge jacobo

Man! just checked it out! All of it sounds good. I just wish I had the time. I'll keep it in mind, and try to make a decision before it's too late.

Om

Daniel, it seemed worth it when it was exclusive; not any more!

I sure value the content but, when you paid such a high price for something, it's natural to expect at least a bit more than the next guy who got it all for free, isn't it?

But I can't help feeling like all I got for being a "good customer" is "Tough!".

preeti sharma

Hi Daniel,

i read ur blog very deeply. i am new in this feed. i have a question.i started new business but no traffic more then 25 or 30 per day in my website. if i join ur course so u will gurantee that traffic come in my website.please guide me.

Thanks

Daniel Scocco

@Om, I understand your point. Hopefully the stuff you learned on OP was worth the $392 at least.

@Admintutor, yes the content should work for any language.

admintutor

Sounds good, but would be the content applicable to spanish-oriented pages? does it worth?

Om

Daniel, cost on its own isn't necessarily an issue. But paying $392 for a course (Online Profits) to then see it given away for free is. It would make anyone think twice before parting with their hard-earned cash. I hope you see where I am coming from.

Daniel Scocco

@Om, this one won't. But yeah I won't say the course is for everyone. If the cost is a barrier for you I would probably recommend you to work a bit more on your sites until they are earnings some money to allow for it.

Om

Sounds good, but I'll wait until it becomes free! 🙂

James

I am working towards the same goal of increasing adsense revenue, but I have just started adding content about 2 months ago. I have a long ways to go and will be following your blog throughout the process.

Daniel Scocco

@Jibran, I took a look at your site, and yes I think you would definitely be able to increase your earnings by applying some of the stuff I explain in the course.

Plus there's rock solid money back guarantee, so you can test, see if the numbers increase, and then decide.

jibran

hi daniel i am your regular reader and new in field of blogging
although i have website now with lot of visitors but my CTR is about 1.3 percent with ecpm of 1.
i am earning less i think with 8000 daily uniqe visitors i should earn more then 10 dollar a day which i am earning right now
i want to join course but my finance are really tight so tell me if this course will help me after seeing my website then i ll join.
please guide me properly

Daniel Scocco

@Ranjith, did they reject you or are you still waiting? Sometimes it can take up to 30 days to hear back from Google.

Ranjith (SR) | A light hearted talk

I would have definitely joined if I had my adsense application accepted.
Comments are closed.