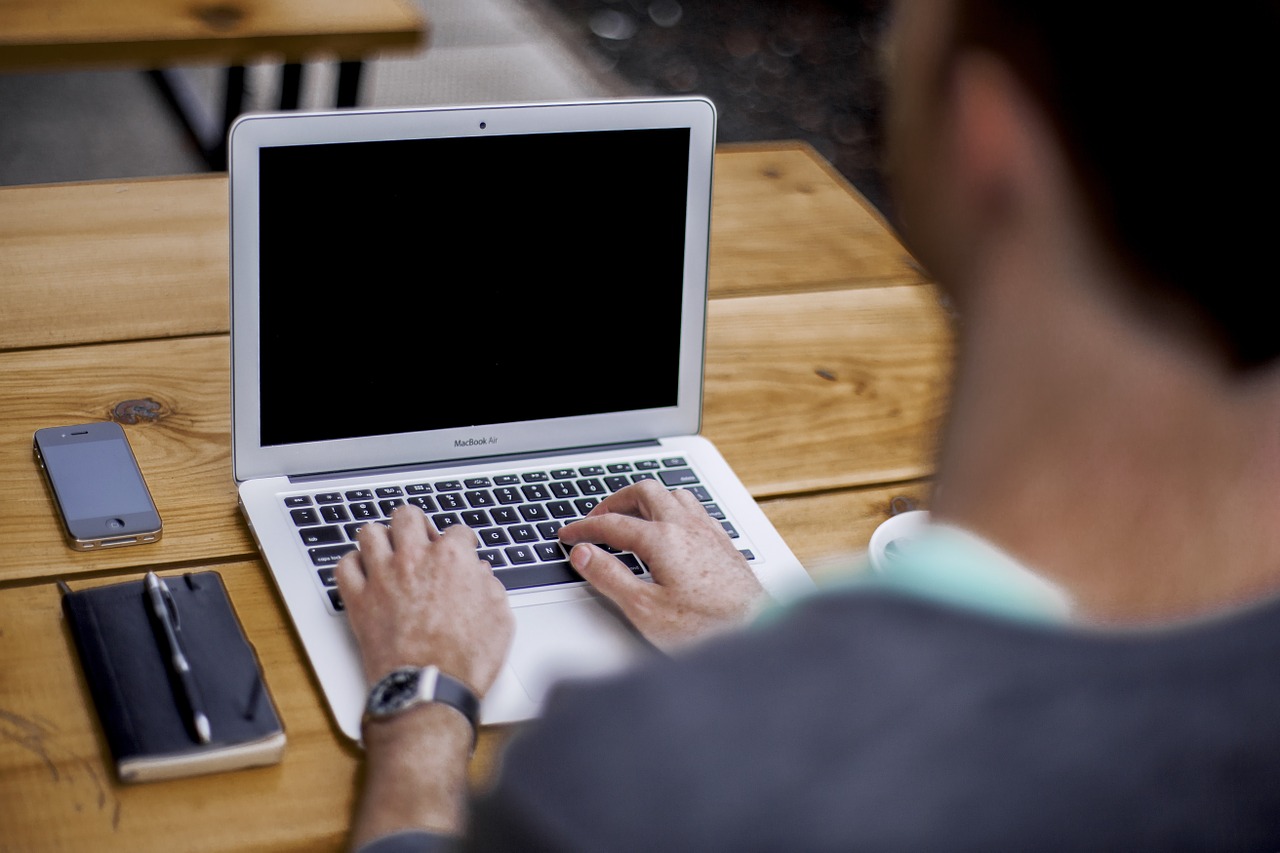 With the way technology is evolving these days, it is no surprise that people are worried about online fraud, identity theft, and the misuse of their personal information. They need to be assured that sensitive data will be protected when using technology, and this applies to web surfing as well.
One of the easiest ways to fix this problem is the creating a Privacy Policy. After all, most major websites have privacy policies, so why shouldn't blogs? This is especially true when many readers will give you their e-mail address and other personal information to interact with the website, whether it be by posting a comment or signing up for an online newsletter or e-mail RSS feed.
Creating a privacy policy isn't too difficult. The document should be unique to your blog, but there are a number of issues that all privacy policies should include:
1. Explicit that you won't sell or give away any user's e-mail addresses. This is self-explanatory, people don't want their e-mail addresses to spread across the web, so don't release e-mail addresses.
2. Make sure to talk about how you may collect information on the browsing habits of users and share this information with advertisers. Also mention that your site may use cookies. Talk about all types of information that you collect (e.g., browser, operating system, IP address, country) and how this information is used.
3. Make sure that you say that you are NOT responsible for the privacy policies for any sites you link to.
4. Reserve the right to change the Privacy Policy at any time.
5. Make sure to provide some method of contact for users concerned about your blog's privacy policies, preferable inside the Privacy Policy itself.
6. Make it easy to read and understand. If you throw in a lot of legal jargon, people won't understand it and it will be useless.
7. Obviously, make sure to follow all outlines you set for yourself in the Privacy Policy.
Some points added by Daniel:
8. Depending on the content of your site you might want to add that the use of your site is intended for people who are eighteen (18) years or older (I am not talking about porn… but rather language that might not be proper to kids, or business websites or blogs where the user engage in financial transactions, for instance).
9. If you plan to contact people that access your site for any reason, make sure to add a clause mentioning that. Some bloggers contact people leaving comments on their blogs, for instance.
Please note that the author of this article is not a lawyer, but rather a fellow blogger sharing his experiences with the privacy policies he has created for many of his blogs.