Video: How to Build a High Traffic Blog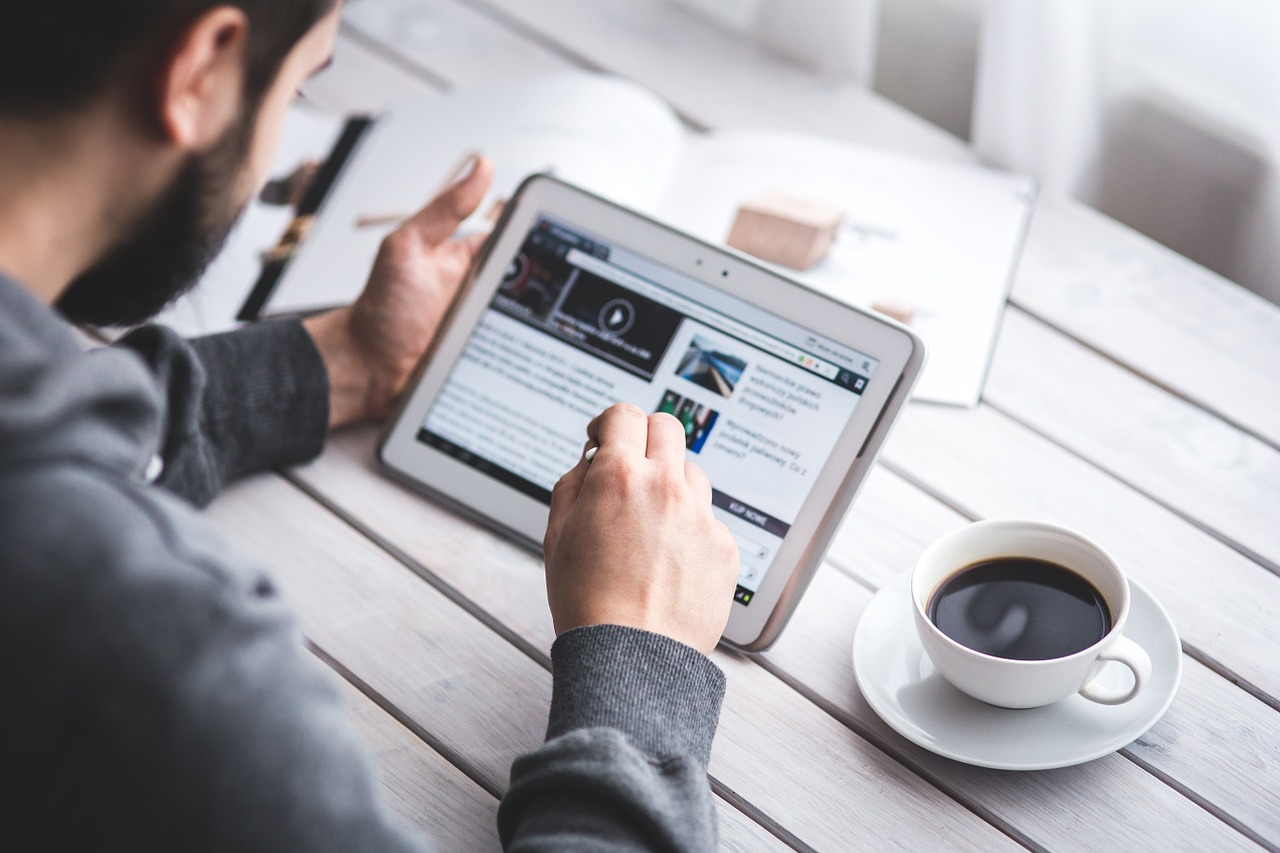 Over the last WordCamp San Francisco Tim Ferriss, author of The 4-Hour Workweek (name of both his book and blog), gave a presentation on "how to build a high traffic blog without killing yourself."
It lasts 50 minutes, and he covers a wide range of topics, from posting frequency to blogging tools and community building. The cool thing is that most of the stuff is coming from the tests that Tim run over the years. Worth watching.
https://videopress.com/v/cbG17WXi
Browse all articles on the Blogging Basics category
16 Responses to "Video: How to Build a High Traffic Blog"
Helen is a bored Pay Per Click Manager

Although I am just surfing as I am bored with my job, I have really learnt something here and I think my boss will finally be pleased with my inactivity. Im bookmarking your website as I will be coming back regularly, thanks for the video.

Bennie Stark

This video is a big help for starters and professionals. This is a must see video for Traffic building enthusiasts and they will be greatful to have seen this video.

Thank you so much for sharing this with us.

Amol Wagh

I always wish to get things from experienced one, & this video is simply like treat to me. Thanks Daniel.

Blogger Bear

The video is an ABSOLUTE must watch. Nice share Daniel.

alquma

I share with all of you some tips for gettting a lot of traffic to your blogs:

Tip1: Make a good content
This point is very important

Tip 2: Make a brand around your blog
This point is very important because your visitors return to your blog in the future.

Tip 3: Get high quality backlinks
This point is very important because Google is a major search engine.

Tip 4: Promote your site on social websites like facebook, myspace and news aggregators like Digg.

Tip 5: Post frequently

Tip 6: Be patient
This is the most important tip because only with years of hard work you see a good results.

Nicholas Z. Cardot

I just got back to here and I just got it watched. Excellent material. I'm glad I watched it.

Liane YoungBlogger

Looks like everyone partnering BecomeABlogger is a leader in their respectivce niches. Really worth joining!

Blog Ebooks – Claus D Jensen

Cool video…

Watched some of it now, and will return to see the rest later!

Thanx for sharing! 😀

Greetings,
Claus D Jensen

adis

I hope i can watch this video soon….*too much work to do now*

GoBusiness101.com

Wow! what a treat. A must see event! Thanks again!

Pls see this.

Richael | Domain Marvelous

I had already watched this video after reading about it on another blog. Just to give my feedback, this should be a definite to-watch list for any bloggers and internet marketers. Great tips!

Daniel Scocco

@Jackie Jackson, I am glad you liked it. Yes I am super busy lately, and as a result the long and structured posts went on hold.

This second semester I will have more time, so expect some quality posts soon.

Nicholas Z. Cardot

I'm in the airport right now so I don't have time to watch it right now, but I've bookmarked this post and I'm going to watch it when I get home. Thanks!

Jackie Jackson

It was a complete Treat! Was almost worth my $50. I mean all the tips and motivational guidance from the guy was extremely valuable.

Today I was thinking that Daniel has really not given us something big for quiet some time. I mean you haven't really done a lengthy – analytical post you used to do so often in the previous years – maybe because u're too busy. It was getting a bit boring and frustrating. I was finding less value on DBT each day.

However, today YOU changed it all – I AM TOTALLY REFRESHED! and Motivated. I was finding blogging very tough and painful from a couple of days – but this 50 odd minutes have completely changed the way I look at it now- given me so many ideas and directions to look into.

Maybe it'll be nice if you can regularly share such material with us.

Thanks alot and take care….

Daniel Scocco

@Satish, my presentation was in Portuguese, that is why I have not posted the slides here 🙂 .

SATISH — Technotip.org

Thanks for sharing this video..Worth watching.

I am looking forward to watch your presentation at "WordCamp Brasil". Hope you can share the presentation slide show on your blog. People who were not lucky enough to be at Brasil can watch it at the comfort of our home!
Comments are closed.