Jargon Busters #2: Understanding Web Hosting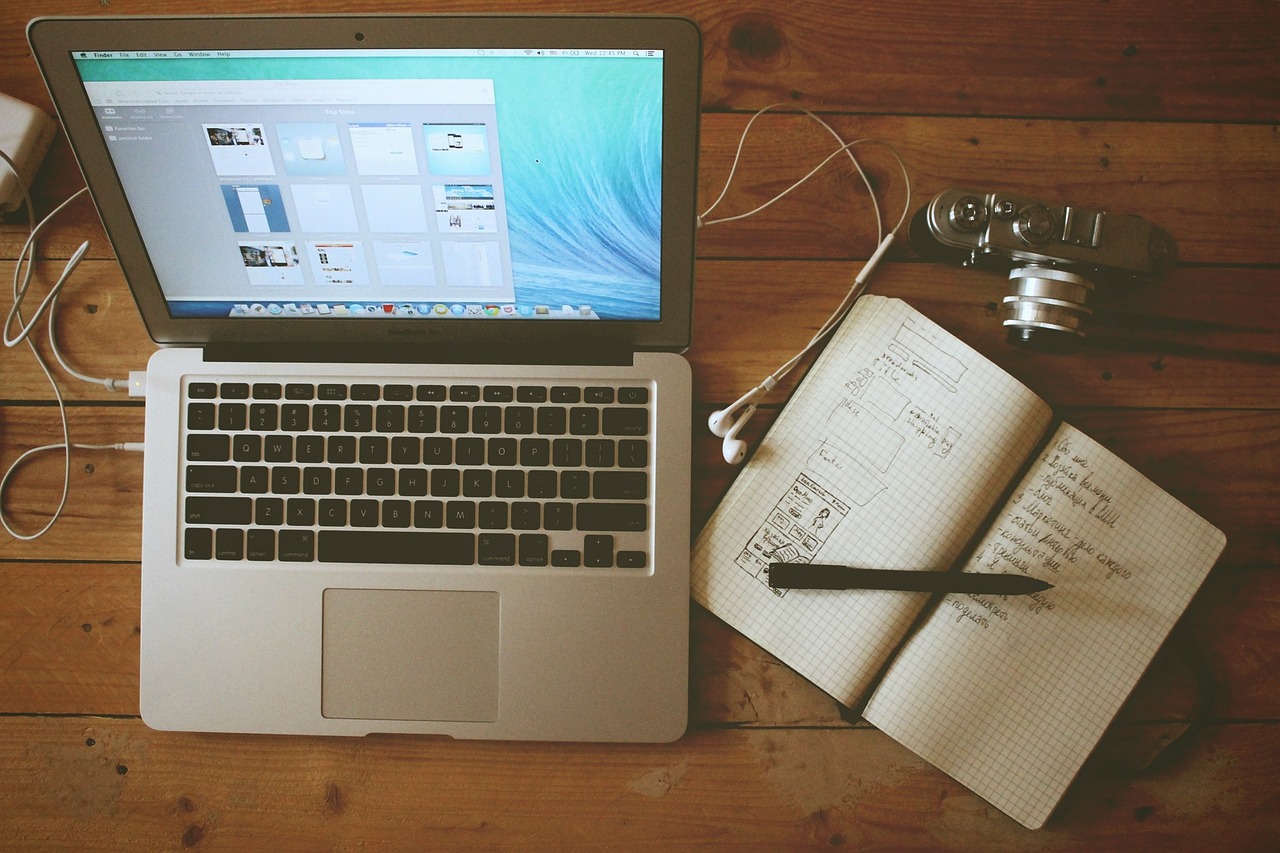 Welcome to the second part of our jargon-busting series.
If you missed the first part, which deals with Domain Names, you can find it here.
Having a domain name is a great start … but it's not the only thing you need in order to get your website online.
Your site needs to be "hosted" on the web. That means that all the files for your site have to be stored on a computer that's connected to the internet, so that people can see your site when they visit it.
Now, technically, you could keep your website on your home computer and set things up so it could be accessed – but no-one does this.
Why? Because:
You'd have to keep your computer switched on 24-7 so your site never had downtime.
You'd have security implications (e.g. you'd have to switch off your firewall).
Your computer or internet connection might be slow, which would make your site run slowly.
Getting things set up would be a technical challenge; it's much easier to buy web hosting than to set up your computer in this way.
There are loads of companies that offer web hosting, giving your site a permanent space on the web so it can be accessed by anyone, anywhere, any time. This space is on a special computer called a "server".
(We'll come onto WordPress in the third part of this series.)
There are plenty of excellent, good value webhosts out there. Daniel uses HostGator, and I use Dreamhost. To get the cheapest deals with any webhost, you'll need to pay for a year's hosting up-front – but you can normally pay monthly instead (it just ends up costing more overall).
Tips:
Shop around and read reviews before deciding on a web host. You can change to a different hosting company in the future, but it's always easiest to stay in one place.
Look for a company offering unlimited space and unlimited bandwidth (both HostGator and Dreamhost do). If you have limited space, you may have trouble hosting videos or other large files.  If you have limited bandwidth, your site might go down – or you might get hit with charges – if you get lots of visitors in a short space of time.
Avoid very cheap deals: chances are, these will limit you quite severely.Make sure you'll be able to install WordPress. You can find a list of WordPress's recommended web hosts here.
Further Reading:
The Hosting Plan You Need Depends on Revenues, and Not Only Traffic (Daniel Scocco, DailyBlogTips)
Why I Switched Blog Hosting Companies (and Who I'm With Now) (Darren Rowse, ProBlogger)
How to Pick the Best WordPress Web Hosting (Syed Balkhi, Balkhis.com)
Do you have a question about web hosting, or a crucial tip that I've missed? Drop a comment below…
Browse all articles on the General category or check the recommended articles for you below:
6 Responses to "Jargon Busters #2: Understanding Web Hosting"
Worli

Choosing a web hosting is an important step in creating a website. The whole functioning of your web resource depends on this choice. And i think many of us had made mistakes in choosing our first web host 🙂

Ali Luke

Ryan (and Kevin) I agree it's definitely worth paying for a good service. That's a good point about companies potentially changing in terms of the quality of their service — and yes, that does mean it's a good idea to pay for a short period of time.

In my experience, all web hosts have very occasional down time, but if my site wasn't up 99.9% of the time I'd be worried.

Nordie, hope you found the third part in the series helpful!

Bryan

Hosting is so easy these days. Companies that use C-Panel make it so easy to install WordPress. That's why I never use Godaddy for hosting , their interface is not as good as C-Panel.

nordie @ Writing about books

This is a timely series of posts for me – I have been blogging for several years on a wordpress.com freebie, and am now wondering whether it's worth migrating onto a .org version – or consider another kind of platform.

I am computer literate, and whilst I like the fact that .com means all I have to do is write and publish the post, I am beginning to feel restricted in what .com will and wont allow me to do with my own content (e.g. advertising, affiliates and iframes)

Interested to see where you go with this……

Kevin Duncan

Hey Ali,

Maybe it's because my blog focus on the basics, too, but I love posts which tackle the beginning stages of blogging.

With so many reputable hosting companies out there, it really can be information overload when you've bought a domain and it's time to find a host.

(Of course, many bloggers — beginner and otherwise — choose, for simplicity, to have their domain registrar and web host be the same company. Many divided opinions on this one, but for the purpose of this comment I'll assume the blogger want to keep domain and host separate.)

Just like when you're getting a quote from a contractor, plumber or electrician; it's best not choose the CHEAPEST web host you find. If they're the cheapest, there is often a reason. (Usually, there will be "gotchas" in pricing you weren't counting on.)

Like Ryan said above, "don't cheap out."

I use HostGator, and as a "starter" web host they seem really good. Time will tell how they will be as my blog gets bigger.

Keep up the great work, Ali.

Ryan Biddulph

Hi Ali,

You covered all the basics here.

I'd say to pay more up front to have peace of mind. I went with moderately priced hosting 5 years ago. In the last year, the price stayed the same, so it was cheap hosting, and did I ever pay. My site was down for way too long each day.

I ignored the problem before I knew there was a problem, then I embraced the problem and went with Krystal, an excellent UK based unknown hosting service. I pay a few more bucks each month but it's worth it, big-time, to have my site up and fast, virtually all of the time.

If anything, just don't cheap out. Help yourself by paying more each month. One thing I'd be aware of is that, if you do buy in for a year, to get a cheaper rate, and the known, respected commodity changes policies, you'll get burned if you need to switch and eat the rest of your contract.

I always did the 3 month deal, then the 1 month deal, save the first year, and even though I paid more I was able to get out fast when this once stellar company started overloading servers. Of course, totally up to the blogger but I'd rather not be locked in to pay a premium so I can go in and out quickly if policies change, and they do seem to change in an ever dynamic hosting world.

Thanks Ali, this is certainly tweet worthy 😉

Have a great day.

Ryan
Comments are closed.