Two Office Items Worth Investing In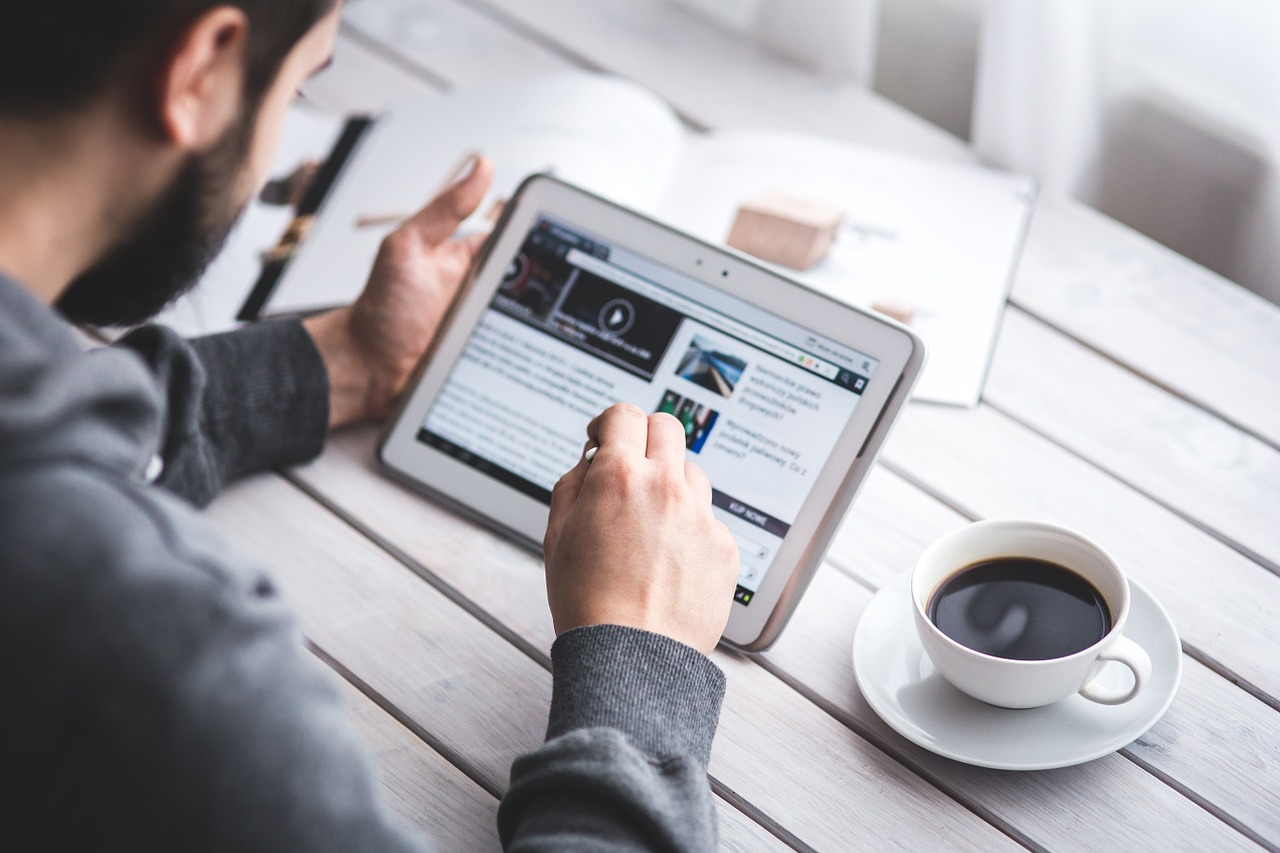 As a blogger or webmaster you might feel that the only things you should worry about are those that happen online. Better hosting plan, backup software and so on. Well, there are two office items that I think are worth worrying about and investing in.
A good chair
Having a good chair is essential, as you will end up spending most of your day sitting on it. First of all it should be ergonomic, meaning that it will enable you to retain a correct sitting position throughout the day. Second, it should also be damn comfortable, for obvious reasons. The quality of your chair will end up affecting how long you can work, and sometimes even how well you will work.
If money is not a problem invest in a Aeron Chair, by Herman Miller. It's by far the best chair in the world. Another good option, slightly less expensive, is the Ergohuman. Visit a local shop and I am sure it will have more options.
A good monitor with a large screen resolution
Having a good monitor with a decent screen resolution will do two things for you: first it will reduce your eye strain, and like with a good chair, it will enable you to work longer hours comfortably. Second, a large screen resolution will make you much more productive, as you'll be able to have tabs and programs opened side by side, you'll be able to view a longer section of websites and so on.
These days I would say the bare minimum you should have is a 23″ inches monitor with 1920×1080 resolution. Again if money is not a problem aim for a 27″ or 30″ with a resolution of 2560×1440.
Some people like using two monitors side by side. It's an option to give you more screen real estate. Personally I prefer one large monitor as I don't like to keep switching from monitor to monitor.
Browse all articles on the General category
7 Responses to "Two Office Items Worth Investing In"
Haris

Good recommendation Daniel. As a matter of fact, i am about to replace my 17 inch monitor monitor.

I think a 23 inch is good, and in Indonesia the price range is between $250-$450. haven't decided yet which brand to buy probably next week.

But i will buy the cheapest one, for sure.

Joshu Thomas

Totally Agree with you Only if you are an office working kinda person, otherwise, you might need to invest on a good laptop and nice places to keep refreshing your mind and efforts.

Topu

I want to stablished a office for me. Today i will buy some chair and table . I think this article will be help me for my office.

Shaz Saab

I agree. you pointed out two important things but if you are a blogger good stable internet connection may be the next big thing which required investment.

Ryan Biddulph

Daniel,

Being on the road I lack the chair thingee. Now I am sitting lotus style on my big couch in Thailand. Good for meditation, OK for work I suppose.

Invest in your comfort to do the best job possible. Reduce strain, make your job easier and rock it out by spending a few dollars. Smart share.

Monica Womble

A good chair is definitely worth it's weight in gold. I also feel that a good and comfortable desk is worth investing, too. Most people will be spending quite a bit of time with these two pieces of office furniture 😉

Bob Bessette

Hi Daniel,
I hope you are well! I agree wholeheartedly in the chair and monitor! I bought a new chair for my home office about a year ago and love it! My company also allowed me to purchase a new chair recently for my office at work. It has lumbar support and arm rests that are adjustable. I have had some back problems recently and both of my chairs give me great back support!

There are also many more office items out there available, especially for cubicle walls and desktops that make my life in the cubicle that much more satisfying!

Best,
Bob
Comments are closed.