The Best Way to Learn is By Taking Action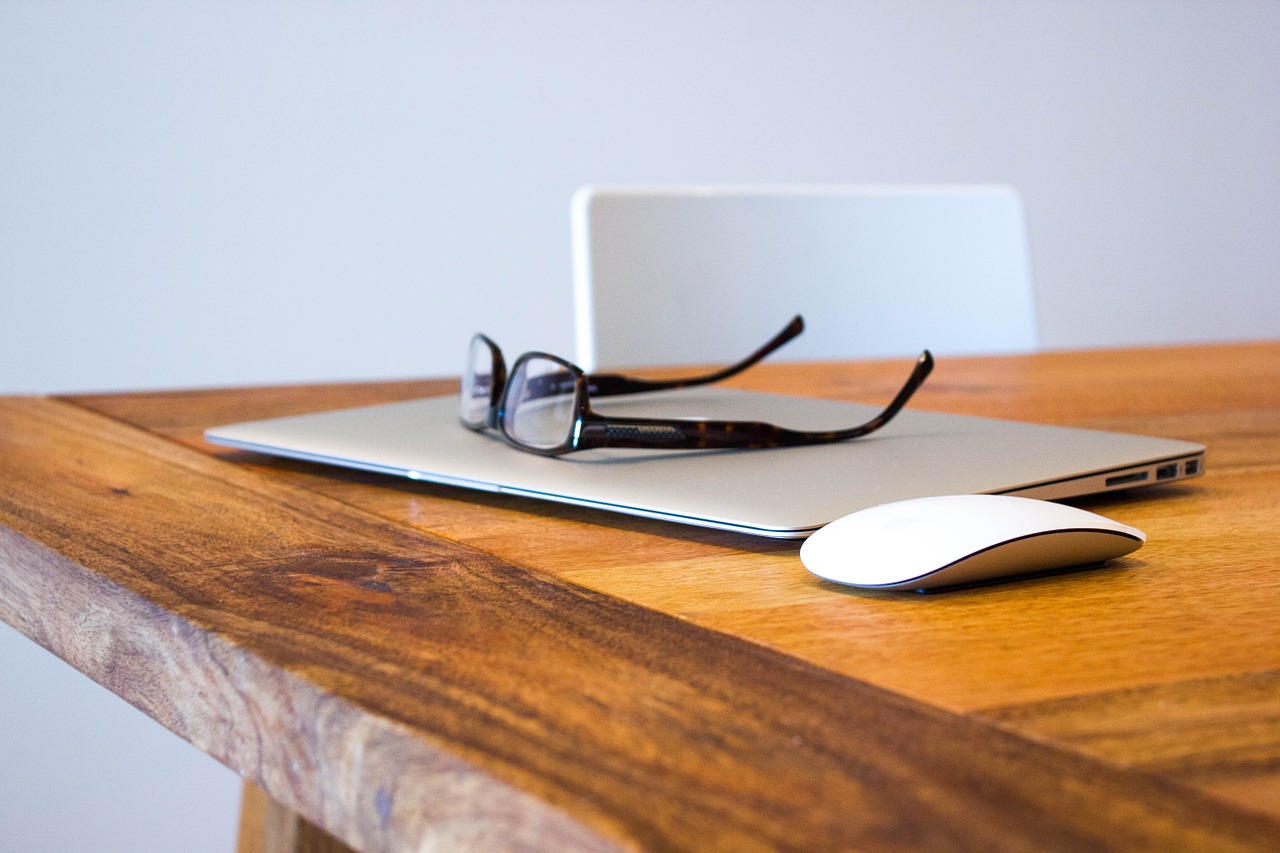 Are you waiting to start a blog right now?
If you are, you're in good company. In our last survey, more than a quarter of DailyBlogTips readers hadn't yet launched their blog.
Although it's a while since I launched my very first blog, I still remember spending weeks and weeks learning everything I could from sites like ProBlogger – and DailyBlogTips, of course!
All that reading definitely helped, but it wasn't until I actually got moving that I started really learning how to blog.
You see, however much you read and prepare, there's nothing that can beat actually getting stuck in and taking action.
Of course you'll probably make a few mistakes or hit a few roadblocks along the way (I certainly did) … but you'll also find that you suddenly don't need half the stuff you read.
Once you're making progress, you'll quickly find out what you need to know – and a quick Google search will usually help.
I do remember how daunting it can be to get started, and how confusing things can be at first, though. That's why Daniel and I created Get Blogging, a course to take you step-by-step through everything you need to know in order to get your blog up and running.
For the first time since December, we've opened up Get Blogging for new members. Why not super-charge your learning and join us? You can get all the details about the course (and read what past members said) here.
Even if Get Blogging isn't the perfect fit for you right now, I hope you'll find a way to take action and get your blog moving during the next month.
Browse all articles on the Blogging Basics category
3 Responses to "The Best Way to Learn is By Taking Action"
Eternity Blogger

I guess there is nothing wrong with thinking about starting a blog, instead of actually doing it right away blindly.

Khalid

Yeah I certainly believe that knowledge gained by reading is not that much when compared to knowledge gained by action. You can relate to this in every field you like. From blogging to technology, every bit of pure knowledge can be gained through action only.
I also struggled a lot and I am still struggling to get on some time for my blog and my work. Keeping a good time table to carry on your tasks is challenging too. I like the way how you put every thing together.
Keep on with the good work.

Thank you
Regards

Steve B

Yup, that goes for pretty much everything in life… with first hand experience, you'll come across many situations where you'll have that "ah ha" moment.
Comments are closed.