Send "Thank You" Emails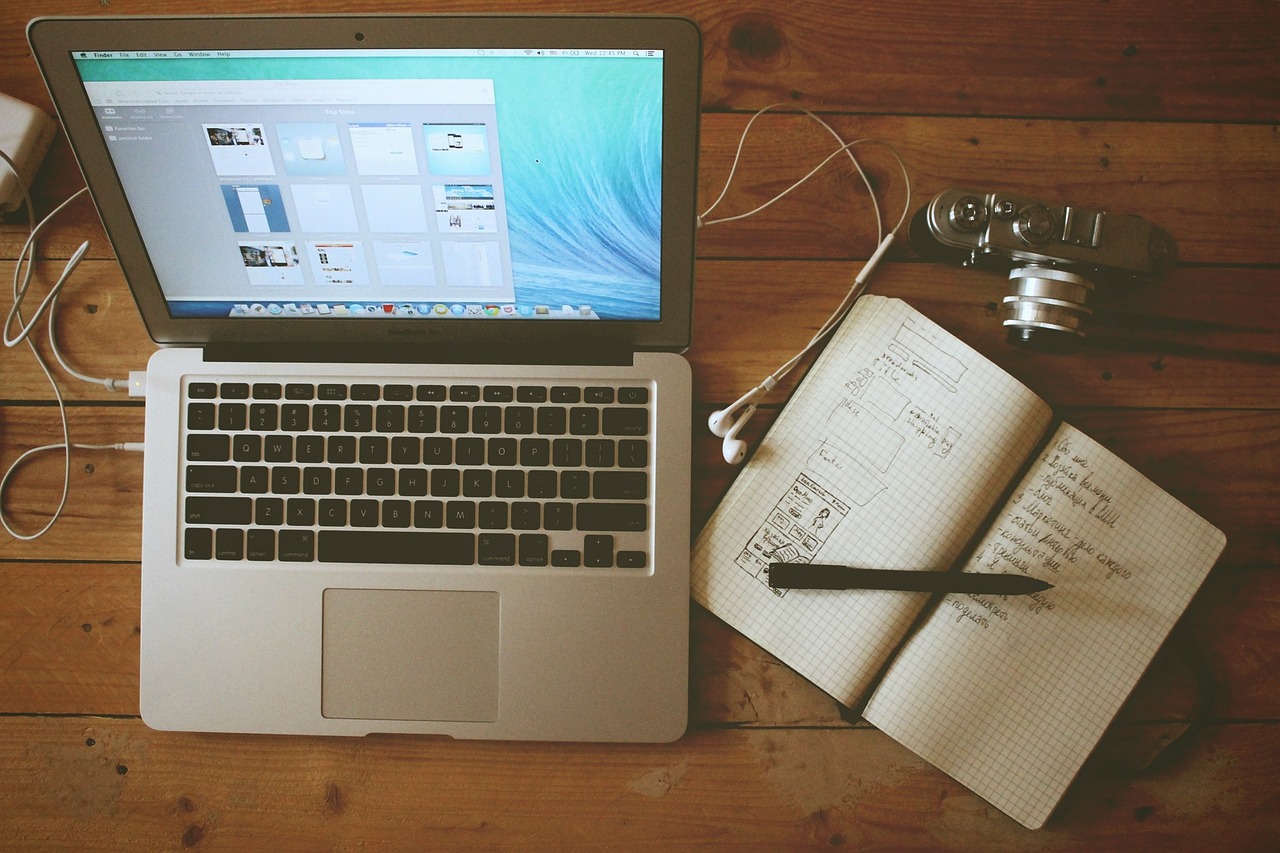 Gratitude is certainly a virtue. Make sure you do not forget it when it comes down to blogging. The habit of sending "Thank You" emails might be time consuming, but it is worth while. Send those emails to people commenting on your blog for the first time and they will certainly be glad to return and keep the conversation going.
You can also send emails to people reviewing your blog or linking to your articles. Those emails will give you the opportunity to interact directly with other bloggers and, what is more important, to establish relationships.
Browse all articles on the Blogging Basics category
14 Responses to "Send "Thank You" Emails"
Martin

I like it when people visit my site.It feels cool,hey,I could put this in my site.

Webbster

Dammit now I've received some spam !

It was in the form of a thank you email but the sender didn't included their website address at the end (which would be helpful).

Dan

I really like the fact you practice what you preach.

I always thought about sending an email to those who had signed up for an account on my site, just to tell them about the new things happening with the blog.

Ajay

I've been doing that as well for all new commenters. It is some effort but makes it worthwhile.

dennis

That's a great idea. I must admit that a separate email never even crossed my mind; I generally respond in comments.

I suddenly feel guilty! 🙂

Mike Empuria

It is very nice to receive an email thanking you for your contribution and hank you for mine.

This is the first time I've received a thank you email and it definitely makes me feel part of your blog and the community that surrounds it.

Chris M Johnson

I received my Thank You email, and I vouch that it really makes a difference to the blog reader. I was completely shocked that I got an email thanking me for my input, and I don't even remember what I commented on.

Jen Gordon

Yep it's defintely worth the time 🙂 Tks!

Carey Baird

Yep I can vouch for that, received a thank you email before and it is a fantastic idea.

Thanks Daniel, the site offers great advice and I will certainly be checking back often.

Daniel

It is coming Webbster :).

Lately I had a huge number of new people visiting the site, so bear with me if you are still waiting your thank you email hehe.

Webbster

*checks inbox*

Nope. Still nothing

;o)

Daniel

True Dawud, it is always a good thing to add a personal touch to your blog.

Dawud Miracle

They are most definitely worth it. It's easy for people to forget that the websites and blogs are owned by people (mostly). So when we reach out beyond the site to touch the person behind it, we can make quite an impact.
Comments are closed.