Recent Update on Google's Search Ranking Algorithm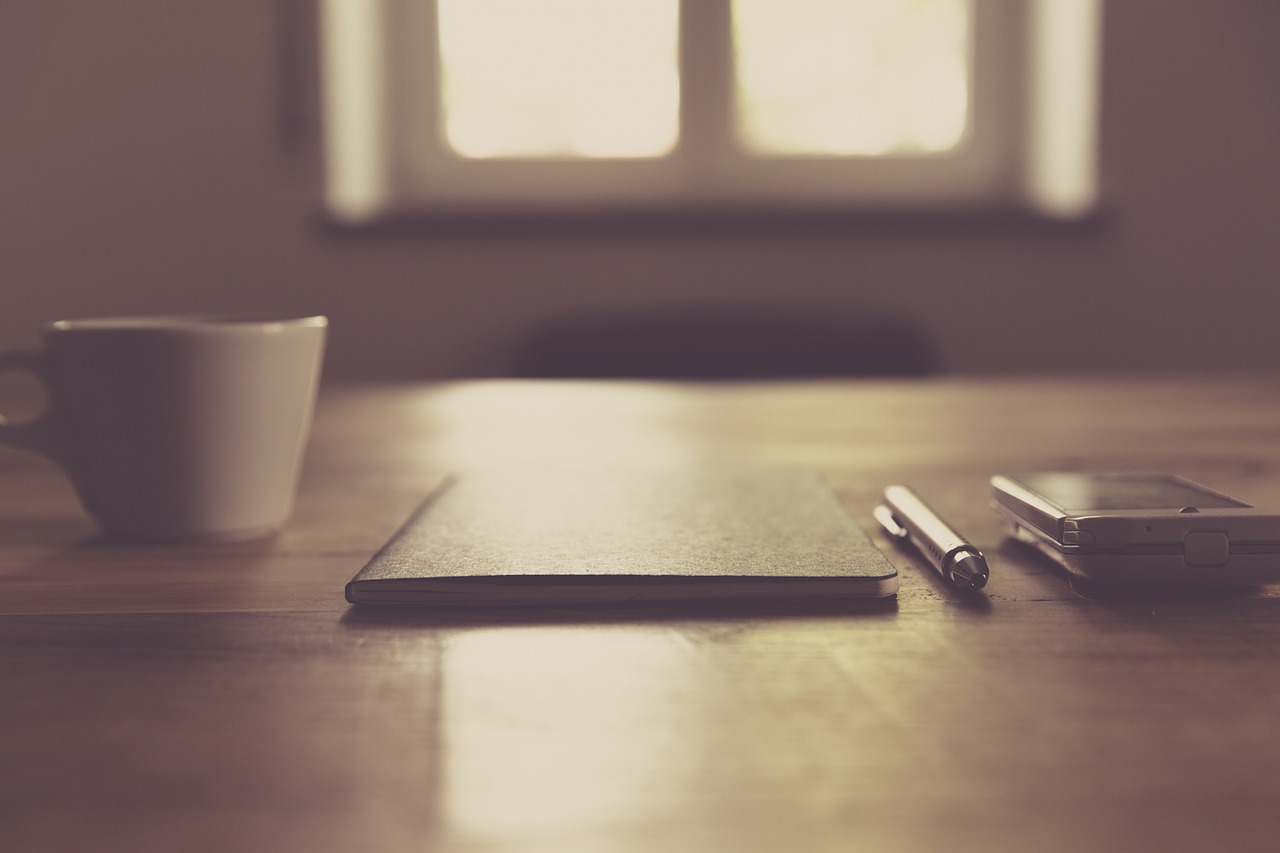 Google rolls out updates to its search rankings algorithm pretty much daily, but those are very small changes that affect a tiny percentage of all search queries. Once a month or once every three months, on the other hand, they tend to roll up slightly bigger changes to the algorithm.
According to an article on Search Engine Land it looks like March was one of those months, and several changes were introduced in the algorithm. Here's a quote:
There are two items on the list that make specific reference to how Google processes anchor text. Here they are, word-for-word from the announcement:

Tweaks to handling of anchor text. [launch codename "PC"] This month we turned off a classifier related to anchor text (the visible text appearing in links). Our experimental data suggested that other methods of anchor processing had greater success, so turning off this component made our scoring cleaner and more robust.

Better interpretation and use of anchor text. We've improved systems we use to interpret and use anchor text, and determine how relevant a given anchor might be for a given query and website.
The other changes were related to image searches, navigation queries and content freshness, which are all factors that affect pretty much all bloggers and site owners, so check out the full article and the comments as well.
Browse all articles on the SEO category
8 Responses to "Recent Update on Google's Search Ranking Algorithm"
Vineet Saxena

A for anchor text, I am still confused if we need to use the main keywords or our real name in the name field.

Shyam @ScorpionGod Lair

I think it's valuable article for me. I found that Search Engine Land previously on this site. Thanks for giving this article piece.

Going to read the full article on SEL. As bloggers we need to aware about SEO and Google's algorithm.

Thank You!
Shyam

Tho Huynh

I think it's a good signal that Google adds more loves for relevant and high quality content 🙂 However, you do need to do some SEO jobs to drive your very first visitors.

Jeff

I got a new site but I update it almost daily with new contents.

It is ranking really high in the search engine for several keywords. And my niche is a bit competitive.

Maybe it is something to do with the freshness of contents. I am not sure.

Well, I love this algo change. 🙂

Dent

Nice post!
In addition to your opinions, i have found that google plus +1 affect greatly the search rank, but not last long. If your post is +1ed for 5 times the past 1 hours, your post will rank #1 in the search result. But after about 3-4 hours, your post will return the original rank of it before. Check it out if you don't think this is true :D.
Thanks for the helpful post!
Best regards!

Joe Elliott

Hi

I think this is great if you write natural and great content, because it won't affect you. People who are just stuffing links beware as the true content climbs 🙂

Thanks
Joe Elliott

Minterest

The recent algorithm change was about Over Optimization of the pages… and also about backlinks quality…

Minterest

The recent algorithm change was about Over Optimization of the pages… and also about backlinks quality…
Comments are closed.