Today I received an email from Luciano Passuello, a long time DBT reader. He basically told me that he was running some bechmarks on website load performance, and that Daily Blog Tips was performing very good according to his tests. The only point where it could improve was on the Gzip compression.
Continue Reading…
Listen to the Interview I did with Yaro Starak
Some weeks ago I did an interview with Yaro about the launch of OnlineProfits.com. On this post I already explained how the idea was born and how the information that I got from Membership Site Mastermind really helped to make the launch of my training program a success, but on the interview we talk more in-depth about each of the stages. You can listen to it directly on the player below:
Continue Reading…
How to Stop Trackback Spam on WordPress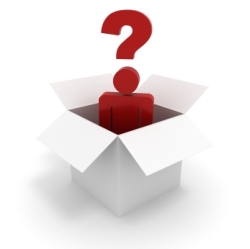 Odtaa asks:
I'm getting some weird trackbacks on my websites. They link to one of my articles and then lots of other links.

The sites are usually WordPress. They have links to many articles, including mine, but nothing else.

I assume some way of boosting one of the links on the site in a way of fooling Google.

Should I delete them?
Continue Reading…
5 Plugins to Keep WordPress Secure
This is a guest post by Mr. I.
Some days ago a reader asked Daniel for advice when his blog got hacked. Daniel recommended some good security measures to keep WordPress safe. In case you missed it, read the post here: What if my WordPress Blog Got Hacked with the Google Redirect?
Continue Reading…
How do I Handle Content Scrapers? Can They Hurt My Rankings?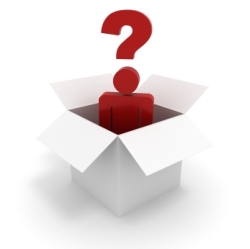 Arun Basil asks:
Daniel,
Recently I had been getting some backlinks to my articles from sites that look like genuine sites. These backlinks comes within about 2/3 hours of posting content. My blog is not a very popular blog, so i dont think that the guys found my latest posts anywhere online (like Google or Social sites). I used to think that, these bloggers would have found my posts while random surfing. But then, these things happen very often now, that too from different sites. And the good thing is that, these sites publish only excerts from my blog and a link to the main article. But I do not get visitors from any of these sites.
Continue Reading…
What if my WordPress Blog Got Hacked with the Google Redirect?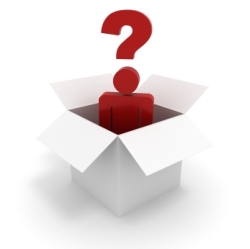 Redwall_hp asks:
BookAdvice.net is a legitimate website, and works fine if you access it directly. However, if you search "bookadvice" on Google or Yahoo, and click the result, you are taken to a bogus site that tries to install a smitfraud-type faux antivirus malware package. The SERP looks perfectly normal, as it should be, but when it's clicked it doesn't take you to BookAdvice.net, but to the malware site.
Continue Reading…
Should I Translate My Content in English?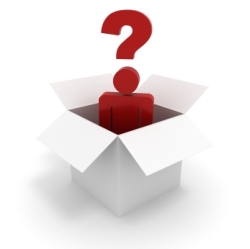 Blpgirl asks:
I have been writing a blog in Spanish for a while now, and since i decide to start doing things to increase the traffic i´m wondering if i´m leaving a big audience out for not blogging in English. So, i guess my question is: would you recommend to a blogger that blogs in a foreign language to translate the same content to English just to capture greater audience? if so, would you say an automatic widget is enough or better to do it manually?
Continue Reading…
What WordPress Plugins Do You Use?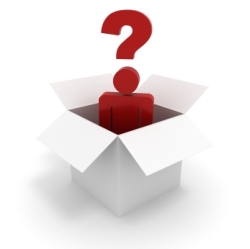 Rajasekharan asked:
What are those minimal set of WordPress plugins that you would recommend any blogger to use and which are those plugins that you actually use?
This is a question I get asked quite often, so lets take it out of the way.
First of all I don't think there is a minimal set of WordPress plugins that I would recommend to bloggers. It depends on the blog in question, and on what features the blogger requires for it.
Continue Reading…
« Previous Entries –