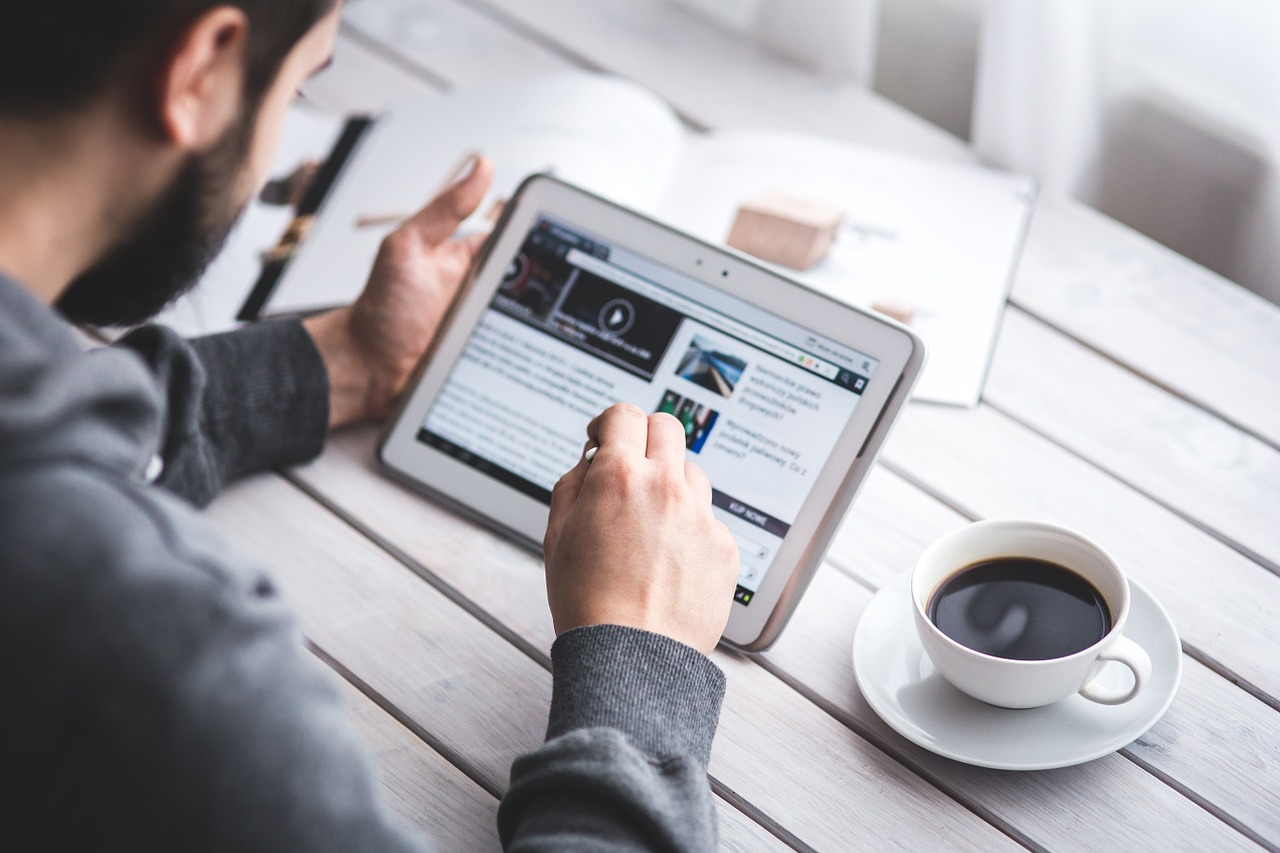 It has been a long and pleasant journey. Back in November 2006 when I started this blog I could not image where it would arrive. My only goal was to share what I had learned about the Internet and blogs with my friends, and today the blog is among the 100 most popular in the world according to Technorati.
If you've read the title you already know what this post is about. Yes Daily Blog Tips has being acquired, together with Daily Writing Tips and Daily Bits, the other two blogs on our network, for a disclosed sum of $168,000. The buyer is Al Carlton (he gave me permission to disclose the deal), owner of Coolest-Gadgets and several other web properties.
This is not a goodbye though, because I will keep working as an editor for all the three websites. Additionally I will also keep writing on Daily Blog Tips daily, so that side of things won't change.
So how did it happen, you might ask?
Around four months ago one person contacted me via email, wondering if I would be interested in selling my "Daily" network. I replied saying that while I was not planning to sell, but that he could always make an offer if he wished. We then exchanged more emails, and his final offer was around $130,000.
That appear to be a low valuation, so I decided to contact Al Carlton, who is a friend and an experienced web entrepreneur. Al immediately told me that it was a low valuation indeed, and that he would also have interest in acquiring my network.
We then started negotiating back and forth, mainly using the monthly revenues and growth potential as guidelines. I was still reluctant to sell, but when he offered $168,000, which is almost 50 times our monthly revenues, I accepted.
Again, under a practical point of view things should not change, I will keep writing here and interacting with you guys as we always did. Al should just take control of the advertisers and administrative sides of the network.
Finally, I would like to say a big "thank you" for all the readers and supporters along these months. If it was not by you, the blog would not be where it is today. Also, if you have any question or suggestion just email me and I will be glad to talk it out.
Al Carlton should write another post later today giving his perspective on the deal.