Piggyback Off Your Own Success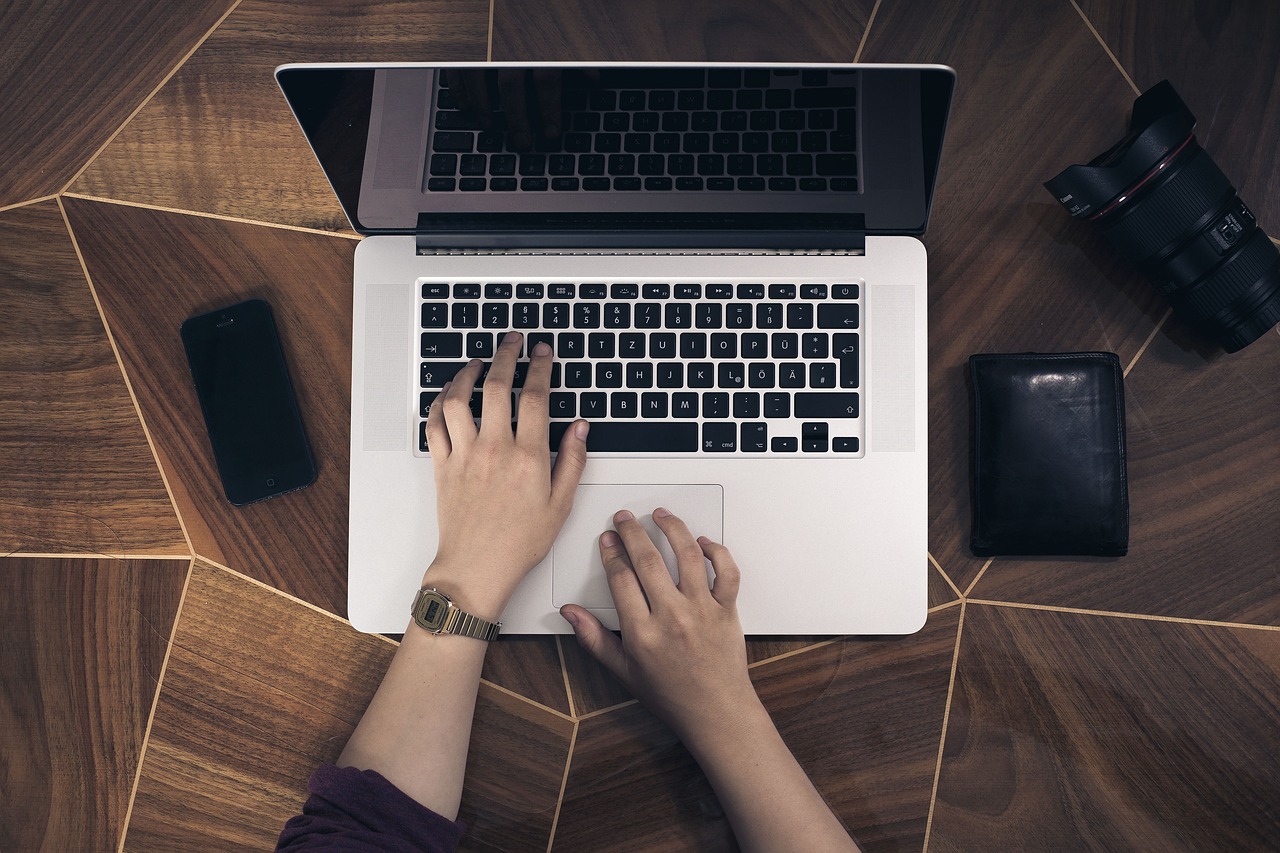 This is a guest post by Kevin Muldoon. If you want to guest post on this blog, check out the guidelines here.
The first successful website you build is usually the hardest. Most website owners built up their first website with very little experience, no budget and no long term business plan. The launch of your second website normally goes smoothly. You've learned from your mistakes, have more contacts within the industry and probably have a budget to launch the website too.
You don't have to spend your budget though as one of the most successful ways of promoting a new website is by using your existing website as a platform to launch it. I did this many years ago when I owned poker websites; successfully launching 2 or 3 other websites off the back of my main website. It's a common practice amongst those with high traffic websites. For example, Daniel did it successfully with Daily Writing Tips and Darren Rowse managed to acquire thousands of subscribers for TwiTip in less than a week by promoting it through his flagship website ProBlogger.
It's not just websites and blogs that can be launched through a successful blog. Once a blog has been established it can be used it to launch related products and services such as consulting, books (digital and print), online courses, marketplaces, advertising boards and much more. For example, ShoeMoney used his blog to successfully promote his online course ShoeMoneyX to thousands of people. He would have had to have spent tens if not hundreds of thousands of dollars to acquire the targeted traffic that he got through his own website.
A Lesson Learned
Even though I was fully aware of the benefits of launching a new website through your existing one, I was short sighted last year and failed to take advantage of the success of my main website. I sold my last big website BloggingTips at the start of 2010. I had thought about selling it before but never gave it any serious thought until the end of the 2009. Traffic had increased and the site was finally making a few thousand dollars a month. I had run the site for 3 years and unfortunately lost my passion for it. It was making enough money to generate a good price, I was looking for money for a deposit for a house and I wanted a fresh start; it was the right time to sell.
I already knew what my new website would be focused on and had spent a month or so researching the creation and launch of it. Stupidly, I didn't think about my long term future. My new website was launched after I sold my last one. What I should have done was launch my new website whilst I still had a successful blog to promote it through. It would have given the site a huge jump start in traffic and readership from the start. I would still have had the option of selling my old site 3-6 months later.
Instead, I failed to take advantage of a good situation and piggy back of my own success. I had given myself a setback and made things a lot harder than they had to be. It's a mistake I'll make sure I don't make again.
How To Piggyback Off Your Own Success
One of the smartest ways of making money through a blog is by using its influence to launch a related product or service. The keyword here is related. It would be near impossible to successfully promote a an eBook on selling your home if your blog focuses on the latest movie releases. A real estate blog would obviously be the perfect platform to launch such a product though.
A product or service that is related should get a lot of targeted traffic through your existing website however one that complements your website is even better. To illustrate this point better, let's look at two sites that Daniel has launched through Daily Blog Tips. As I already noted at the start of this article, Daniel promoted Daily Writing Tips through here and it helped the site get a lot of readers at the start of its life. It compliments DailyBlogTips as some bloggers are looking for ways to improve their writing.
A much better match however is Online Profits. The course gives members help and advice on blogging, promoting your website and making money online. All of these topics are also covered on DailyBlogTips therefore I believe that OnlineProfits compliments this website better.
It's no surprise that most successful entrepreneurs follow this strategy. If you look at the portfolios of people who make good money online you will find that most of their websites are within the same niche. Co-branding and cross promotion is common.
Something to bear in mind when you are doing research for your next project.
About the Author: Kevin Muldoon is a webmaster and blogger from Scotland who is currently living in South America. His current project is called WordPress Mods; a blog which focuses on WordPress Themes, Plugins, Tutorials, News and Modifications.
Browse all articles on the Strategy category
8 Responses to "Piggyback Off Your Own Success"
Sean Davis

Great advice!

On the other end of the spectrum, I've tried to launch new websites BEFORE my launch pad sites were successful. All this did was create a long list of websites with mediocre traffic all demanding my nonstop attention.

Timing is the key!

Tim Lopez

Kevin, I'm still struggling to get my first site with more traffic. Thanks for the advice.

Daniel

Makes a lot of sense, Kevin.

I think once you cut your teeth on your first blog, going through numerous stages of acquiring new hard earned knowledge, then your next blog would definitely be much easier to content with.

sokun

Great post, i agree that the first website is the hardest. I'm doing my first now and it's the hardest thing i ever did.

jorge jacobo

I always wondered how a fairly new website would get so many subscribers or visitors in a short period of time. This gives me some answers.
Experience and piggyback takes your new website to success one more time. Amazing post!

Robert Boland

Thanks for that Kevin, it's something that we sometimes forget about. I personally have used this for my second blog in the past and it worked a treat, however things are a bit slower for my third blog as it's in a completely different niche really

Jamie Northrup

Smart move to come out with related blogs, you launching another blog about WP?

Mark Aylward

Kevin
Another one of those things that sounds simple in hindsight! Thanks for the heads up, I'll keep it in mind when my time comes
Cheers
Mark
Comments are closed.