Paid Blogging Market Review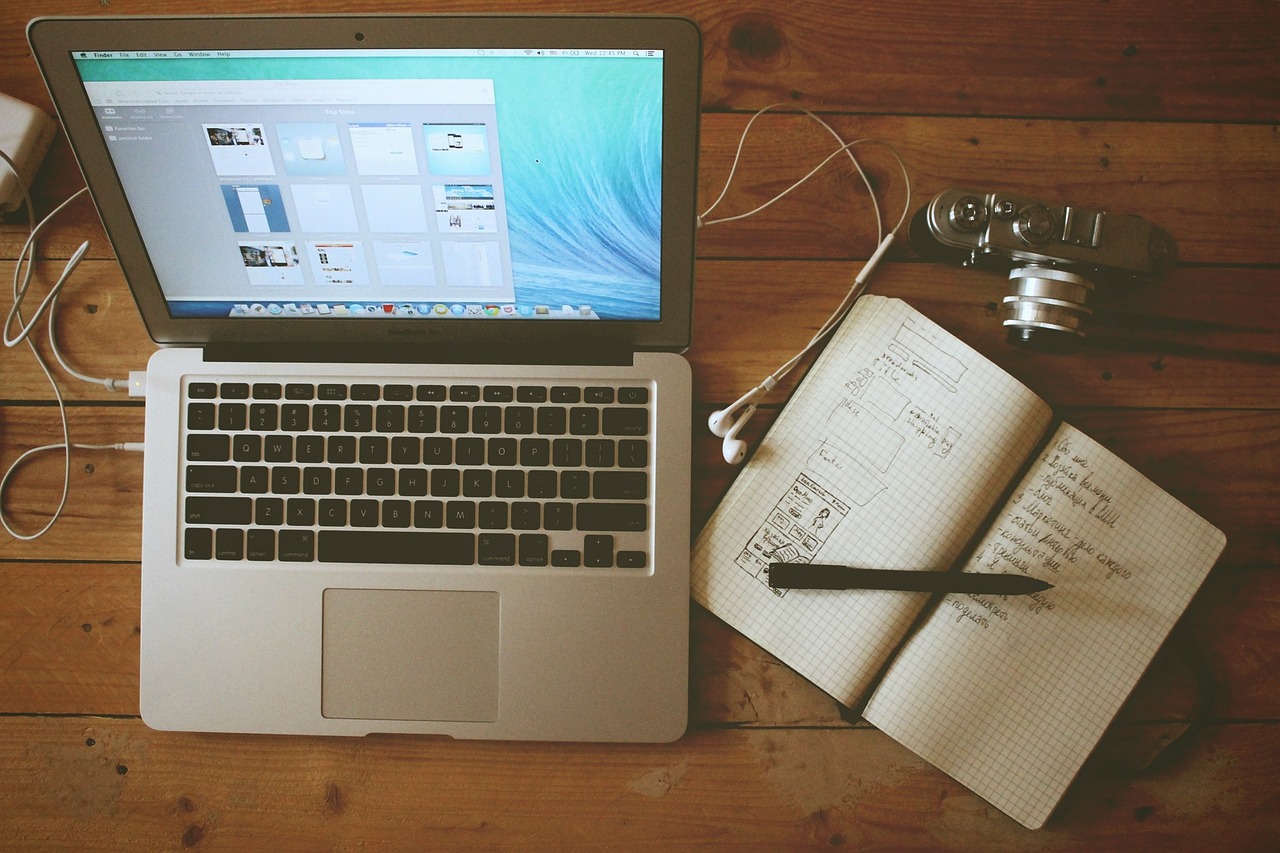 The market for paid blog posts received a lot of attention lately. Services like PayPerPost created an innovative, albeit sometimes polemic, business model to connect advertisers with bloggers. Advertisers gain publicity, traffic and improve their search engine rankings. Bloggers, on the other hand, receive an extra opportunity to generate revenue from their website.
Personally I am still evaluating whether advertisers should buy posts or reviews directly from bloggers (in fact I refused to publish sponsored posts a couple of times already) but some of the companies offering paid blog posts do have a legit advertising model behind them. Below I will cover the main paid blogging services, check it out:
SponsoredReviews.com: As you can notice from the sidebar SponsoredReviews is a sponsor of this blog (although this is not a paid post). The reason why I accepted the company as a sponsor is pretty simple, I do believe that their business model is credible. SponsoredReviews, in fact, require full disclosures and they accept both positive and negative reviews. Another advantage of SponsoredReviews comes from the fact that they allow bloggers and advertisers to negotiate the price directly, reducing the transaction fees.
ReviewMe: ReviewMe is one of latest entries to the market, and apparently it is performing really well. According to their website: "We like to keep the guidelines loose, so bloggers can write in a way that makes sense for their unique niche and audience. We do require that all reviews are at least 200 words long, and that the review post is disclosed as being sponsored in some fashion". The main difference of ReviewMe is that they automatically calculate the review prices based on a couple of parameters (pagerank, traffic, etc.).
PayPerPost: The company deserves the credit for making the pay per post model popular across the blogosphere. Unfortunately it received a lot of negative feedback when it launched its services without requiring bloggers to publish disclosures. Lately PayPerPost has been redesigning its offering though, including some interesting features like a "Top Earners" section where you can see who is making real money with the service. PayPerPost also has a lot of venture capital backing it up.
Blogvertise: Probably one of the first companies to employ the pay per post business model. If you search across the Internet you will find both positive and negative feedback about their service. They do have a vast array of advertising options, but some of the requirements are problematic (they require 3 outgoing links to advertisers, for instance). People also have complained about receiving late payments.
Browse all articles on the Monetize category
13 Responses to "Paid Blogging Market Review"
carlo

Yes, its true. All of these are paying for your post. I've already singed up for the two. I'm still awaiting for my website to be approved by the rest.

hikaye

It certainly represents an good monetizing option for small blogs. Just make sure that you are transparent with your readers (i.e. outlining clearly what your paid for). Also I would stay alway from deals forcing you to give positive reviews, for instance.

pentakel

Is there an update list about paid blogging sites? thanks for your information before

Pervara Kapadia
Rohen

I've been with Blogvertise for about a month. They are 5 days overdue on two PAYOUTS, and each are for $2 Dollars. ONLY $2 dollars and they haven't paid! I EMAILED them about it but still no response. Anyone has any ideas as to what I could do? Also, they still owe me future payments, is this how its going to be with them??? This really blows. Blogvertise was really great until this happened…

Mike

I used a service called Blogitive for my site, and it has worked very well. They don't give you control over the blogs you advertise in, but all of the blogs are high quality and well indexed. I made it from page 4 of Google to page 1 on 3 of my top keywords.

Jarrod Hunt

Hi Sridhar,

Ya we are still in closed Beta. We will be inviting some more people to participate next week, then open it up for everyone by the end of February.

As for Reviewme, your not the only one asking questions…

Unfortunately the Market really isn't mature enough to attract enough advertisers at $40 to $250 a pop.

At least with PPP you can get in and make some quick dough at $5-$10.

Anyways, feel free to sign up for the pre-launch. We'll see ya soon!

Sridhar

I think ReviewMe is dead. After I signed up w/ my PR 4 blog, there was only one opportunity that I had, that of reviewing ReviewMe itself. Since then (more than a couple of months) no review opportunity has been presented to me and meanwhile my blog has reached PR 5.

Sridhar

SponsoredReviews.com isn't yet open for public beta. Correct?

Daniel

Thanks for the exhaustive explanation Jarrod, I am sure other people will find it useful as well.

The flexibility that you guys managed to develop around SponsoredReviews will certainly help both bloggers and advertisers.

Jarrod Hunt

Hey Daniel,

Let me point out a few other features that help distinguish us from PPP and Reviewme.

There are a few complaints that we heard frequently when researching the market and developing SponsoredReviews.

The first complaint was that Advertisers have no control over who blogs about them in the PPP model. As an advertiser they simply post an opportunity and set the number of reviews they want done. So it's basically first come first serve. Another problem with that is the average review price in PPP is around $6 bucks, and because of that it is mostly filled with small mom and pop blogs and a lot of very low quality ones. There is no way for higher quality blogs to earn more money then the set opportunity price.

Reviewme is just the opposite, the advertiser must track down and purchase each review. Plus, the starting point for a review is $40 dollars. This solves the problem of low quality blogs, but many advertisers complain that it is simply too much work and too expensive to buy reviews.

So, we created a hybrid system. Not only can advertisers search for bloggers, but bloggers can also search for advertisers. Our review prices can range from $5 to $1000 or more. So an advertiser will find a much larger range of bloggers, and if the advertiser does not want to do the work he/she can simply post an opportunity with a range they are willing to pay. They can then approve blogs on a one-by-one basis as bids come in. They can even make a counter offer to try and bring the price down.

We feel that our system fills the void between PPP and Reviewme.

Daniel

It certainly represents an good monetizing option for small blogs. Just make sure that you are transparent with your readers (i.e. outlining clearly what your paid for). Also I would stay alway from deals forcing you to give positive reviews, for instance.

Chris B.

This sounds like a great way to make a little extra money. You get to post on your own blog, so you still get money from that. Then the advertiser pays you on top of that. It seems like everyone should be doing this. Are there any reasons a blogger would not want to do this?
Comments are closed.