OnlineProfits.com Re-Opening In January 2010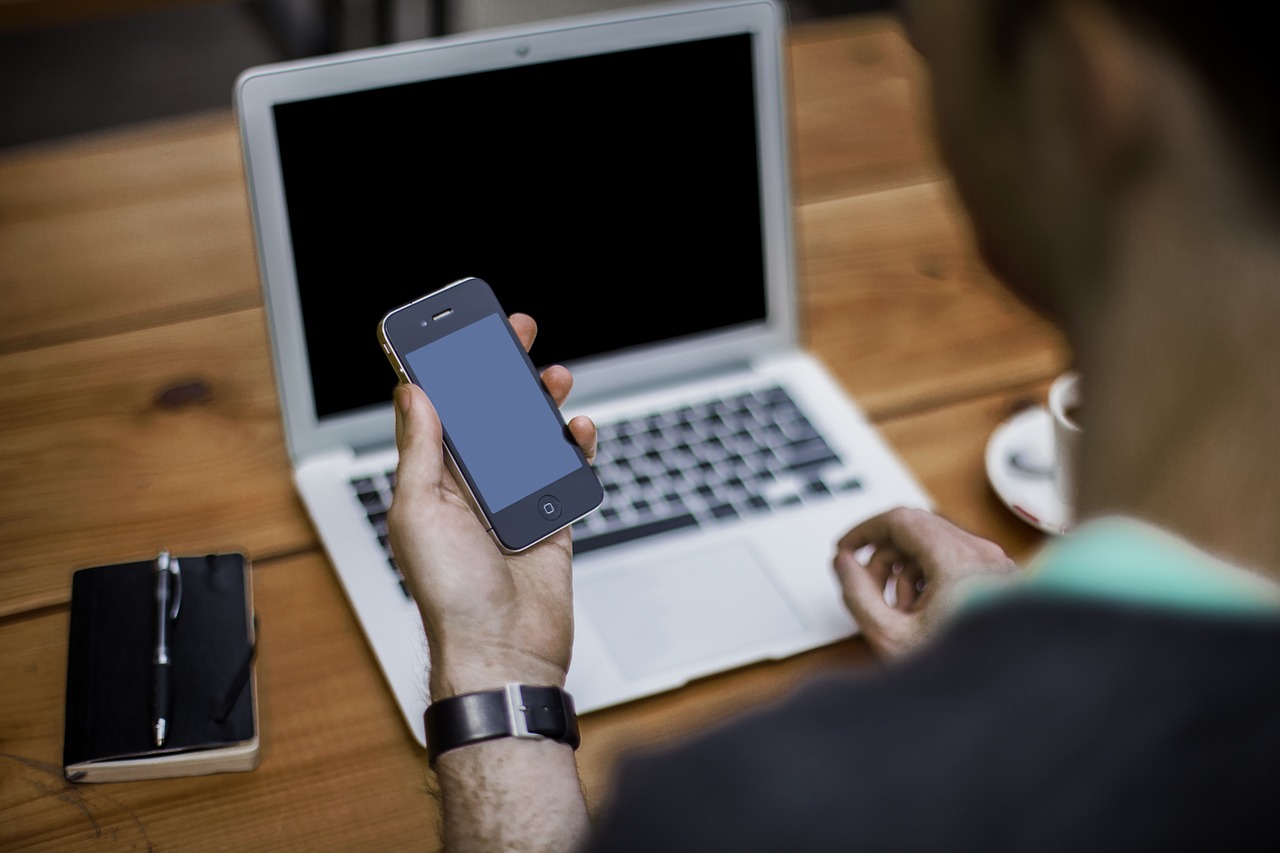 Some readers emailed me asking for details about the OnlineProfits.com training program, so I figured I could write a post updating everyone. If you remember well, the program was launched in January of this year, and after that I closed its doors to be able to work with all the charter members. I spent the last six months revamping the learning material and the members area, and we are ready to take new members again.
The feedback for the first launch was awesome. Here is what one of our charter members (Sarah Bush) said:
I'm constantly bombarded with offers from so many Internet marketing programs. Sometimes I do watch an occasional video with actual real free good content that actually helps me, but it's rare. I feel lucky that I picked Online Profits for my 6 month crash course in all things Internet marketing. Not only is Daniel Scocco an Internet marketing expert who offers great content and has done the work creating many successful blogs, but he's pulled in many other experts who have Internet marketing training options of their own.

I think Online Profits is the best choice out there because you benefit from the team approach of multiple experts packaged together, and get great content from many many experts delivered in a professional, no-hype format that isn't all about convincing you how you're going to make enormous amounts of easy money selling other people the dream of how to make enormous amounts of easy money online. In fact, Daniel assumes you might start all kinds of interesting blogs and sell all kinds of product, and it was refreshing.

I got good, thoughtful advice and LOTS of real, current information that was critical in helping me develop my blog and Internet business ideas. The resource section exposed me to some great tools I had never heard of, and the forums were invaluable. Daniel answers every question super quickly and thoughtfully, and the other more advanced students were very willing to share what they knew as well. It was so great to read a lesson and then have the course expert in the forum there to explain anything you didn't understand–(vs trying to sort it out with other clueless newbies like me) and help apply it to your real-life particulars.

I learned an enormous amount. You might be able to hunt around the web for all this information in a million different places for less, but it would take A LOT of time, and combined together into one course with all the excellent additional resources, a forum, and expert support 7 days a week, it cannot be beat.
Subscribe to the Early Notification List
The program will re-open its doors in January 2010. If you want to get notified about the launch (and receive some freebies too, like a free report we'll release) you can subscribe to the Online Profits newsletter with the form below:
Yes, We'll Have An Affiliate Program
Another question I get asked often is whether or not we'll have an affiliate program for the Online Profits launch. The answer is "yes." If you are interested in promoting the training program just drop me an email on daniel@dailyblogtips.com and I will give you all the information you need.
By the way, we also had a major redesign on the Online Profits site, so go there to check it out.
Browse all articles on the General category
12 Responses to "OnlineProfits.com Re-Opening In January 2010"
Captain Matt

I would not have believed how many new web and blog training sites have proliferated since even last Christmas!

This is the new trend in connecting with people and finding ways to be of service rather than sales and I want to climb on board. I'll be looking forward to more information about OnlineProfits.com

Sarge | BeginnerBlogger.com

Loving the redesign, Daniel.

Would love to know a bit more about the program too other than what's already mentioned on the site. It looks as if the site is still is development stages (lots of /# links)

Sent you an email 🙂

Sarge | BeginnerBlogger.com

Agent Deepak

Hmm! I would love to promote your product. But I would like to know little more about it.

I am contacting you using your contact form.

Daniel Scocco

@Steven, no restrictions for now.

Steven Richardson

I like the new design. Not sure if it is something I can get into at the moment (not keen on forking out money yet) but your affiliate system sounds good.

Any restrictions on that?

Ralph

Not bad. Looks much better. You do great job. I can't wait for reopen.

Daniel Scocco

@Moshin, the main difference is the breadth of the material we cover. Online Profits is the most complete program on the web. The last time I counted we have over 120,000 words worth of premium content, spreading from affiliate marketing to SEO, from social media to PPC and email marketing.

Vishal Sanjay

Really cool dude, im gonna be an affiliate if atleast not a member, who knows i can buy a membership with my affiliate earnings.

One People Search

Wow. OnlineProfits.com redesign looks cool and amazing. I will waiting in the list too. 🙂

mohsin

How is this program different from other Internet Marketing programs? if you have mentioned it again, it would have been helpful. I am a new reader to this blog.

Henri

Cool stuff. I'd probably jump right in, but I've joined another course, which I am very happy with. I used to jump into everything just a year ago. I only ended up spending a lot of money and doing nothing. Luckily I learned my lesson 😉

SATISH

Daniel, the redesign is really awesome. I liked it so much. waiting for its reopen.
Comments are closed.