List of Sites Offering Free WordPress Themes (2015)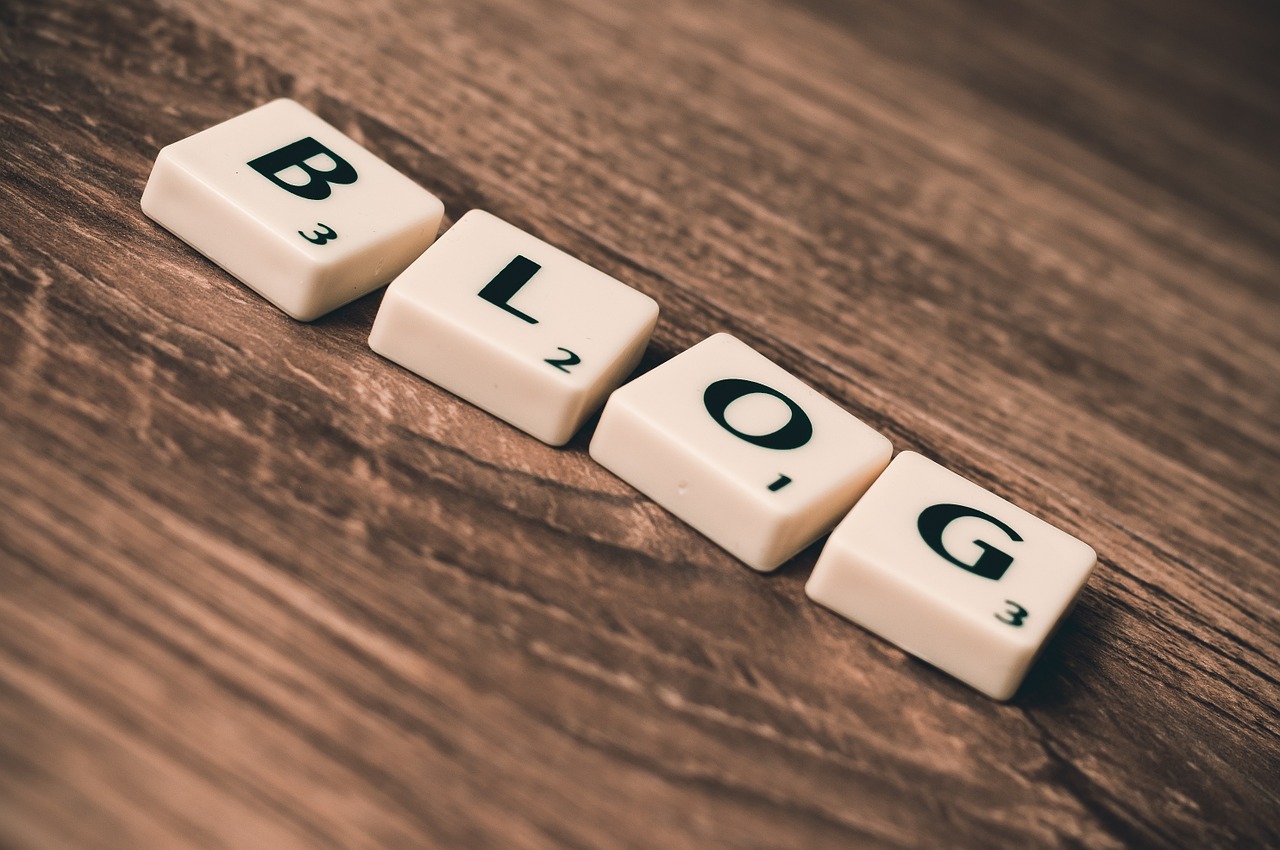 Freebies! What an inviting word. Especially when it comes to WordPress development, as the vast majority of website owners and bloggers use WordPress today.
WordPress has always been free as a platform, but it is still a challenge to build a good-looking WordPress site at no additional cost. Why? First of all because free hosting is not always reliable, so you will need to spend at least $10 a month to get a decent hosting plan.
As for the design of your WordPress site, there are several options available. The first, and most expensive, one would be to hire a designer to create a custom-made template for your site. The result will be a great-looking site exactly the way you want it, but the cost can add up to several thousand dollars.
Purchasing a premium theme is another good option, but if you are just getting started you might not feel comfortable spending $100 or so on the design of your site.
For those in that position, getting a free WordPress theme is the best option. And don't worry, you won't need to compromise in quality, there are several great-looking free WP themes around. You just need to search in the right places.
The first obvious stop if the official Theme Directory. There you'll find thousands (literally) of themes available. Apart from the official directory, though, there are many sites that offer high quality themes. Below you'll find a list of them:
TemplateMonster.com
ModernThemes.net
AndersNoren.se
ThemeIsle.com
Gavick.com
Colorlib.com
Dessign.net
WPExplorer.com
GraphPaperPress.com
WooThemes.com
ThematoSoup.com
ThemeZee.com
ATHEMES.com
AccessPressThemes.com
CrocoBlock.com
Did we miss any resource? If so, leave a comment below and we'll be glad to update the list.
Browse all articles on the WordPress category
11 Responses to "List of Sites Offering Free WordPress Themes (2015)"
Walter Pinem

wow great list. now I have many sources to download free themes. thanks

Leo Sigh

You're not mentioning that a lot of these sites highjack your template with spam links. Something Google really looks down upon. You might want to mention that, and recommend sites that specifically don't for the next list you publish, and then people can choose whether to use them or not. Thanks though.

im_mehandi

I think TemplateMonter dot com is the best resource among all website. Thank you!

Tom

Great list of sites. Thank you!

Biljana@Local SEO Consultant

These are good, I actually use a accesspress lite theme for my site and i subscribed to Theme Junkie cause they provide access to all of their themes and unlimited updates. There are some eCommerce themes there as well and all are responsive – which is really important after the 21st of April now.

We PhotoBooth You

We use a free theme on our site and I am very satisfied with it!

Bernardo

Very helpful list! I was looking for WordPress themes! Thanks

MiraZ Mac

I've visited most of all sites giving free themes. But the problem is I can't remove their footer credit from the theme. Any tricks to remove them?

Lazy Django

Great collection looks good. I'm also using theme from the listed websites of you. And I have a question, Is there any way to get premium themes for Low Cost.. Thanks @Admin

Glen

I'd like to recommend MyThemeShop. They also have free themes and I recommend them. Great list!

John

Thank you for this awesome list.
Because I use WordPress on two of my sites, I can say that such a list is great tool to choose the perfectly suited theme for your page.
Comments are closed.