Free PSD to WordPress Software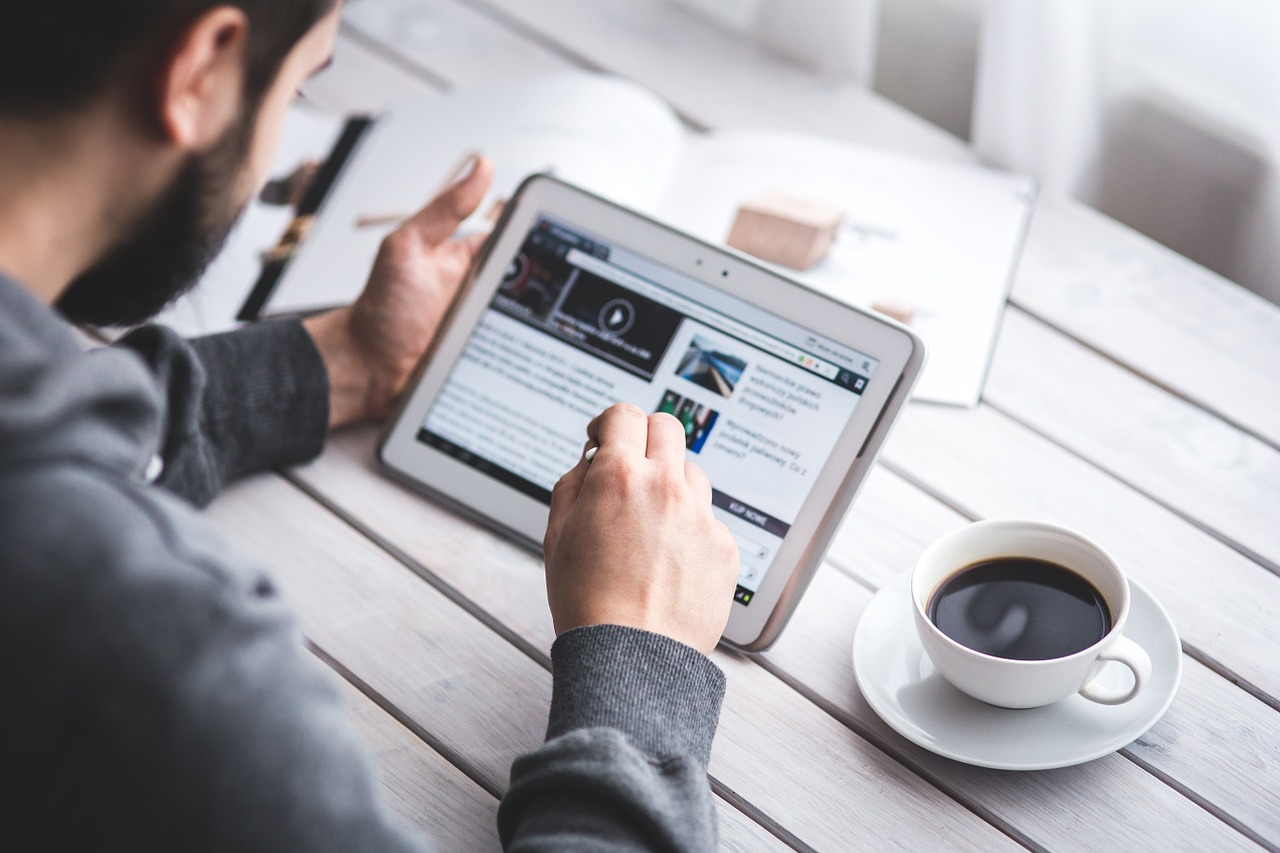 Most people are able to design a website in Photoshop, but very few can transform the PSD file into a functional WordPress theme. In fact there are many online companies that make a good living by providing such design-to-code services. Besides that, you can convert PSD file to WordPress theme with PSDtoHTMLservice.com for money.
Well, there is a new project that is aiming to revolutionize that segment. Called Divine Project, those guy are basically creating a software that will transform PSD files into WordPress themes automatically and for free.
I haven't tested it yet, but if they hold true to the promises it will be a pretty neat tool.
The software is currently in beta mode, and only available to the Windows platform. If you will or have already played with it, let us know how it worked out.
Browse all articles on the Software category
32 Responses to "Free PSD to WordPress Software"
Niek

Why bother with this kind of software?
I tried it and it can never be as effective as a handcoded design.
Been handcoding WordPress templates for years now and it's still the best and quickest way 🙂

But ofcourse everybody is free to try.

Goodluck

Divine Team

For the moment, as you probably know Divine Free Edition (as a demo version of Divine plugin with limited functionality) is available for downloading and testing. We offer you this version to get acquainted with our product and its basic workflows. However, we are working at a new edition of the plugin – Divine Elemente (formerly Divine Personal) – the first paid edition. A large number of new features have been added to this edition. And you'll be able to get evidence very soon that the quality of a code has been improved greatly in the paid edition.

By the way, the release date of Divine Elemente will be announce this summer at our official website. It's almost ready 😉

Rich

While Divine is functional. It doesn't make the PSD the way you want or the way you would hope it would. It would be simpler to make it by hand.

If you're hoping for a one click solution… This isn't the one. It's actually clunky, has horrible output, and doesn't allow editing. Maybe the paid version will be better, but I doubt it.

G.R.Victor Johnson

I must say that the idea behind divine project is great but it is only in its beginning stage as it has its own limitation.

As a WordPress developer, I look forward to seeing its progress in future.

Anyways, coding is more flexible always fun.

PSD to WordPress

Yeah divine works ok, but I still prefer to hand code everything…makes it easier to provide major customizations.

PSDCutups

I agree that if this software worked it'd be a god send. I don't think the technology is there yet. The best bet is to go with a PSD > WordPress Conversion company like us that specialize in this type of thing.

David

I tried using this and I am very happy with the outcome. I will recommend this psdtowordpress.co.in to my friends.

Crazy blogger

Great the software is working really good

Boerne Search

OH man i got to have this. Will it work with Fireworks?

Kane

BuxFactor

It's very cool porgram. It was a big problem to cut the picture for me. Now it is easy.

Kenny Hosting

This *could* be sensational, assuming of course that it works. I'm also interested in the comment from Divine Team that referred to a 'free version' which I assume means there will also be a paid version. I wonder what the difference in functionality will be.

teratips

this app going to be popular soon

Chester

He this is a great stuff. I'd definitely try to work out on it.

Hesham

Very nice to see new stuff that I didn't know about it before! thanks a lot!

Harson

very brilliant work. i think that's really a revolutionary way in design. hopefully things will flow smoothly.

Josh H

I didn't know anything about this software! Useful info to pass along. I haven't used photoshop too much myself. Will have to look into it some more!

Melvin

Wow, if they would do it neatly then Im sure a lot of people are going to follow them… And many design to code companies would start going freefall…

Igor Helps You Succeed

Great To Know that finaly someone stepped up to the plate and created this kind of software. Thanks for notice

~Igor

Liane YoungBlogger

I bet a lot of designers will be happy about that. To have the gift of designing is a good thing, to release that Divine Project is something that can eliminate the hassle of coding 🙂

Jeremiah Hoyet

Extremely interesting piece of software! I'm going to have to give it whirl and see how it fairs! I can't imagine that the results will always be a hundred percent accurate, but I can hope! :]

@BloggerDaily – I'm sure a lot of theme portals will pop up if this software is successful with it's goals. Hell, maybe I'll start one, haha.

BloggerDaily

Interesting!

Maybe I could start a theme portal after this!

Ahmed Hamouda

edit// please delete the open source thing but still happy with it and am gonna try the free version ..

Ahmed Hamouda

wooow !!
Thanks alot. This would be a s great software and the great thing about it that it is an open source software
sure will help alot
I dunno about other ppl but I love to write my own codes by myself
but I think I should give it a try
seems it will help in shorten the time I have to spend in designing a new theme.

Amit Bhawani

This could become a killer application if it works out perfectly. I guess the PSD should have different slices ready and then it would work. Will try it out and get back to this post!

Nathan Parikh

Seems like great software for a simple blog design with not too many features.
There has been similar software before for converting PSD to XHTML/CSS (like Sitegrinder), but so far this type of software has been unable to match the quality that experienced programmers provide.

Andrew

If done well, this software could be game-changing. I hope they don't rush it out of beta and take their time to polish it. Also, I'd really like a Mac version. =/

Mishu

I think this will be simply Great for many wordpress users who maybe good in design but can't code the theme themselves .. I'm looking forward to test this ..

Mishu

Tom Bradshaw

This look really interesting, would save alot of time manually installing wordpress.

Stefan

I've still not tried it but it seems to be interesting. Since there are so many free plugins for WordPress this means that designers now have a upper hand against programmers.

Alharits

Well, I will test it immediately. Anyway, thanks for sharing this.
Comments are closed.