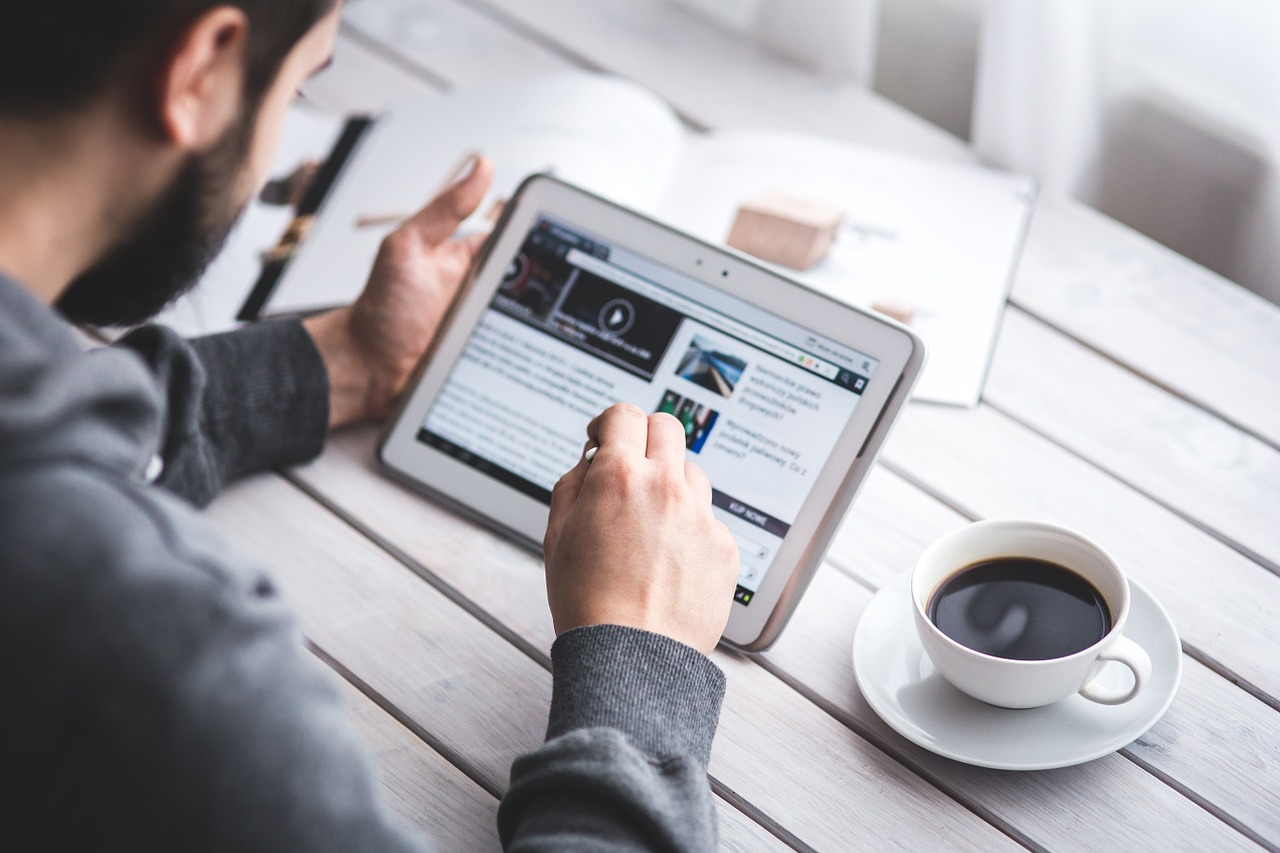 Most people are able to design a website in Photoshop, but very few can transform the PSD file into a functional WordPress theme. In fact there are many online companies that make a good living by providing such design-to-code services. Besides that, you can convert PSD file to WordPress theme. You can find freelancers on Upwork or Fiverr to help convert your PSD file.
Well, there is a new project that is aiming to revolutionize that segment. Called Divine Project, those guy are basically creating a software that will transform PSD files into WordPress themes automatically and for free.
I haven't tested it yet, but if they hold true to the promises it will be a pretty neat tool.
The software is currently in beta mode, and only available to the Windows platform. If you will or have already played with it, let us know how it worked out.