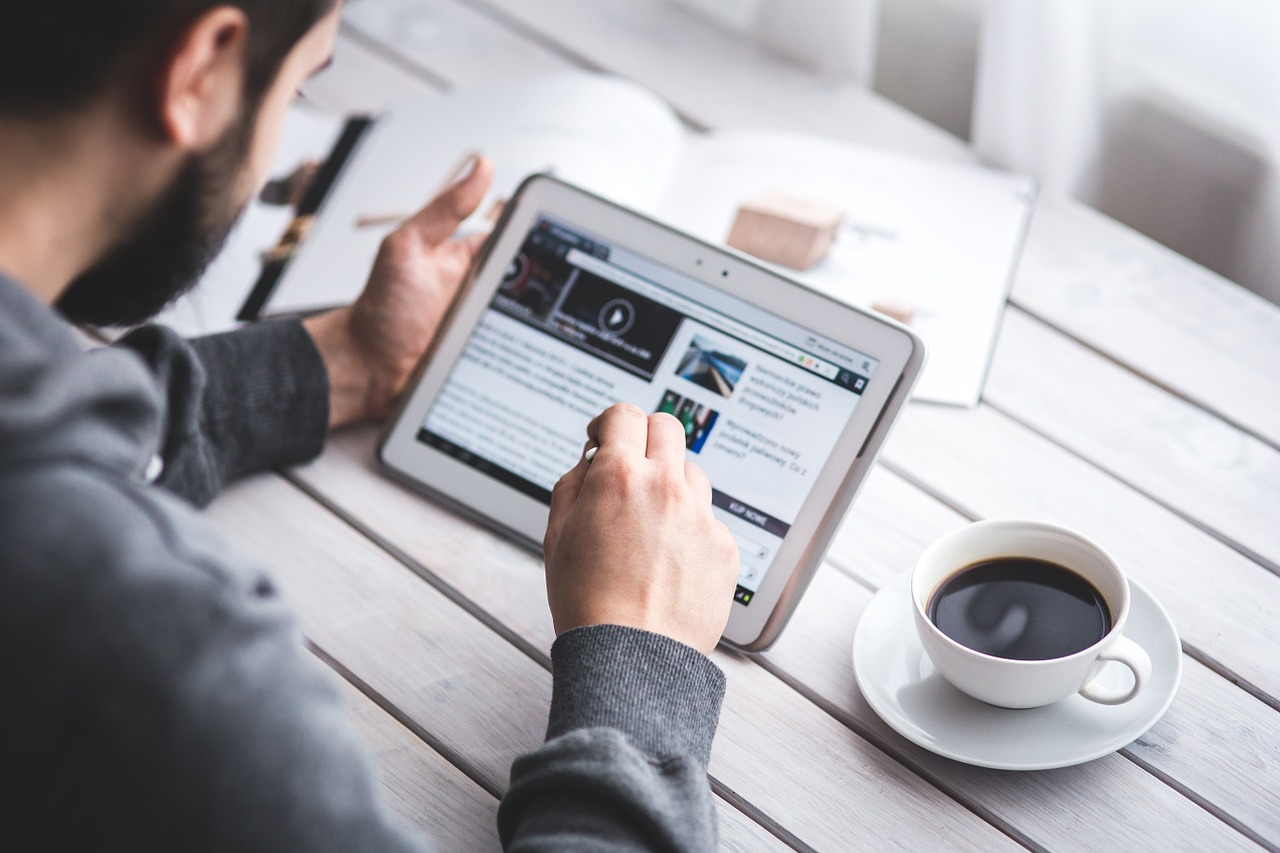 This Tuesday instead of the Bloggers Face-Off we will have a single interview with Lorelle, the author of Lorelle On WordPress and of the Blogging Tips book. For the next month or so I will experiment with biweekly Face-Offs (as opposed to the weekly ones). Hopefully this will keep their quality and freshness high.
Being the famous blogger she is, Lorelle needs no presentation. I will leave you straight with her answers, check it out!
1. How long have you been blogging?
Well, blogging is today's word for online journaling. I was sending out email journals and newsletters before the web was developed, and had one of the first websites on the web, which I then hand coded and posted my email journals and articles. The dates are fuzzy because of that fine line between email and the web, so I guess 1994 would be a good starting year guess.
2. How many hours do you dedicate to your blog daily?
It depends. I travel a lot with my work and lifestyle, so I will write 18 hours a day for three or four days and use future posts to publish several weeks of blog posts, then not work on my blog other than maintenance and checking comments and such for a week or two. Or I'll write articles 2-6 hours a day if I'm working on a project. Like I said, it depends upon my schedule, projects, and which of my blogs need the most feeding. 😀
3. How many page views does it generate daily?
I don't know. Honestly, I rarely look. It's not important to me. I lost that obsession many years ago.
4. Do you make money with the blog?
WordPress.com blogs are not permitted to do advertising or pay-per-post. I make money through my business as a web consultant and adviser and writer. Indirect sources.
5. What is the biggest blogging mistake you did?
Oh, honey, I've done them all. I've been doing this so long, I've done all the big mistakes. When I read through blog posts listing their blogging mistakes, I think, "Yep, did that one in 2001. Oh, that one, I did it big in 1998. Been there, done that in 2004. Won't repeat that mistake of 1997."
Is there just one big mistake? Nope. There are only big lessons that come from every mistake along the blogging path. I tend to focus on the lessons learned and not the screw-ups.
6. Do you think Alexa is reliable?
Not a clue. I don't use nor check it. I know what it does as I've written about it, but you'll have to ask someone who works for them. Besides, what does that have to do with blogging and writing your best blog content? Nothing. It's a statistic that is subject to interpretation. There are better statistics out there. Trust your readers and your instincts.
7. How long should a blogger wait to monetize the blog?
Ha! Forever!
I do not think bloggers should monetize their blogs. I think that people who want to get into the business of blogging must make a business plan on how they will use blogging for their business or as their business, thus creating a plan for monetizing their blogs.
But general bloggers? Why should your hobby make money? If you want to work your way towards professional blogging, then blog for a year or two to get a feel for blogging and make your business plan. Then move towards being a professional blogger.
Blogging, in general, is a hobby. Blogging for business is a business. There is a big difference between them and I'm a fan of a hobby for enjoyment. Not every hobby has to make money.
8. If you could give an advice for a novice blogger, what would
it be?
Blog your passion. It doesn't matter what it is. It doesn't matter if 2 people or 2000 people share your passion. If it feels good, keep blogging.
After that, I highly recommend a plan. If you don't know what you are blogging about, you will tend to lose interest and focus, leaving another dead blog on the web and another unfinished project in your wake.
9. What is the best promotion method you have used?
I do not promote Lorelle on WordPress through the normal practices people talk about all the time. Never have. Wasn't the purpose of the blog. It just became popular from content, not any "method".
The best promotional method, though, continues to be word of mouth, which in today's terminology is writing something of value to others that gets others talking (blogging) about it.
10. What is more important, the content or the design?
Which is more important, the apple or the skin of the apple? In a way, that's the answer. Content is critical, but you can have the best content on the planet and still not have readers if your blog design is unreadable. Many bloggers are successful because their content has value and is readable, but their web design stinks. Others have the most beautifully designed works of art and they get little or no traffic because they have no content or no content of value. Then there are plenty of the in between. Pretty isn't anything. It may be nice to look at, but readable and usable is more important than pretty.
If the apple tastes good, it doesn't matter if the skin is perfectly red, yellow or green, or even has a few worm carvings in the skin. It's the taste that matters, not the pretty skin. But you sure won't buy an apple with a major fungus growth or bugs crawling in and over the surface, will you?
11. If you could read only one blog, which one would you pick?
One blog? Honestly, I haven't found that "one" blog that meets my needs. I can't. The best blogs supply niche information. I go to this one for that information and that one for this information. That's the wonderful thing about blogs. There are many blogs which offer so much, but I tend to visit the specialists, knowing I will get the expert information I need on the subject I'm curious about. I honestly don't think I'd like to find a "one size fits all" blog. I'm interested in too many different things.
12. What is the secret of your success, expressed in one word?
Educate