IM Broadcast: YouTube for Internet Marketers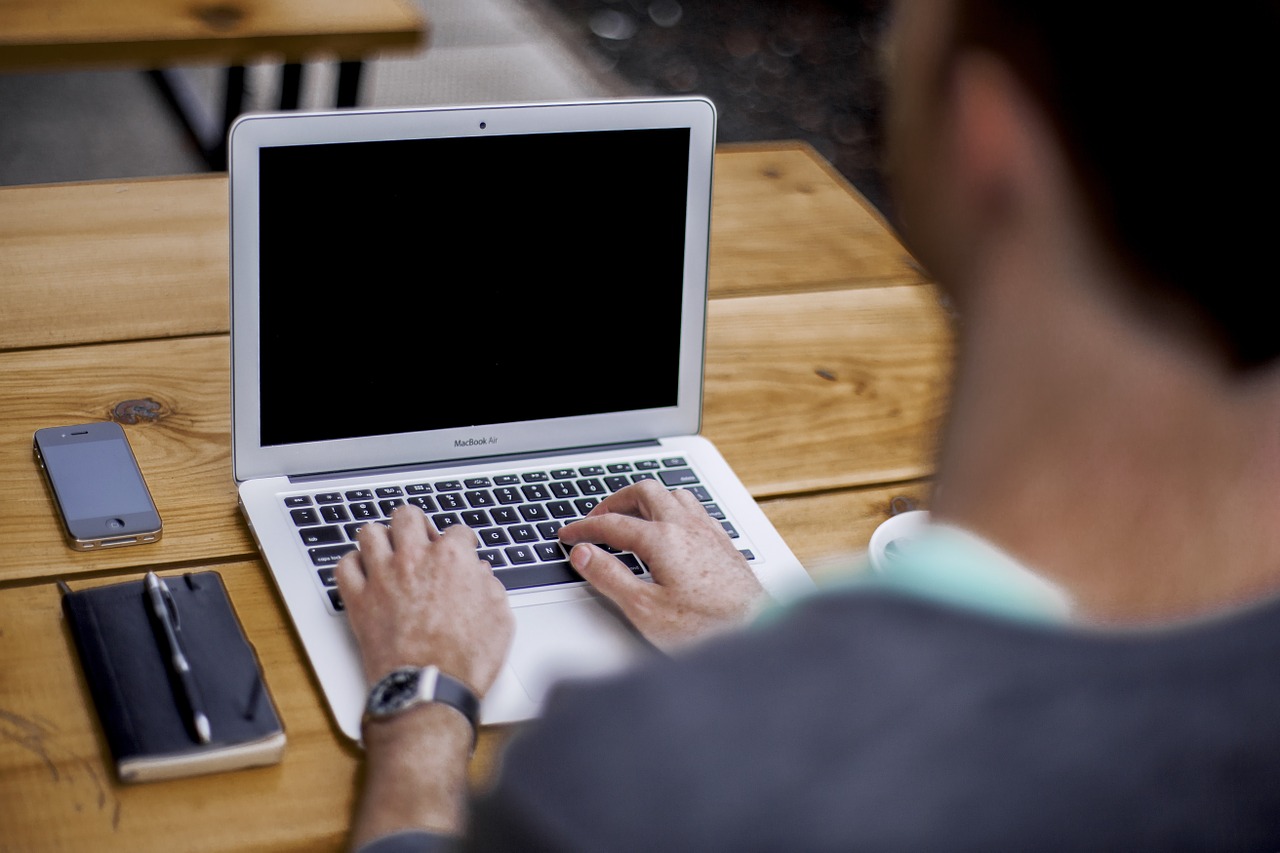 Loren Baker from Search Engine Journal emailed me today to let me know that he is launching a new website called IM Broadcast. What is it about? It is basically a YouTube for Internet marketers.
I think the concept is interesting and has good potential. Sphinn did pretty much the same thing, launching a "Digg for Internet marketers" a while ago, and they are growing quite healthy.
What kind of videos will you find here? Pretty much anything related to Internet marketing, from conference speeches to SEO and social media.
They don't have a huge collection of videos yet, but it is the launch week after all. Over the time I am sure it will become a valuable resource for anyone looking for Internet marketing related videos, so keep it mind.
Browse all articles on the Social Media category
11 Responses to "IM Broadcast: YouTube for Internet Marketers"
ayman

good work

Cheap iPhone 3g

I'm a bit slow at finding this but i just checked it out and it seems like a great idea. Defo going to look into this further.

Dennis Edell

This will be very interesting to watch grow….hopefully they work out the bandwidth issues before mega word gets out 🙂

SEO Genius

Fair enough I was going to say ouch thats a big cut back. I seem to always have problems with Feedburner, it doesn't allow people to subscribe always and instead goes to add bookmarks. I must lose quite a few subscribers through this.

Daniel Scocco

@SEO Genius, Feedburner often has those hiccups. I guess they are not counting my Google reader subscribers today.

SEO Genius

By the way Daniel what the hell has happened to your feedburner count? From around 14k down to 7k?

SEO Genius

Sounds excellent, I predict everyone will start jumping on the band wagon of focusing on certain areas of internet marketing or certain areas of internet related subjects in order to succeed soon.

I have so many ideas like this just no time…

Good idea though, hope it works out.

Daniel Scocco

@UnknownAdmin, yeah it is the DBT effect! 🙂

Loren pinged me and he said they are working on it.

UnknownAdmin

They need more bandwith/servers to handle your "DoS" ;D

1 dedicated server (that I thnk they might have) just can't handle alot of video streamers.

Daniel Scocco

@Satish, yeah sharp focus is always a recipe for success.

SATISH

Fentastic effort..It will definatly be a great success, as it is highly focused to a particular niche.
Comments are closed.