I Am Looking for a Couple of WordPress Plugin Developers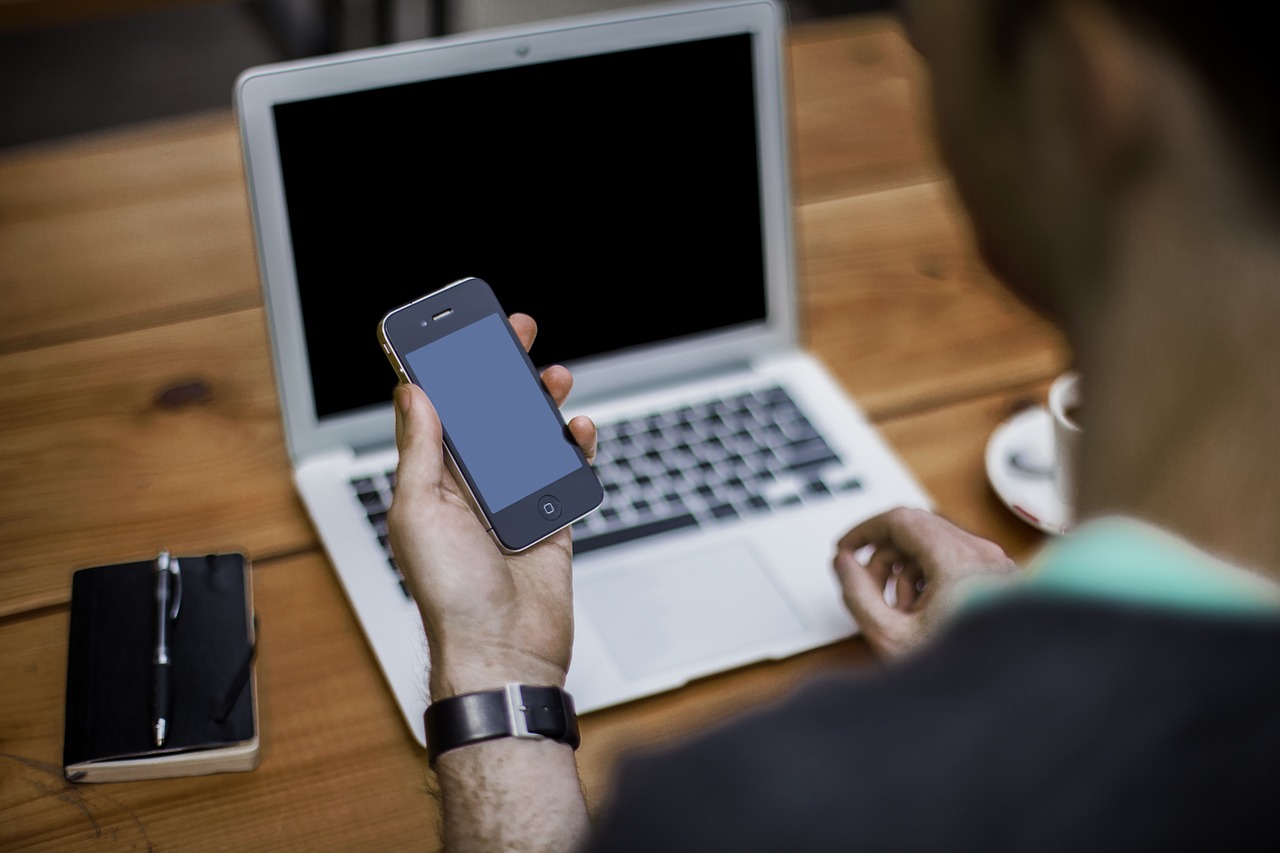 I am always getting ideas for new WordPress plugins, but with my PHP skills it would probably take two full weeks to code one, so I just let the ideas be. In the past I asked for some friends to code plugins for me (e.g., Homepage Excerpts and My Top Commentators), but I know most of them are very busy, so I avoid that these days.
To solve this problem I am looking for a couple of WordPress plugin developers who are interested in getting paid for their skills. If that is you, just drop me an email on danielATdailyblogtips.com.
Make sure to include a list of plugins that you have developed in the past, or related coding experience.
For the rest of you guys, stay tuned for some cool plugins that I will be releasing soon on the blog.
Browse all articles on the WordPress category
16 Responses to "I Am Looking for a Couple of WordPress Plugin Developers"
Web Marketing Tips

Will you also mention the name of the coder in your plugin … so that he can also get some exposure. As this will be really a good platform for them as well …

Daniel Scocco

@Ajay, nope. I am talking privately with the coders, as I don't want other people copying my ideas.

Ajay

Sounds good. So will you be releasing the list of plugins you need?

Daniel Scocco

@Ajay, all kinds. Usually it is stuff that will solve a problem that I have with one of my blogs, and I figured that maybe other bloggers could use it as well.

Ajay

What kind of plugins are you looking for Daniel?

Meraj Khattak

Wish you luck in finding some good resource.

I have been very busy in some stuff for at least the next two months or so, otherwise I would have tried for this opportunity.

Will be looking forward for some cool plugins from you.

Chester

I'm thinking of getting one too. Let me know if you've found your designer.

BloggerDaily

Waiting for the cool plugins! =)

Michael Erik

Here's a plugin idea – if you need one – though someone HAS TO have thought of this one already…but if not it's a freebie…

Is there a plugin that will (as you post content, under certain categories and/or tags) list all articles automatically – and match it to the category to become its own page? – or perhaps on a master list, broken down by category and perhaps even tag under category in a sort of hierarchy?

I do have the Articles plugin by Alex King but have not been able to use it with success. Anyhow I haven't tried to because when I read the readme, it seems lacking in features I'd prefer, even though Alex' page seems to show it kinda does what I'm looking for. Maybe I'll use it, though it doesn't do exactly what I want.

Anyhow auto integration where a category page becomes a page with several posts within that category, and a tag page becomes an article listed in a certain category, as a sub-header or in an extra category if it's in a league of its own – would be ideal.

I know there are a couple SEO plugins to do that for the meta tags and titles and all, but not for the building or a 3-layer hierarchy which we need more of I think. Thoughts?

Thanks!

Michael Erik

Boerne Search

Wish I could help. I'm just not that skilled yet.

Kane

Anthony

Daniel,

I sent you an email. 🙂

Oscar – freestyle mind

Daniel, awesome that you realize your ideas in this way. I'm looking forward to your new plugins.

Daniel Scocco

@Dwayne, yeah I have used RAC in the past. For this project I guess it would be nicer to work with someone who reads the blog though.

@Boris, I will check him thanks.

teratips

I'm looking forward to the plugins that you end up developing. what is the commenting???

Boris Mahovac – eMarketing Coach

I recently hired Binny V. Abraham to do a custom page template to generate a Members Directory page for my networking group's blog.

He was very responsive during development and finished the project on time. This is his blog:

Nicholas Z. Cardot

I'm looking forward to the plugins that you end up developing.
Comments are closed.