How to Make Your Blog Stand Out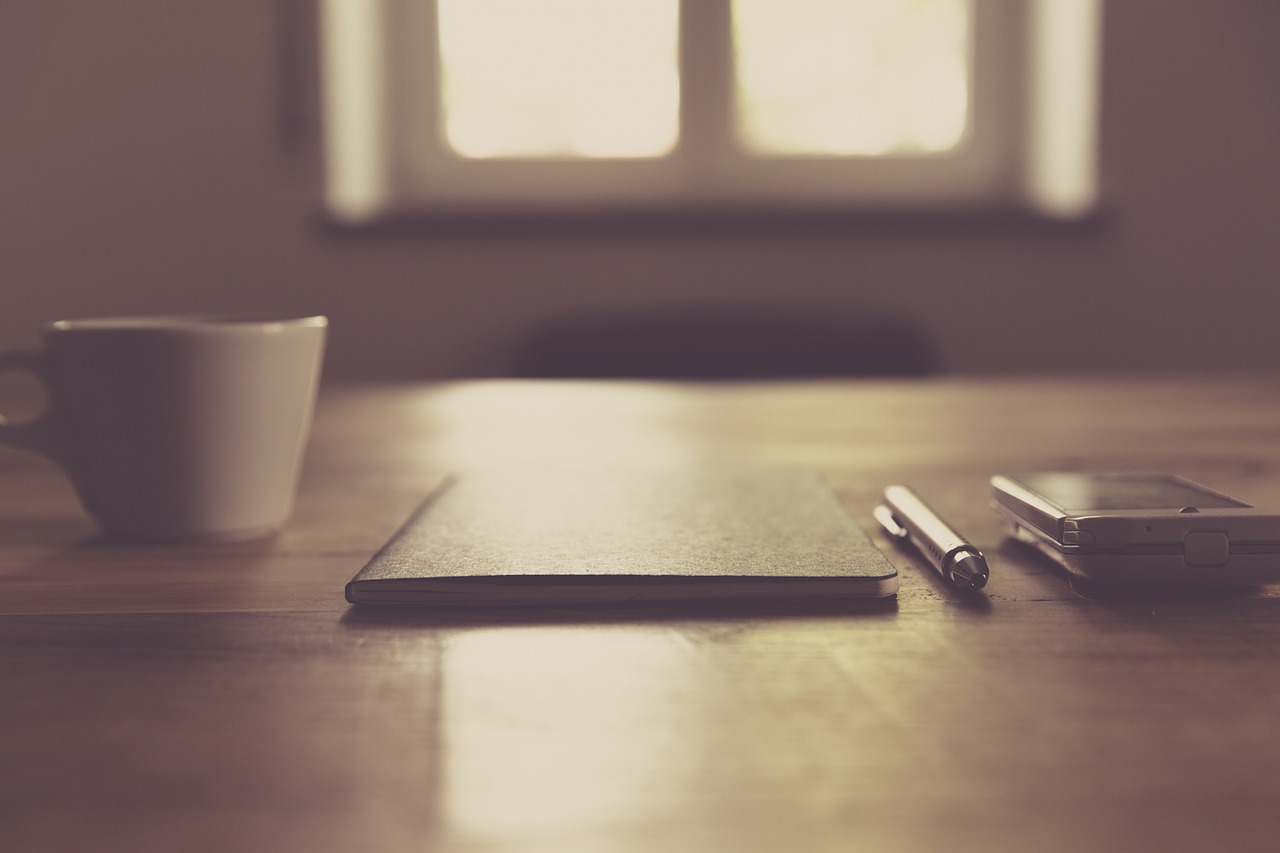 Whether you're blogging for profit, pleasure or promotion, your primary goal will always be to get as many eyeballs as possible on your posts. As the bigger kids on the blogging block – like Daily Blog Tips – have proven, it's possible to start from scratch and attract a substantial, highly profitable following over time.
Some of the most popular niche sites such as Mashable began as hobby blogs and now serve up millions of page views per month. If you want to get to that level, there are a few things you should keep in mind when structuring your blog's content and layout.
Niche It Up
First and foremost, memorable blogs tend to zero in on a lower-level niche at a particular level of specificity. For instance, you won't have much success by focusing a blog on "technology", as it's too broad a topic. Google, Bing and the like will favour the heavyweights when it comes to search engine rankings and visitors are more likely to drift towards a trusted source. A more reasonable niche to pursue would be "creative industry technology". It's a lot easier to corner a smaller niche than it is to dominate a broad swath of the market, and you can deliver higher-quality content to your readers by narrowing your focus.
Avoid the Clichés and Find Your Voice
One of the main problems with most bloggers is that they use a generic approach to crafting blog posts and entries. While such utilitarian writing styles have their place in standard reviews, tutorials and news items, they don't really resonate with readers and are extremely forgettable. When is the last time you saw a post on Yahoo News or even Mashable that really stood out to you? Bloggers like Seth Godin and James Altucher have a distinctive writing style that's easily recognisable, which is something you should attempt to emulate in your own way.
Take Risks and Be Passionate
When you take an unconventional stand, people respect your integrity and will debate you on your point of view. Don't be controversial just for the sake of being edgy, but avoid vanilla-flavored boilerplate op-eds that are forgettable. In addition, you should blog about something that really lights your fire intellectually. When you work on something you love, your passion shines through the underlying content and attracts a dedicated, die-hard core of readers that are extremely loyal. Furthermore, those fanatical readers often do your evangelising for you and promote your blog in an organic manner through social media channels.
Build a Destination & a Reputation
Probably the most brilliant thing Apple ever did with the iPhone was to create an all-inclusive platform for users. In other words, they crafted an entire ecosystem instead of just an operating system or a piece of hardware. Alongside iTunes, the iPhone forms a one-stop iOS destination for apps and media content. Your blog should be a one-stop shop for information on your niche that your readers will immediately jump to when they need advice. Make sure your deep content is well-indexed and easy to find, and invest time in perfecting internal linking to increase time-on-site and boost page views.
Parting Words
The most important thing to remember is that very few people strike gold on their first attempt on any given blog. If a successful, high-traffic blog is integral to your overall business plan, you'll just have to tough it out and plug away until you discover the magic formula. Finally, always remember that all the fancy software and SEO tactics in the world can't replace quality content that delivers value. Craft relatable content that first and foremost helps your audience, and the traffic will follow sooner or later.
Matt Beswick is a digital consultant based in the UK, specialising in SEO, and also runs Pet365. Find him on Twitter @mattbeswick.
Browse all articles on the Blogging Basics category
10 Responses to "How to Make Your Blog Stand Out"
Prabir

To make your blog stand out, you have to give it your personal touch, rather than recycling an existing content you give your own stories, your experiences , your failure your success. People are now more interested to read personal stories and they will instantly connect with you.

Prabir

To make your blog stand out, you have to give it your personal touch, rather than recycling an existing content you give your own stories, your experiences , your failure your success. People are now more interested to read personal stories and they will instantly connect with you.

Ian Hussey

Thanks for this, im struggling to work out a writing style at the moment, i seem to vary depending on my moo, im thinking about writing my posts at the same time of day to help with it.

Stanley Rao

blogging is considered successful only when it is shared among others… it is the best way where you could improve things out

Ferb

Hi Matt, Your post is great, Just remove Technology Category in my blog, and I found that technology mixes with blog tips is no help at all, thanks for your tips – Ferb

Patty@homemakersdaily.com

Great article. I'm doing some of it and need to work on the rest. Encouraged me that if I keep plugging away, learning and improving, I will get where I want to be.

Andi the Minion

Hi Matt, interesting post, I totally agree with niche specific sites. As long as the niche has enough information that you can write about and update regularly then you have a good chance of building it into something good.

Trying to cover every aspect of a large topic is hard work and when the results are not coming in as hoped it is very easy to become disheartened. With smaller niches results show quicker which is very motivating.

Andi

Manoj Rawal

Awesome Article! There were a few tips in there that I had never considered but now Your suggestions inspire me to make some changes. Very helpful tips for all types of bloggers.

Manoj Rawal

Trent Dyrsmid

Nice tips here. And as I always say your content should be good and trustworthy so that people will come back because they learn to trust you with your words.

Shaun

I think the most important thing these days with blogging is to share it socially. Often times I see my visitors spike once I've tweeted and share the post on Facebook. Every month it seems like social is driving more and more visitors to my blog.
Comments are closed.