How To Get Traffic from Facebook Social Plugins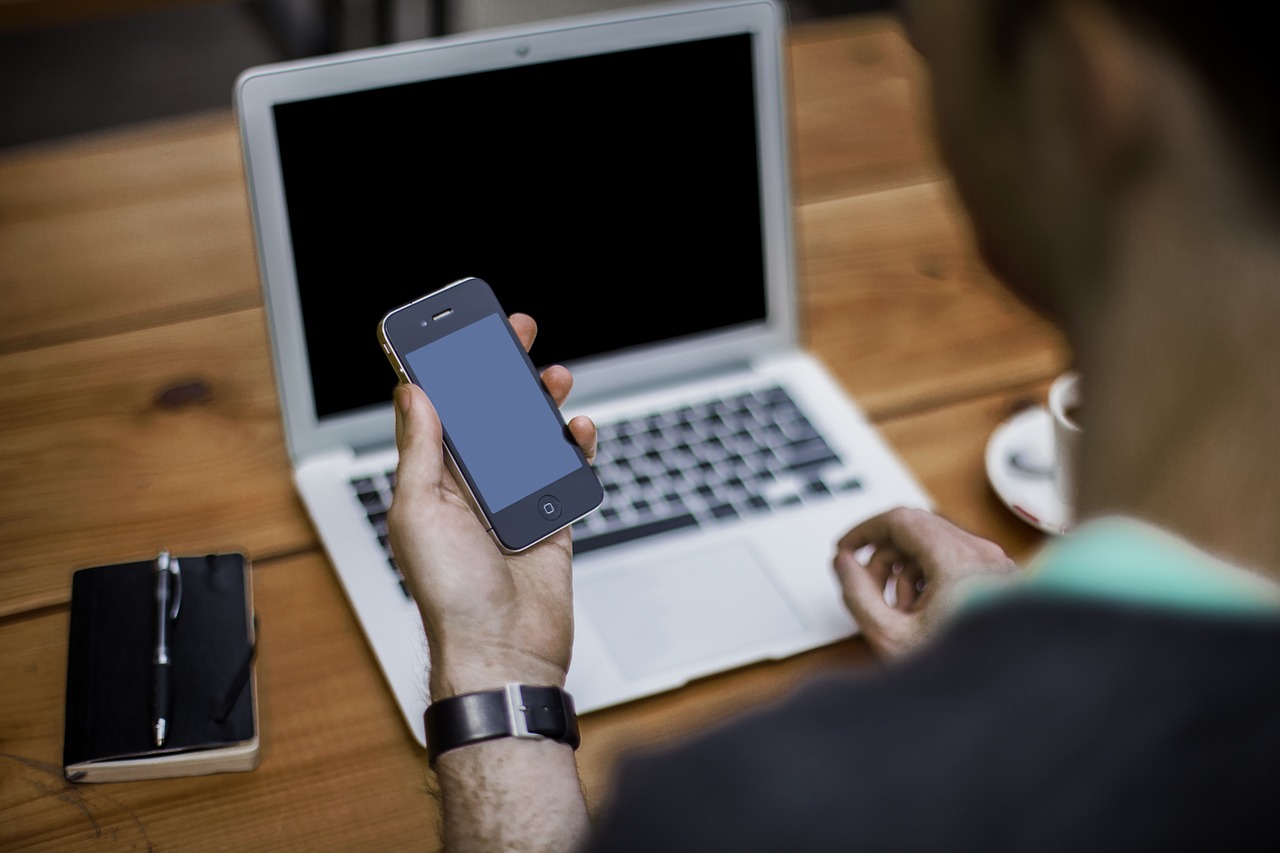 This is a guest post from Chris Webb. If you want to guest post on this blog, check out the guidelines here.
Social Plugins are a new initiative from Facebook to allow website owners to integrate their content into Facebook's social graph. Put simply, that means if you start using their plugins on your blog, any interactions your visitors make with the plugins will be reflected in their Facebook profiles, and thus to their friends.
There are a bunch of plugins on offer which you can find more about here. Most of the plugins show visitors information about their friends on your pages, but two of them are great for bloggers looking to try and get back a little traffic love from Facebook.
1. Like Button
Facebook have fallen in love with "Like" buttons – you'll start to see this as the action of choice for everything in Facebook, be it your friend's comments, Facebook Pages, etcetera. You can now put a Like button on your web pages, which means when your visitors click it, your web page potentially shows up as a story in the user's public profile when they click it, meaning their friends may see it and click as well.
If you're running WordPress, it's easy – there's a plugin you can grab here which does all the hard work for you.
If you need to implement the Like button manually, go this setup page where Facebook will generate code for a Like button for your site. You'll have to put an address in (don't worry we'll hack that in a bit). Setup the other options (I'd recommend unchecking "Show Faces" to keep the size of this small) then click "Get Code" and copy the IFRAME version. This is the version of code you will need to put in your site. There's an example below:
You'll need to change the URL part (highlighted) for every page you put this on, and I'd recommend adding the height constraint (also highlighted) which will keep the plugin from creating too much white space.
2. Like Box (for Facebook Pages)
The Like box is an option for Facebook Page owners to show a feed of information about your Page – recent stories, how many users like it, and the all important Like Button. Unlike the Like button for your web pages, this will create a permanent connection between the Facebook user and your Facebook page, which means any updates you make to your Facebook page may be shown in the user's main news feed, thus increasing the chances of them visiting your site again.
If you haven't got a Facebook page for you Blog, I would highly recommend it, it's free and can be created here. You can configure all sorts of options for your Facebook Page but even if you just publish your blog posts to your Facebook page, it is likely to drive you some traffic.
Once you've created your Facebook page you'll need the number (id) of the page to paste in this page to create a Like Box. For example, from my page, it's the last set of numbers on the url:
http://www.facebook.com/pages/ReallyUsefulWebAppscom/227364020017
Again, if you're running WordPress there's a plugin here, otherwise play with the options to create the Like Box, and copy the code for your site.
Summary
Unlike the many other plugins and widgets competing for space on your blog, these two plugins provide a real benefit by virally spreading your blog through the biggest Social Network on the web. From my perspective, that's a very hard offer to turn down. Go check them out.
About the Author: Chris Webb (@FreeWebApps) runs ReallyUsefulWebApps.com, a desktop software suite for Bloggers & Internet Marketers that helps you to get traffic, manage social media and more. Follow Chris on his blog as well.
Browse all articles on the Promotion category
25 Responses to "How To Get Traffic from Facebook Social Plugins"
Sorin

Hey guys, thanks for the comments. In regards to traffic – my site's by no means pulling a lot of traffic at the mo, but a few of my posts have been "liked" and I can see that's brought traffic from Facebook.

Christian Guico

Interesting article! Definitely promoting your site through FaceBook is a sure way to get enormous amount of traffic to your site. I'll definitely implement these useful tools on my blog.

Remi

Very useful post. Iam very new to this onle marketing world and struggling to get traffic to my website. I was just depending google till today form bringing traffic to my website thinking that nothing can beat google search. My experience tought me for newbies it is not better to try something else along with google. Defenetly iam going to try these tools from facebook.

Chris Webb

Hey guys, thanks for the comments. In regards to traffic – my site's by no means pulling a lot of traffic at the mo, but a few of my posts have been "liked" and I can see that's brought traffic from Facebook.

Facebook Pages bring decent traffic as well, takes less than an hour to setup. Try it guys!

Glen

I think I will add the like button to posts. I need to spend more time on FaceBook – I don't spend enough

Thanks
Glen

Alex Posicionamiento Web

Facebook is one of the fastest growing sites along with Google and Yahoo. The only difference is the way how you can gain traffic. But if you will look deeper into their differences, it is also similar. This article explained or introduced the side of Facebook that can help you out in gaining more traffic. This is a great article because people will realize that Facebook is not only for socializing but also for promoting and gaining traffic.

This is a great content! thanks!

Alex

Joshua Black | The Underdog Millionaire

This is a great plugin. I am going to swith my current FB plugin to this one. I like the idea that you don't have to re-post the person's full blog post just to show that you liked it on FB. It will get a lot more people to click on it.

Dave Doolin

I have got to get on the Facebook thing. I just don't use it that much, but so many other people do. So, I need to get with the program!

Pankaj

Hey Daniel,

Why don't you use Facebook Plugins ? Please take time to answer it.

Umesh

I don't thing this will help until your blog reach to some level of traffic already.

Julius

I agree that having a Facebook page for your blog lets you have a decent amount of traffic from Facebook. These are interesting plugins, and we've been hearing a lot about it lately. I think it's worth a try. Thanks.

Peter Carr

Thanks Chris, i am off now to get my like box to put onto my blog, and connect it to my facebook blog page.
Thanks again
Pete

Men's Online Magazine

I like the share button better because it adds a picture and shows up on other friends status pages

shiho

FB like button is very useful and effective to promote your blog on Facebook. People can directly share what they like by clicking on the "Like" button.
And as the way Facebook is growing these days, i think that FB share button is becoming more and more useful for bloggers

Best Gadgets Deals

I've implemented the like button and fan box in my blog too..

Pinoy @ How to blog

I really love the "Like it" plugin, though unfortunately I cannot still put it on my site as it cause some problem on my other plugins 🙁

Vladimir

Awesome post.

You can increase your subscribers, increase your profits and establish yourself as an expert in your chosen niche, which will dramatically increase your sales!

Mukundan Srinivasan

I didn't know about Like Button and Like Box before. I am going to try it for my blog. Thanks for sharing

Muhammad Panji

How to add our friends comment on our notes to under the blog posts?

Roshan Ahmed

Yeah, I use them. I have a page and I use RSS Graffiti to update my page everytime I post something on the blog. It's a useful tool and it does get some traffic. Like their 'Like' button we could use 'tweet' button for twitter which also gets some traffic.

Jens P. Berget

I've implemented the like button and it's bringing me extra traffic every single day. I highly recommend it.

Dev | Technshare

Nice Post. I think i should start using Facebook Like Button.

Thanks for sharing this great Post :).

~Dev

Pankaj

Hey Dev, I have seen ur blog and it will be good for u to have it.
BTW, I am already using both of the plugins. 🙂

Jeff Goins

The like button is good, but it still doesn't show up on the Facebook iPhone app, whereas if you "share" a link, it does.

Damar

Very useful . . thanks
Comments are closed.