How to Choose a Web Host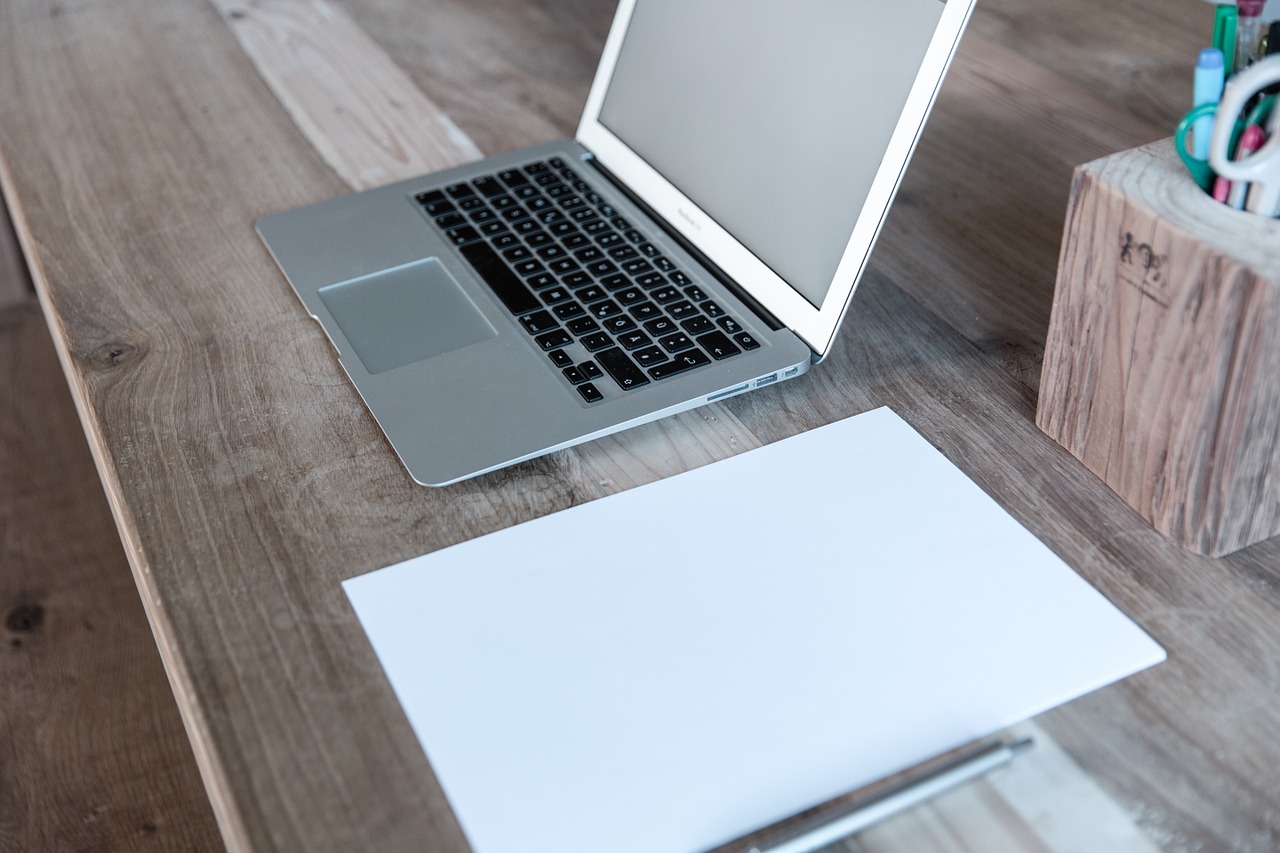 Choosing a good web host straight from the beginning is very important for the success of a blog. The web host plays a major role on the overall user experience on your site. Secondly, should your hosting provider turn out to be inefficient you might have some trouble to move your blog down the road. Below you will find 5 steps to guide your web hosting choice:
1. Reliability is the main requisite: when choosing a web host many people base their decision on the offered disk space and bandwidth. Unless you already have a very popular blog you will hardly use even 10% the bandwidth on most hosting plans. The main factor on your decision, therefore, should be the reliability of the host (i.e. the speed of the servers and the uptime).
2. Research online: in order to verify the reliability of the different web hosts you will need to research online. Use search engines to gather customer reviews and check the online forums dedicated to web hosting.
3. Stay away from oversellers: it is very tempting to sign up with a web host that offers many Gigabytes of disk space, Terabytes of monthly bandwidth and unlimited domains. Specially if they charge $3,95 monthly for those specifications The only problem is that those hosting providers are clearly overselling, and thus they are not able to guarantee service quality. When choosing a web host look for a company that offers reasonable specifications.
4. Test the support service: before signing up make sure that you send some emails to the sales support. Check how fast they answer, how friendly they are and what degree of technical knowledge the operators have. If a company has a poor customer care department to begin with its very likely that other parts of the business will have the same performance.
5. Don't be cheap: if you are serious about your website or blog you should invest some money into a good web hosting solution. I am not saying that you will need a dedicated server right from the start, but consider that if you want a reliable and fast provider you will need to spend around $10 monthly.
Finally check HowsHost for reviews of different hosting companies to help make your decision.
If you are looking for a hosting company that meets all the criteria above, try Hostgator. I use them to host several of my sites, and have been a client for over one year without any problems at all.
Browse all articles on the Web Tools category
63 Responses to "How to Choose a Web Host"
Maxence

The first point is so true. It is sad to see how people get hooked by simple marketing techniques such as *unlimited*. Especially for a website, you'll hardly use few Gb of space. Reliability is much more important that unlimited space.

Bryan Hee

Hostgator hosting is the best hosting provider i ever used! I want to give five star rating for their 24/7 365 days online customer service. They will solve our problem with patiently.

To your success,
Bryan Hee

blogboy

Mike, monitoring uptime is definitely a good tip.

Established hosts are not all the same though, previously I had been hosting my blog with an established host, they had been operating since 1997, but the service was poor due to overselling.

As you said, spending a couple of extra bucks is the best idea.

Morris

Great posting! Still amazed at the number of people who fail to research before signing up with a host. I see the number of complaints online about Bluefur increasing and all about similar customer service issues. You would think that people would learn. I have been very happy with using a number of hosts depending on my client needs. I have been plased with the following ; Blacksun.ca, Dreamhost.com, IXwebhosting.com, and Hostgator.com

Damir

Great review! I think that you have mentioned most important things.

Aneesh Bhatnagar

Thanks a lot for this post.

marc

You should set up a tthird party monitring service to check the uptime. Some hostgator servers have very bad uptime. But i am the owner of a hosting company myself, and as far as i am concerned, customer satisfaction is a top priority.

Pat Shaughnessy

Deamhost is pretty good. I have been using for a few years, some downtime, but service is very good. also allows pretty good geek-level access to LINUX shell, etc.
pat

webhosting review

I think those your advices are very good. I will consider about this when I need pick one web host for my domain.

prefabrik

Thanks For You Wonderful

Aromalar

thanks you very mach

Ev

Some excellent points here guys.
I am trying to point together a small guide on how to choose a webhost and i found this post really helpful.

Could i just also add that a green web host should also be a high consideration when choosing a host.

Call me a greenie but if i were tossing up between a handle full of companies that have similar plans and one of the companies is green, i would definently choose the green web host.

TomL

I have used Hostgator for several years now and am currently running several web sites with no problems. I find that their reliability is improving, especially in the past 6-12 months.

They use cPanel and I have unlimited domains and month to month service.

In previous years their email servers crashed briefly on me, but now all seems to be working fine.

Before they got so big I used to be able to get better customer service over the phone, but their email customer service is OK. All problems have been resolved.

One technique I learned a couple of years ago to test the speed of any hosting service was to ping them. Just go to DOS command screen and type in >ping.hostingservice.com, substituting the name of any service for hostingservice.com. For example, to ping hostgator type in >ping hostgator.com, for yahoo type in >ping yahoo.com, etc. The ping result in ms tells you something about the speed of their service.

firma rehberi

Thanks For You !!!

Bang Kritikus

good but cheaper

Rohan

@ comment 26
I agree with you, but from my experience, there are numerous drawbacks of hosting in a Indian datacenter.

The cost of bandwidth in India is too high
The support is not good enough. You have to go through a series of 'customter support executives' who can hardly be of any help.
They dont update their software regularly. I was given phpMyadmin version 2.1 when the latest was 2.9 or something. PHP 5 and MySQL 5 were also not available

Even the cheapest and over-seller host in US updates his softwares regularly.

IMHO, hosting at India is not optimal until you are willing to employ yourself experienced technicians.

Hosting Review

Over selling is not a good thing for sure but I don't see it a problem if the web hosting keep their performance by ensuring the uptime. Because to me overselling is a marketing strategy and it is a bit unfair to ask people to stay away from them. I suggest instead of get away, potential subscribers are suppose to be more careful when judging overselling hosting company by carefully review them.

ChrisS

For the last 6 years I have been using 1and1. While setting up my first website I had to call technical support at 2:30 in the morning. The tech person was professional and got the issue resolved in about 15 minutes. This sold me on there hosting and I have never looked back.

Best regards,
Chris

Model dlya sborki

I am in Russian audio books business. Do you have folks interested in them?

"Модель для сборки" (МДС, аудиокнига), английском языку ( на сайте представлен большой выбор материалов в помощь изучающим английский язык – аудиокниги, различные учебные пособия и Ñ'.п.). – возможна запись коллекции передач "Модель для сборки" (на сегодняшний день в моей коллекции МДС 13 DVD) и аудиокниг на английском языке на DVD диски.

Hussein

No need to think. Hostgator is the best web hosting 😀

Smart Domainers

Thank your your very nice info about how to chose a hot. Yes, the most important thing is:

"Reliability is the main requisite"

Some companies with good supports/ price but not good for "Reliability is the main requisite". This is the key!!! If your site host with LOW reliable ==> sometime you can not access the site. It is event worse with search engine spiders.
I have played arround for year before I found two companies:
– Apollo Hosting and domain service
– LuckyRegister cheap domain registration hosting service
Comments are closed.