How To Become a Hollywood Screenwriter, The Internet Way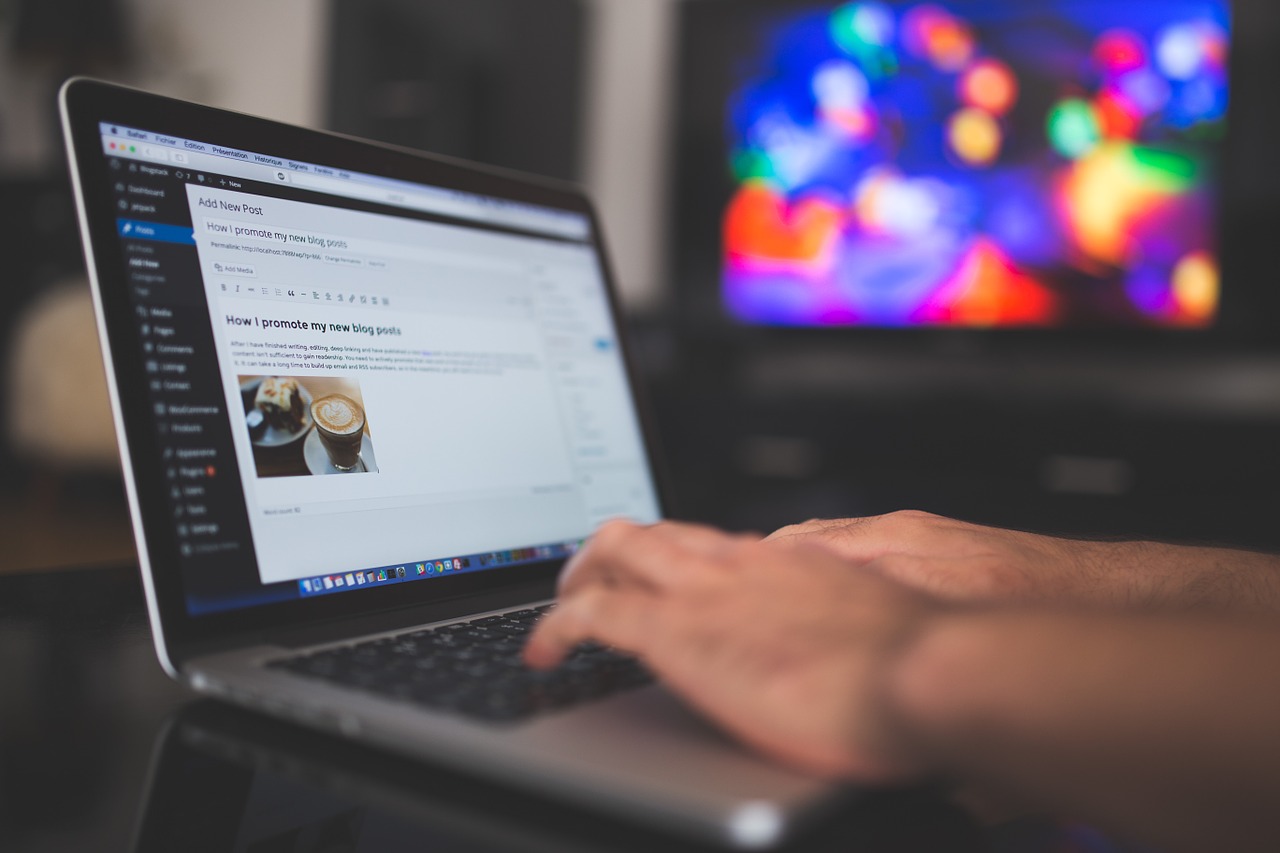 Yesterday I came across a mind boggling article on Wired titled How One Response to a Reddit Query Became a Big Budget Flick. It tells the story of James Erwin, 37, who used to write software manuals for a living and within two weeks managed to become a Hollywood screenwriter, all thanks to the Internet.
The story took place on Reddit, which is the social bookmarking site that managed to outplace Digg as the most popular online. Here's a quote from the article:
Erwin, who studied history at the University of Iowa, had been posting on Reddit for about five months. He used the alias Prufrock451, a dual reference to the schlubby protagonist of a T. S. Eliot poem and the Ray Bradbury novel Fahrenheit 451. Prufrock451′s contributions were all over the map. One day he wrote about the historical roots of the civil war in Liberia; another day he told a funny story about a shooting range in Iowa. He also uploaded a few pictures of European forts that he thought looked cool and a quote by Voltaire. In his atypicalness–Prufrock451 was pretty clearly a quirky character–he was entirely typical of a habitual Reddit user, and like many other redditors, as they are called, he found the site addictive. More than just a creative outlet or time-killer, Reddit was a game. The object was to amass points–"Reddit karma." Every time Erwin saw his karma level increase, he felt a little squirt of adrenaline. "People are sweating to make you laugh or make you think or make you hate them," Erwin says. "It's the human condition, plus points."

Now, in response to The_Quiet_Earth's question about time-traveling marines, Erwin started typing. He posted his answer in a series of comments in the thread. Within an hour, he was an online celebrity. Within three hours, a film producer had reached out to him. Within two weeks, he was offered a deal to write a movie based on his Reddit comments. Within two months, he had taken a leave from his job to become a full-time Hollywood screenwriter.
This is a small excerpt though. The article has thousands of words and plenty of interesting facts and insights, so do yourself a favor and set 10 minutes aside to read it. Link is above.
Browse all articles on the Social Media category
8 Responses to "How To Become a Hollywood Screenwriter, The Internet Way"
Virginia

Yeah, this is an interesting one and something good that worked out for James good luck. This offers us ways to look into something like this for other opportunities.

Thanks

Amandah

I read about James' story in "Wired Magazine." I haven't used Reddit, but I'm curious to see what it's about and how it differs from Digg and other websites like it. Good for James — I wish him much success!

Naveen | Expert Blog Tips

Great inspiring story Daniel.
This shows the power of social media and the limitless opportunities it can bring to indidivuals 🙂

Chris Ellis

Im sure this will be a popular trend in the future. Blog owners have a huge advantage to becoming interesting high paid writes for a few reasons.

A Blog owner has to write alot of content if they plan on having a following. Anyone who own a blog knows exactly what I mean. All this time they are continually honing their writing skills. They begin to learn how to write to attract people and keep them interested. Sounds like a wonderful beginning to marketing opportunities to me.

Simon

Think, what WE should really draw from this, rather than assume that, as long as you post your as* off on reddit, you end up in hollywood, is that being an online presence, who expresses him-/herself, will eventually pay off; no matter how unlikely it seems (reddit-addict, cmon..)

Leif G.S. Notae

This is the same way publishing is handling authors. You do the footwork, get your name out there, get people interested and entertained with your writing and THEN they'll know you have a platform strong enough for a contract.

Good on him though, hope it all works out well for him. Scriptwriting is a challenge to writer well, but it seems he is dedicated enough to do it.

Slavko@ Lifestyle Updated

this will happen more and more over time. And I'm not talking here about screenwriting, but with blogs on the rise more and more people who have acquired big presence online are going to make it in many other fields as well. We will start to see a big increase in offers to bloggers to start writing for magazines, become public speakers, be given editor jobs… Building presence now in the online world is about to pay off big time.
Great article Daniel that remind us about the countless opportunities.

Daniel

It is quite an amazing thing to happen, considering how difficult it is for actual screenwriters to break into the industry.

Though, considering he is a writer, not a Screenwriter, then there would be a few more hurdles to overcome.

Or, as is the case with many novels, etc that went to film, they would normally have screenwriters pitch their screen adaptations of the story, novel, etc. Until eventually the director, producer, etc, go with one of the screenwriters(They could then change writers mid way through).

Screenwriting is a craft(sometimes art) it is not just scribbling words on a sheet of paper, then sending it off with a covering letter to the director.
Comments are closed.