How Could You Help Another Blogger Today?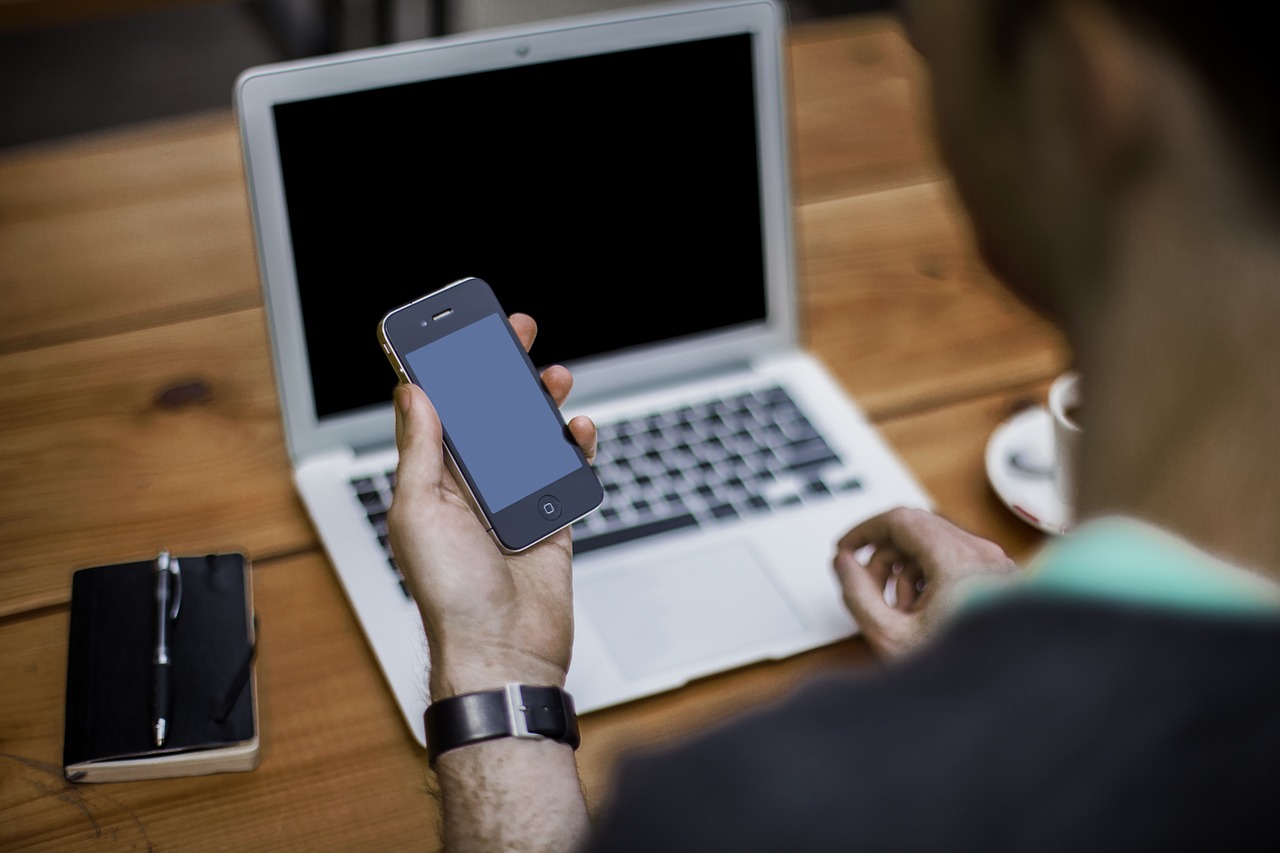 One of the great things about the blogging world is that it's a collaborative place where people can help one another — and everyone benefits.
I know that when I was starting out, I was keen for other bloggers to help me … to link to my blog, share my posts, and so on.
But I had it backward.
One of the best ways to grow your blog is to focus on being the one who helps other bloggers.
Why?
Well, the best reason to help is simply because it's a nice thing to do. But there are some strategic benefits as well.
If you help out someone else, chances are:
They'll want to do you a favour in return.
Other people will see you as a generous, helpful person (a great reputation to have).
You'll be acting in ways that help grow your blog anyway.
How can you help another blogger today? Even if your own blog is brand new, there's a lot you can do to help.
You could:
#1: Leave a Comment
Find a blogger in your niche who doesn't have many comments. Leave a thoughtful, well-written comment on their most recent post. They'll definitely notice you … as will their readers.
#2: Share Their Posts
Look for a recent blog post in your niche that hasn't been shared much. Tweet it, or share it on Facebook (or on whatever network you prefer). Make sure you tag the blogger.
#3: Link to Their Blog
Even larger blogs will value a link — perhaps you could write a review about their blog, or recommend it in a list (like our 10 Blogs Every Blogger Should Check Out in 2014).
#4: Say "Thanks"
Have you read a post recently that was really helpful, or a newsletter that came at just the right time for you? Drop the blogger an email to tell them. Trust me, this will really make their day!
#5: Spot a Bug
If you notice a broken contact form, a link that's not working, a glaring typo, or another problem, then let the blogger know. Email them or message them privately about it.
Have you got a tip to add? Or will you be trying out one of these today? Let us know in the comments.
Browse all articles on the Strategy category
13 Responses to "How Could You Help Another Blogger Today?"
lukasq81

Great writing. You scratch my back, and I scratch yours. If you want to grow and get more exposure you have reach out to other fellow bloggers.

Christopher

This really is a great post, there's plenty we can do for our fellow bloggers. One of the biggest things right now is sharing with social media. Its amazing how fast things can be shared these days.

Writer Town

Ali, this is a great post.
In the end it all comes down to networking and building relationships – both personal and professional ones.

Keep up the great work, and it's very nice to meet ya.
Elvis

Naeem Malik

Great thoughts. Really likes the second one; sharing posts for others 🙂

Victoria Virgo

All great suggestions.

I always appreciate it when people leave comments on my posts. I then try to return the gesture by commenting and sharing that content with social media.

Just like I will with this post 🙂

Raspal Seni

#1 is the easiest and most people would help this way – by commenting. 🙂 But, I also make sure to contact the blogger in case I spot a bug. Sharing their posts is nice as well.

In case anyone needs technical help related to their blog/website/domain, I'm here for any such help. Don't hesitate to contact me via my website (linked above).

I'd love to help solve any blogging issues, you may have.

Iman

Yes, build good relationship with another bloggers for your own long term business.

Edward

I also believe in helping out other bloggers and Internet Marketers. karma flows both ways. I believe in Karma and how it can be useful.

Just by adding a blog comment or even sharing a blog post on our facebook fanpage or even our own profile. Could even tweet about it.

This is a well Written Article and I think all should learn from it.

All The Best
Edward

Brother Simeon

Since you say it will make your day, let me sincerely say, "Thanks!" I subscribe to your blog as well as to ProBlogger.net, and yours is one I always take the time to browse, and frequently read and apply. It is always good to find practical tips which will help improve our site, and which I normally would not have the time to discover on my own. Again, thanks!

Thomas Owen

This is a great post! All too often bloggers flock to the most visited blogs in their niche and battle to get the first comment! Spending most of their time constantly refreshing blogs pages to see if their newest blog post is up yet so they can grab top spot!

I totally agree with this, its well worth finding the lesser known blogs and helping them out with comments and sharing their posts, and of course they will most likely return the favour.

Mohammed Saimon

Yes every blogger should help each other

ankush

I need help with Hosting and Domain to start a self-hosted WordPress blog! Can anyone share their hosting plan? I can't afford hosting right now 🙁

Daniel Lim

Sometime we must help our friends, we must do a good deeds
Comments are closed.