Google PR Update: Here We Go Again!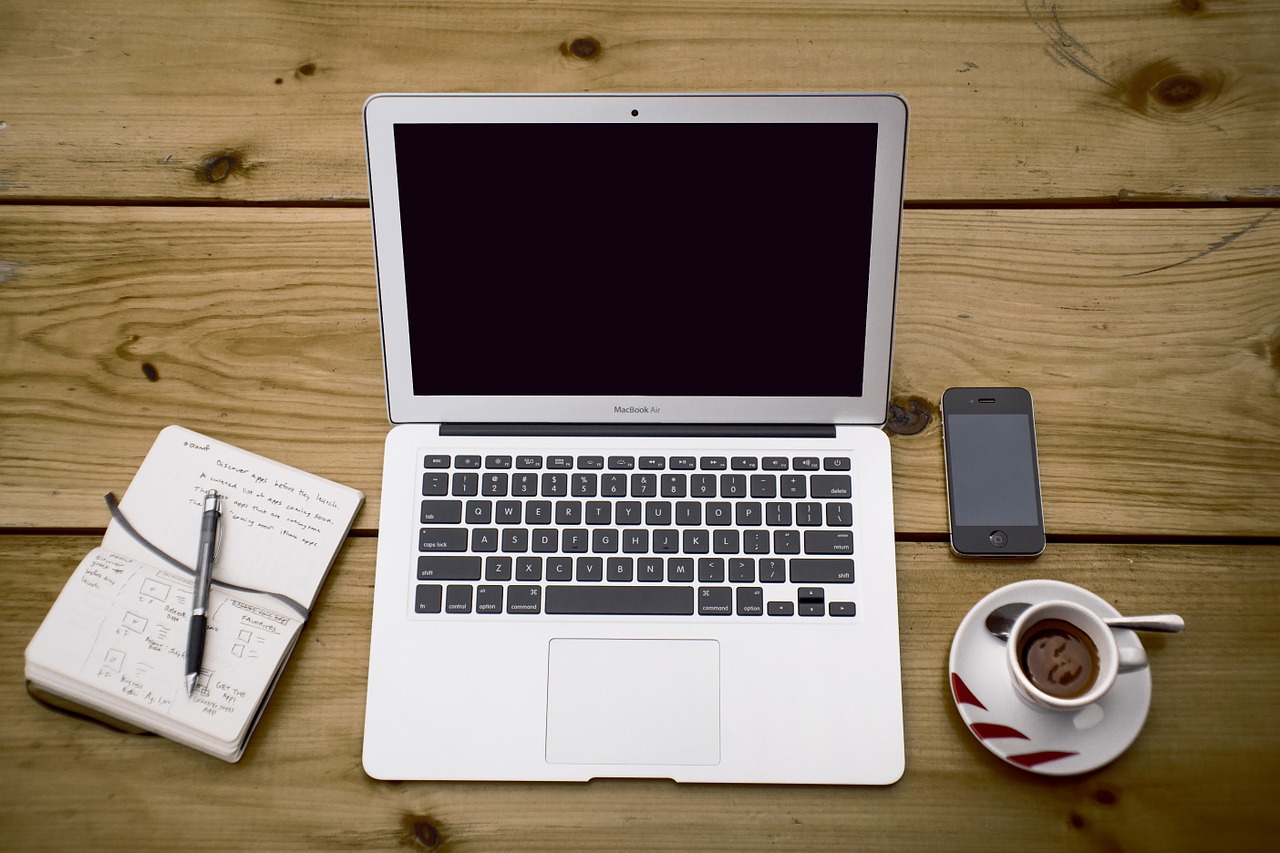 Keep in mind there is nothing confirmed, but several people started to notice changes both in PageRank and backlinks count numbers.
One of my sites apparently gained PR as well. DailyBits went from a PR2 to a PR4.
I tried to check on Google's data centers but most of them are behaving strangely (reporting a PR0 even for established websites). One tool that appears to be working is this one.
No one was expecting such an early PageRank update in 2008. The last one, as you probably can remember, happened late in October and it created a lot of buzz due to a new policy that Google decided to adopt towards websites that were selling text links without the nofollow tag.
Have you noticed any changes?
Browse all articles on the SEO category
99 Responses to "Google PR Update: Here We Go Again!"
seosos

Yep. My blog has no PR now…
Zero, Nada, Gurnisht.
🙁

Terinea Weblog

Mine has changed from PR1 to a 4, which is good news.

Jamie

MaddieB

Looks like there was a small bump on Quebec Wines but no change on Find Mapping.

Not clear whether the change has anything to do with Google though.

Famous Quotes

Yes, it's definitely happening. My blog is just 2 months old and today it's showing a PR of 1. So I am #1 now! LOL

Jason

Cool. I went from a 1 to a 4 on Succes For Your Blog

Katy

I noticed an increase in PageRank on Thursday evening for some of my internal pages and made a post about it.

Overall, there were just a few changes for me but I did have a new blog go from 0 to 3 which was quite surprising.

Grace

No changes yet, unfortunately.

Rishi Raj

Wow, my not even a month blog got Pagerank 2. Man, my theme release atlast got me some success 🙂 !

steven wilson

Went from pr 3 to pr 4 here.

lilian

Got yr link through 45n5. Yeap, Google gave me a fright last night because my PR4/10 got unranked. And the green juice returned when I woke up. A few of my new blogs gained PR 1 and PR 2 as well.

daniy!

I used digpagerank.com but it seems there hasn't any changes with my blogs PR. The PR 2 still got the same number, and the PR 0 hasn't crack the egg yet. 🙁

I tried to switch to your livepr.ezr.com, but the server seemed respond quite long

martinsc

i have lots of changes in PR on almost all sites (some down, some up) but no changes in the SERPs … yet…

Tejvan Pettinger

one site PR3 to PR4

new site 0 to 3

many stayed same

one went down from PR2 to PR1

What does PR mean again? 🙂

Christy

I was shocked today when I saw that one of my blogs was dropped from a PR 3 down to two. I thought we'd at least get a few months break before this all started again.

The site with the change is around four months old, I guess we'll have to wait and see what they're doing this time around.

Steven

The PR for my blog front page stayed at 5, but my site homepage went from 4 to 2. No idea why.

James

Hi hope it will come soon,but now no change

Bogdan

I got from PR3 to 4 and several of my pages also got PR4. I guess it's starting.

Photography Dreamer

PR was updated this morning
* 2 of my sites went from PR0 to PR3
* 2 from PR0 to PR2
* 1 stayed the same PR4

So my conclusion is that it affected mainly new sites

Eli

PR5 to PR4. Oh well, no big deal.

Medhy

I got PR 3 from PR 0. Nice. 🙂

Ellie

Nothing on this end. 🙁

James Chartrand – Web Content Writer Tips

3 to 4 here. I've heard PR may fluctuate over the next few days… true? Not true?

Ruchir

My blog is the same

Delpher

yes, PR start update

monkey

hold on just checking my PR now! Nah still PR0 🙂

smain

still the same… on all my webs… 🙁

Luciano Passuello

My site Litemind went from PR5 to PR6…

TheBloggerTips

Hi,

I tried the tool you have provided but my new site less than a month, unable to see changes now.

Daniel

It appears that most sites will just retain the same PR though. That is the trend I am seeing.

Napster

No changes yet.
Comments are closed.