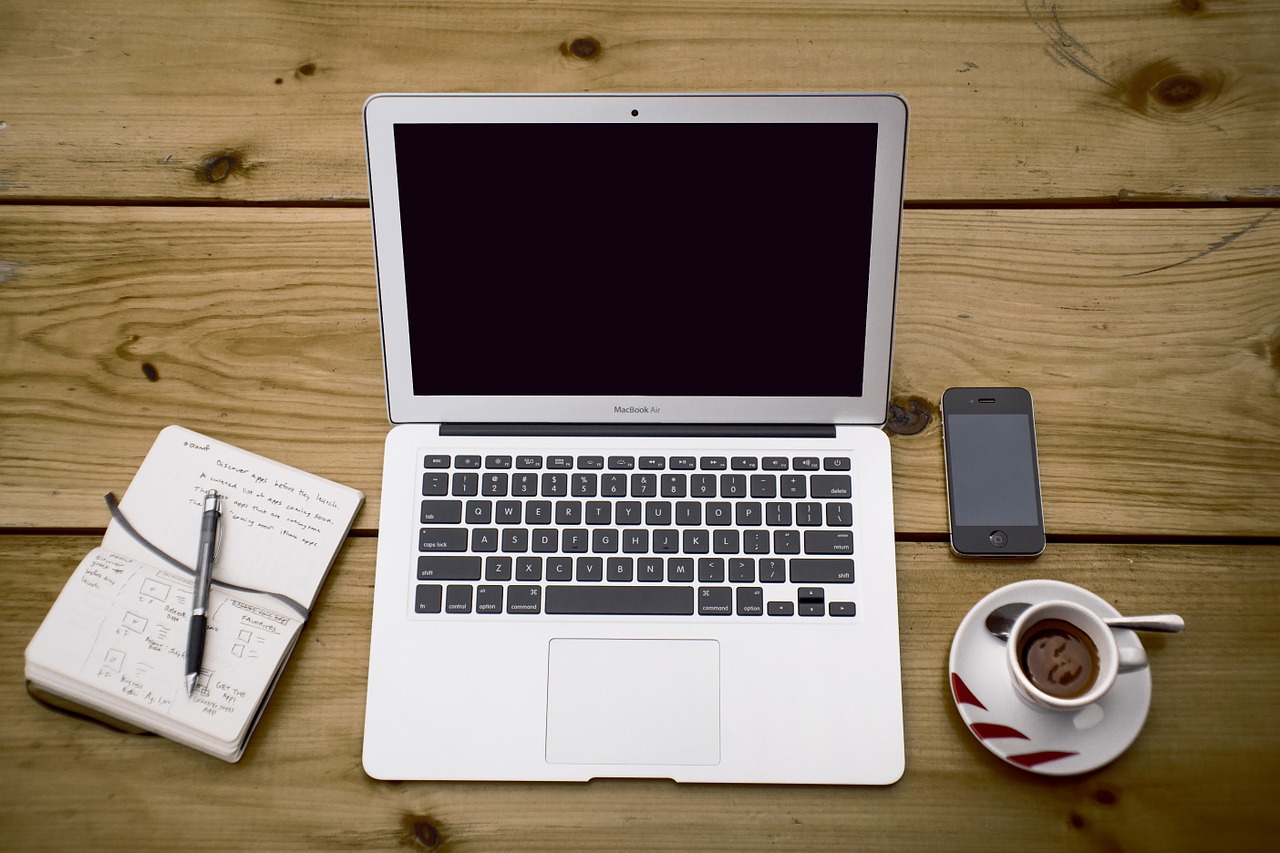 Keep in mind there is nothing confirmed, but several people started to notice changes both in PageRank and backlinks count numbers.
One of my sites apparently gained PR as well. DailyBits went from a PR2 to a PR4.
I tried to check on Google's data centers but most of them are behaving strangely (reporting a PR0 even for established websites). One tool that appears to be working is this one.
No one was expecting such an early PageRank update in 2008. The last one, as you probably can remember, happened late in October and it created a lot of buzz due to a new policy that Google decided to adopt towards websites that were selling text links without the nofollow tag.
Have you noticed any changes?