Google PR Update: Here We Go Again!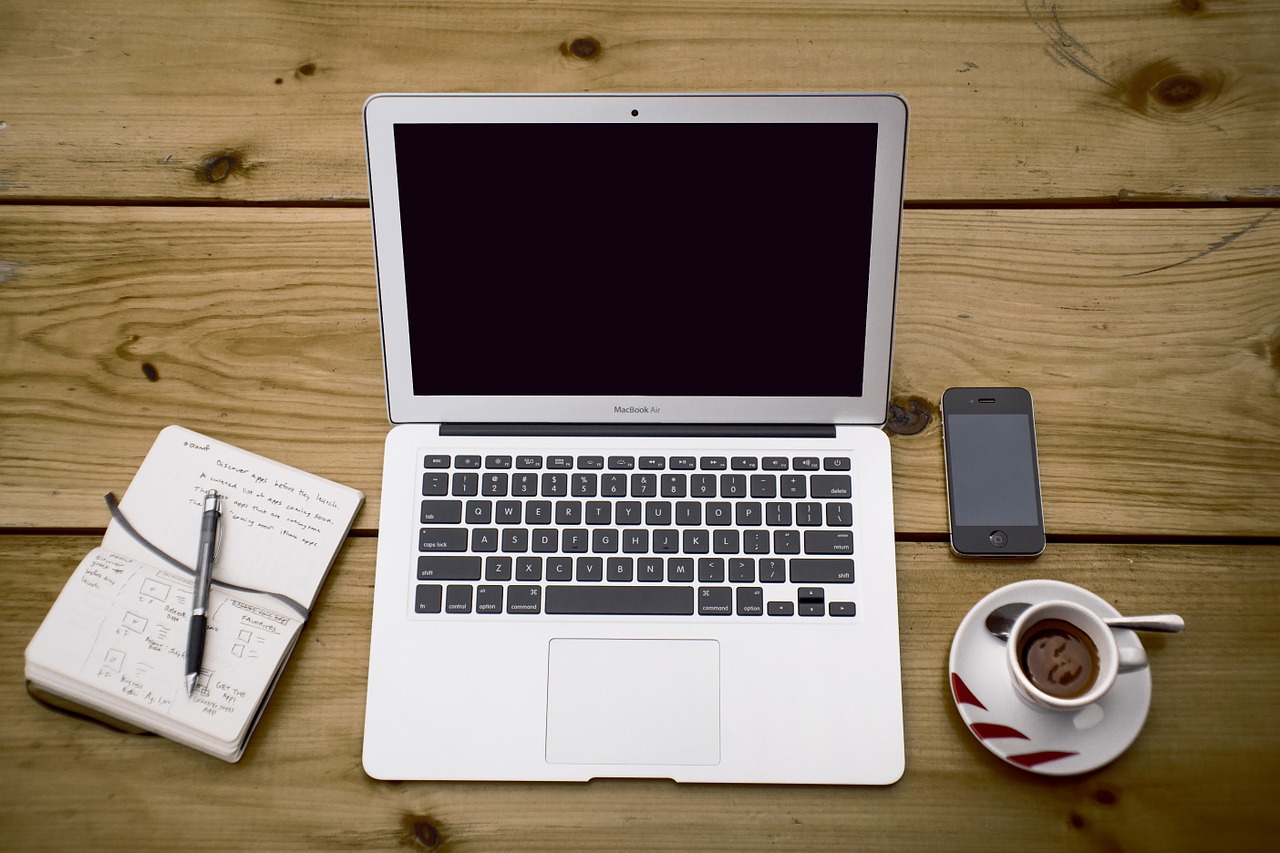 Keep in mind there is nothing confirmed, but several people started to notice changes both in PageRank and backlinks count numbers.
One of my sites apparently gained PR as well. DailyBits went from a PR2 to a PR4.
I tried to check on Google's data centers but most of them are behaving strangely (reporting a PR0 even for established websites). One tool that appears to be working is this one.
No one was expecting such an early PageRank update in 2008. The last one, as you probably can remember, happened late in October and it created a lot of buzz due to a new policy that Google decided to adopt towards websites that were selling text links without the nofollow tag.
Have you noticed any changes?
Browse all articles on the SEO category
99 Responses to "Google PR Update: Here We Go Again!"
Mirco

I just got PR 2 back. Before they dropped me from PR 4 to PR 2 and then PR 0.

koozehchian

my PR decreased to 3 from 4 🙁

zeniamai

My backlink for lazymovie has definitely gone down. what's up with google? My PR also went down from 5 to 4.. Really not that big of a deal but its just kindda disappointing in my part… hmmm…

Grant Glendinning

My backlinks shown by Google using link:domain.com has definitely gone up, its now shoing 287, whereas last week it only showed 214. Another site I started the week after the last PR update also has around 90 links in Google. So a link: update has definitely been released. No doubt about it. I haven't seen any PR changes, though.

Hosting

No update here …. to bad, I hope I will finally get my PR6

blogsha.com

I got a big fat 0

Shardul

Manish

Mine 3 websites/blogs went from PR3 to PR0
I was writing few paid articles on them. Cud that be the reason ? I didnt have "paid post" or "sponsored post" written.

Khayte

Gawd, mine had gone to N/A too, I hate the fact that they have to reduce our PR's just because we monetize our blogs. What's the catch anyway? They do the same thing, too I guess on their 'other' websites perhaps. Damnn, it makes me go all crazy. –,

k.s.reddy

When will Google finish 2008 January PR update?

Nick – road2blogging

Well, we can all but try and I definitely will for the next new update. When it was happening I was checking a few of my sites on the datacenter and all were showing up with zero. Then, like you I went and checked a few other established blogs and sites and they too were showing up as zero. Wondering if google were purposely blocking the datacenters revealing pr.

drmike

I'm still a zero on an established site but am heavily indexed. When I update, it gets in there in 20 minutes. It's weird.

Alexis Kauffmann
George

One 3 month old site went from PR 0 to 3.
One blog 2 years old went from PR 5 to 3.
The rest remained the same.

Mirco

Still no changes on 7 of my websites, very weird.

Alan

My site Skills Portal went from PR5 to PR4. It really ruined my weekend!!

Kevin

I don't think so… i haven't find such changes yet…. however let's hope it changes and raised by 1 or 2 😉

Little Guy Network Review

I dont see much changes, but my new blog went to pr3 hehe 🙂

Carey

Got a PR2 for a brand new site shop fitness and added a pr onto a couple of others.

km

Nothing on this end

Kristen

No change (PR 3) in the Google toolbar, but the data centers tool showed PR 0 for three IPs before it timed out. Strange days…

JoeTech.com

JoeTech.com had somehow gone from PR5 to PR0 in the October update. This time around, I'm back to PR3, which is better than nothing, I suppose. LinkBaitMe.com jumped from PR2 to PR3.

Daniel Harrison

One of my sites that was a PR0 due to the paid links kickback has gone back up to a PR3. It was once a PR5, but still nice to know my email to Google was recognised. One of the sites that I haven't contacted Google about has stayed at PR0.

Don't care about PR anymore, but still nice to know that I'm not on Google's naughty list.

Prashanth

Yeah!
My site moved from PR 3 to PR 4 🙂

CatherineL

You are so lucky – most people I've spoken to so far have seen their PR drop. My PR on my blog went from a 3 to a 2.

Reno

Went from 2 to 0. Not happy and I hope it changes soon.

Iversen

jap..notice the changes.. probably those changes are for good..because no one wantts Pagerank 0 , and i ll try to improve that:)

Chip

I noticed changes in my backlinks count as reported by Google's Webmaster Tools. They seemed to be decreasing. As of today I cannot access the tools, nor the AdSense account. They are facing technical difficulties.

I'm looking forward to access my account again and see and see what has changed.

marco

2 to 1 … grmpf

Keith Dsouza

I saw a PR jump from 4 to 5 but strangely one of the datacenter is showing PR as 7, unsure whether there will be another jump for me 🙂

thewild1

i went from a p2 to p3… woohoo
Comments are closed.