Google Just Updated the Nominal PageRank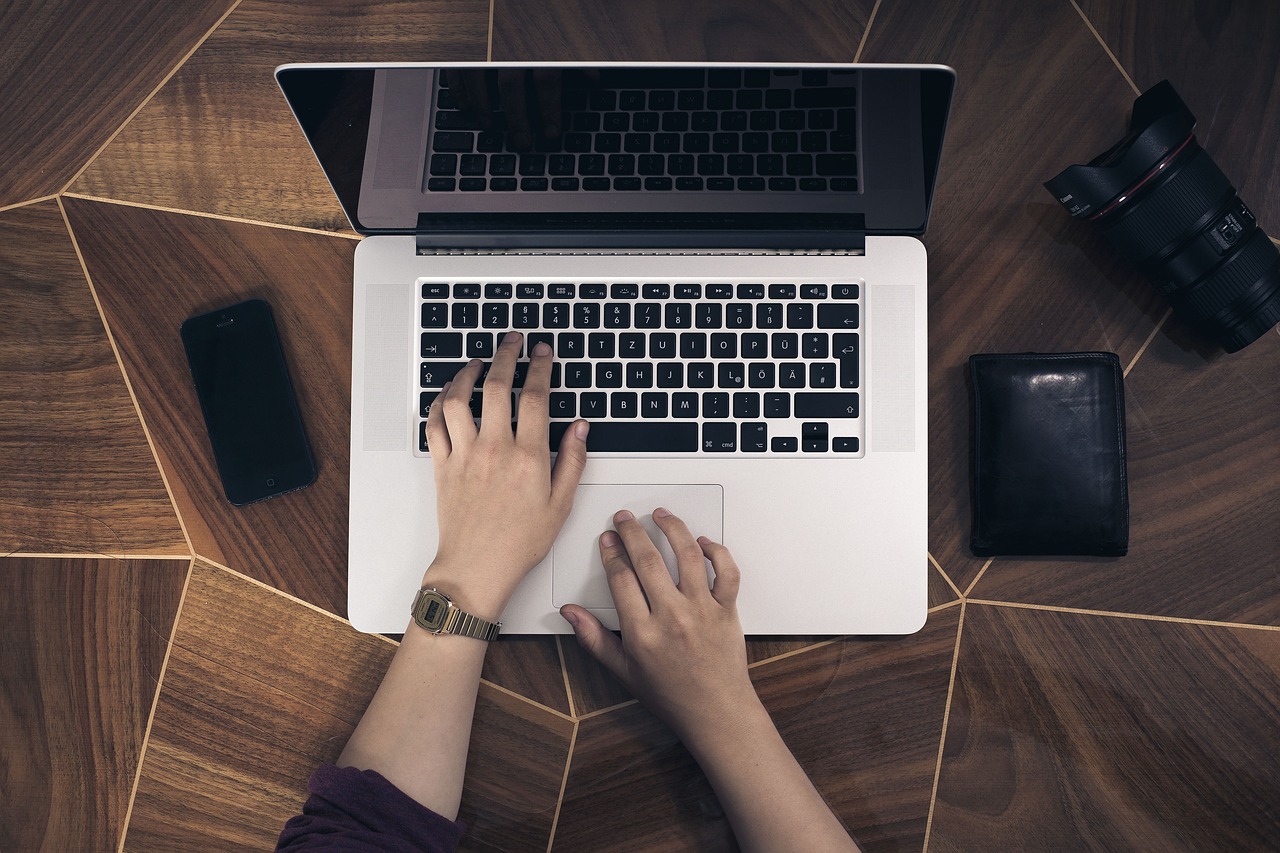 I was expecting it to happen early in January 2009, but the Mountain View folks were faster. The nominal PageRanks started changing yesterday, and by today you should already be seeing the updated values.
I am pretty happy with the new numbers. Daily Blog Tips remained a PR6, while Daily Writing Tips went up from PR5 to PR6, and TechCult went up to PR5.
How about you, did your PageRank increase?
Browse all articles on the SEO category
75 Responses to "Google Just Updated the Nominal PageRank"
OfficeSupplyGeek

Im at 3, not sure where I was before but my blog is only about 1 month old so I wont complain.

eGruve.com

went from zero to 3 , this is a new blog .

Mayooresan

My page rank went down to '0″ from 3. No idea why?

I"ve got many incoming links to my blog specially from the same niche!!!!!!!!!!! wonder why??? any idea?

Daniel Scocco

@Arun, wait a couple of days to be sure.

@Brian, every three months or so.

@Jennifer, you need to download the Google toolbar or the Search Status extension for Firefox.

Shaun Connell

I went from 0-3 since late September, so 4 months. I was hoping the update would come later… ah well. 🙂

AnotherGuy

I'm actually really confused. I've hardly blogged in the last two months since my site actually crashed and I lost everything I had built up for a year. And yet this month I have a PR of 5.

Any chance something could be a bit jacked up? Cause it's extremely surprising and confusing.

AbdulBasit Makrani

My blog got PR0 although it's new and was made in October 2008.

Free Acai Berry

Google sucks.

Rick Regan

My home page went from PR0 to PR2, and my "popular" articles (popular for me being 5-7 search hits a day) went from PR0 to PR1.

My blog is 7 weeks old and I have little to no backlinks as far as I can tell, so I am happy!

Kevin

Went from 2 to a 3 – but when my blog was on WordPress.com it was up to a 5. After the switch to WP.org, even though the content's the same (plus more of it) I've been stuck at 2 for quite a while. ??

JeGX

My blog is still PR4 while my web1.0 site (www.ozone3d.net) seems to have jumped from PR4 to PR5…

Cecelia

Jumped from 3 to 4. Other two went from 0 to 2 and are pretty new. Yea!!

Todor Christov

I am not happy. One of my blogs declined from 6 to 5, another – from 5 to 4. All the rest kept their PR.

Nima

I didn't see any changes in any of my sites.

Jennifer

How do I tell my page rank?

Brian D. Hawkins

My PageRank went up on one site and down on two. How often does it change?

Windows Guy

I am very happy.Yes, got PR5 from 0:)

Arun Basil Lal

How do we know when the page rank update is complete..?
I have some quality PR5 backlinks but I dont see any change in my PR yet

TechZoomIn

Daniel,

I jumped from 0 to PR 4.Am quite happy to get 4,because my blog is just 3+ months old.

Every one got good rank i guess.

Rarst

Update 2 to 3 for me (bit under 6 months total).

PS TechCult rocks. 🙂

Wesley

I never checked my PR before (I just started the website 2 weeks ago) but it's not PR2. Good start I guess 🙂

Tschai
Tschai

My blog Aytemir.com went from 0 to 2 in 4 months.

I'm kinda surprised and impressed, that this can be achieved with the lill' effort I've put in it.
Imagine what you could achieve…with more time and energy!

Dan @ EnviroGadget.com

My eco gadget site jumped from PR2 to PR5, and my daily eco tips site jumped from PR3 to PR4. A couple of my sites dropped. But basically everything increased where I've been actively link building. It's not that important to me, but it does serve as an indicator that my link building efforts are worthwhile.

eddai

gosh! went down from 2 to 1:(

Monarchen.nl

My PR jumped from 2 to 3. The site is 6 months old.

Daphne

My PageRank was 1, and today when I checked (after reading your post) it had jumped to 3! I've been blogging for only 4 months and to be honest don't really know how PR is calculated or why it matters. I do know that a bigger number is supposed to be better, so I like the new PageRank already! 🙂

HowToMakeMyBlog.com

I don't know if it is a mistake or not, but my new blog that I started in late October, jumped from PR0 to PR4. I was kind of hoping for PR1 but this really surprised me.

Thanks for the heads-up!

Firas Steitiyeh

http://www.webli.st as most of you know (because i think that minimal are those who know it) is less than a month old and it just had a PR1 😀 which is a pretty good and impressive for me!

Thanks

Firas

Napster

Went down to 3 from 4
Comments are closed.