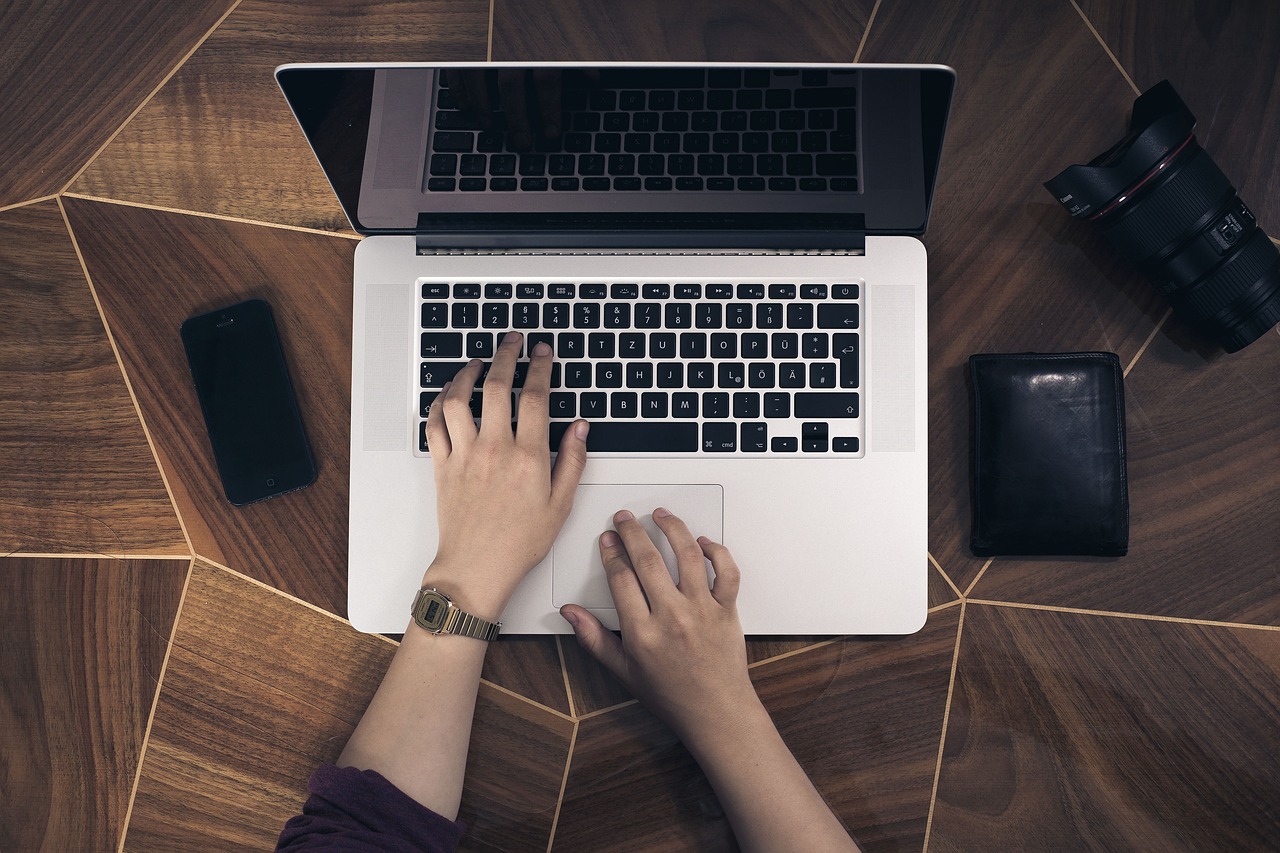 I was expecting it to happen early in January 2009, but the Mountain View folks were faster. The nominal PageRanks started changing yesterday, and by today you should already be seeing the updated values.
I am pretty happy with the new numbers. Daily Blog Tips remained a PR6, while Daily Writing Tips went up from PR5 to PR6, and TechCult went up to PR5.
How about you, did your PageRank increase?